Interview: Iris Rainer Dart of PEOPLE IN THE PICTURE at 3Below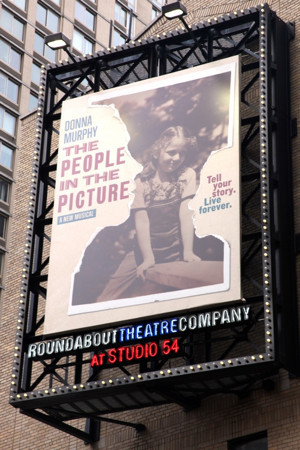 The musical, The People in the Picture, is getting a makeover as a new production is being mounted at 3Below in San Jose, California with performances beginning April 12th. Making its West Coast premiere, it's the first time the show has been back on stage since its 2011 debut on Broadway at Roundabout Theatre Company's Studio 54 starring Donna Murphy, who was nominated for a Tony Award for her role as Bubbie/Raisel.
The story is about a star of the Yiddish theatre in pre-war Poland, now living in New York, who must deal with a daughter who runs from the past and a granddaughter who embraces it. The show which ran for a limited engagement of 30 previews and 60 performances featured a book by Iris Rainer Dart (Beaches) and music by Mike Stoller and Artie Butler. Susan Gundunas leads the cast as Bubbie/Raisel.
BroadwayWorld's Leigh Scheps spoke exclusively with Iris Rainer Dart about remounting the show seven years after its Broadway run.
Leigh Scheps: Why San Jose?
Iris Rainer Dart: I got an email last fall from Scott Guggenheim. The Guggenheim family has a small theater in San Jose. Coincidentally, his parents are from Pittsburgh, which is where I'm from, and we went to the same high school. I was an arts commissioner for the state of California for eight years, and I know about these small struggling theaters, so I immediately was interested in seeing what they had in mind.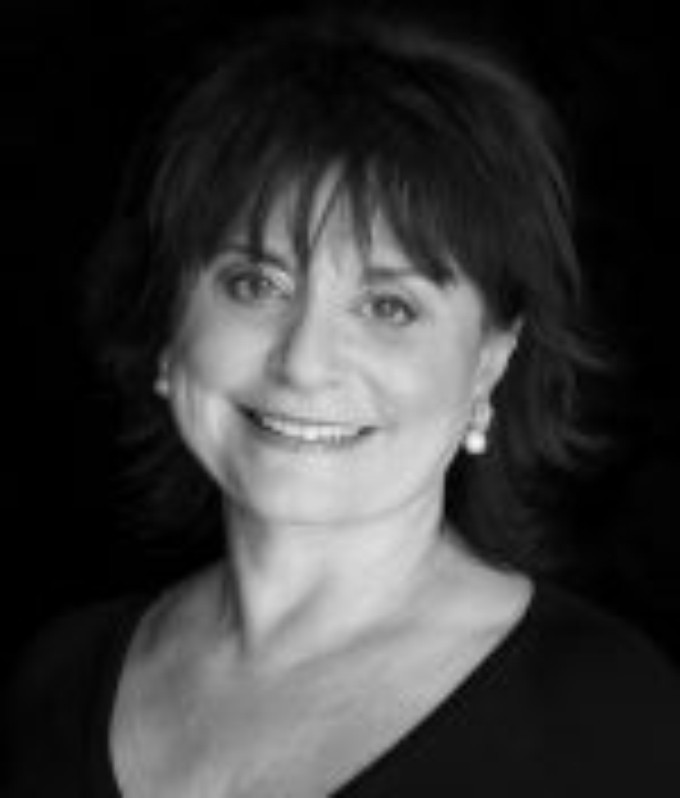 LS: How will this production be different from its run on Broadway?
IRD: I took the script and I completely pared it down. We originally had choreography by Andy Blankenbuehler -- which was fabulous. But I took all of that away -- the ballet and the big production number -- and I really boiled it down to what it was about which is these three women: the grandmother, the daughter, and the granddaughter. I have now the 10 person version of The People in the Picture and this wonderful cast.
LS: People in the Picture was your first Broadway show. What did you learn from the experience?
IRD: One of the things I've learned is to never open a show on Broadway before you've been out of town. I've learned how crucial those tryouts are. It was pretty scary to not be able to work it, and fix it, and change it. I've learned so much in the last seven years since the show's been on about the value of being able to see something, and hear what actors bring to it.
LS: Why did it go straight to Broadway?
IRD: I think the number one reason for us was that Donna Murphy had a young child, and wanted to be in New York. We just figured, 'Okay, we'll take the shot.' I would not trade Donna Murphy for any out-of-town theater. She was so brilliant; she was nominated [for a Tony Award] in the role.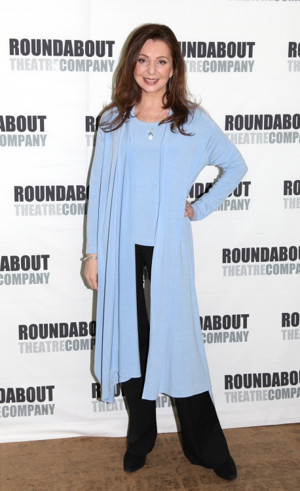 LS: Yes, I saw it. She was fabulous.
IRD: I'll tell you a lovely story, actually. The audiences loved us, the critics, not so much. Luckily, because we were at Roundabout we were able to run for ten weeks. During that time I met John Wideman, the brilliant playwright, and right before I was leaving I said, 'Okay, I'm going home to lick my wounds,' and he said, 'Let me tell you a story.' I hope he doesn't mind that I'm telling this story, because it was such a random act of kindness for him to tell me this. He said on opening night [of the original production of] Assassins he went to dinner with his wife and his lawyer and decided not to look at the reviews until the next day. And, he said, the next morning he saw the look on his wife's face and he knew that they'd been savaged by the critics. And, he said, 'Fifteen years later I'm on the stage at Radio City accepting the Tony for the Best Revival of a Musical. Neither Stephen [Sondheim] nor I had changed a note or a word.' And, he said, 'I tell you this story because the wonderful thing about theater is that it's alive, and that you can change things, and fix them, and move them around, and learn about them.' It was just such a beautiful email and such a kind thing to do. The truth is here we are and Mike and Artie feel the same way -- they're just extremely excited about this coming alive of this project that we all loved so much.
LS: Do you think it will ever come back to Broadway?
IRD: I don't know about bringing it back to Broadway, but I think that maybe it will have life regionally, and then we'll see. It's impossible to rule anything out. How many years old does the show have to be before it can come to [City Center] Encores? I don't know what the rule is about that, but I'd like to find out, because I love Encores.
The People in the Picture begins performances April 12th with opening night set for April 26th. For more information visit: https://3belowtheaters.com/events/the-people-in-the-picture/