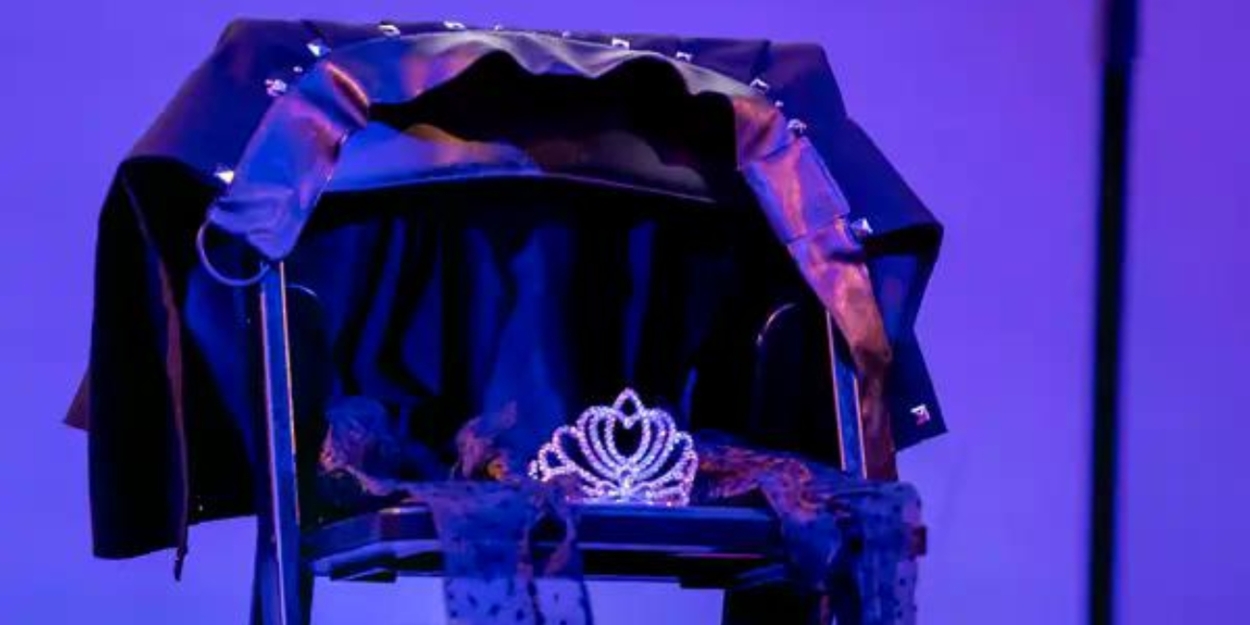 Review: BLOODY MARY: LIVE!, VAULT Festival
Mary Tudor takes the stage in a solo show that examines female anger under the guise of a comedy gig.

The entertainment industry seems to have a weird fascination with British monarchs (or their spares) these days, and theatre isn't any different. Six still takes the West End by storm nightly. Shakespeare's Histories are constantly on somewhere too. While Mary Tudor has been on stage and screen many times - mostly as a side-character to her more famous sister Elizabeth - she has never been a stand-up comedian until now.
Olivia Miller's solo show examines female anger and the indifference shown to women's pain under the guise of a comedy gig led by Henry VIII's daughter. She is as magnetic in her grief as she is captivating in her dry humour. Dressed in a grungy, kick-ass costume that gradually evolves with her role, she delivers royally crafted jokes that span various pandemics, pop culture, and even the Catholic Church.
She compares her Mary to Britney, devilishly dwells on what it takes to burn 293 heretics at the stake, and gives her father and courtiers their due for mistreating and ignoring her. It's a rock-solid, well-rounded performance sustained by a precise, deadpan script. The writing is permeated by a caustic brand of feminism, thrillingly malleable in nature and fittingly entertaining. Directed by Olivia Munk, Miller's work displays a striking tonal eclecticism.
Lighthearted, fast-paced comedy swiftly turns into a tense harangue on toxic masculinity and male arrogance. Mary's teenage angst gives way to the sheer exhilaration of a young queen finding pleasure in her cruel revenge against a world that's wronged her since her birth. The writer and performer cleverly explores the nooks and crannies of a dark story of reclaimed power, rightfully uncompromising in her stance on the treatment of historical women.
Bloody Mary: Live! is a joy to watch. The influence of Six is clear as day from looks to sass, but Miller is unapologetic about it - a trend that continues throughout the hour-long piece. Giving a historical figure the Hamilton treatment isn't new, but it's a gift that keeps on giving. "I refuse to be small" Mary says. And, by God, Miller is anything but.
Bloody Mary: Live! runa at VAULT Festival until 29 January.