BWW Flashback: A Look Back in Pictures as Arena Stage Celebrates 70 years of Groundbreaking Theatrical Excellence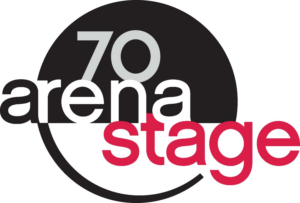 The 19/20 theatrical season has seen several milestones for many of its area theatres but the biggest by far is the 70th anniversary of the company that helped pioneer the regional theatre movement in this country Arena Stage.
The company opened in 1950 and was founded by Zelda Fichandler, Tom Fitchandler, and Edward Mangum.
Besides the aforementioned firsts, Arena Stage was the first regional theater to transfer a production to Broadway. The show was The Great White Hope and starred James Earl Jones as boxer Jack Johnson. They were also the first regional theatre company invited by the U.S. State Department to tour behind the Iron Curtain, and the first to receive the Regional Theater Tony Award.The company has also been the forerunner for creating audio-described performances, the first theatre to establish a training program for individuals of color through the Allen Lee Hughes Fellowship program and the first to have an integrated acting company.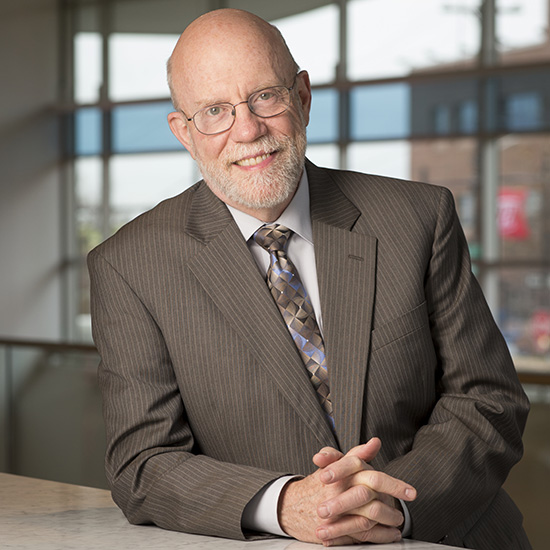 After Zelda Fichandler stepped down as Artistic Director in 1991 Douglas C. Wager assumed the position. He started at Arena Stage in 1974 as an intern and moved up through the ranks to the company's top artistic position.
A few of Wager's productions include Candide, Arcadia, You Can't Take it With You, The Royal Family, Expecting Isabel, and many more.
For the last 20 plus years Arena Stage's current Artistic visionary has been Molly Smith. Under her leadership she has instituted such initiatives as the Power Plays which started in 1996. Its an ambitious initiative commissioning and developing 25 new plays and musicals over the course of the 10 years, focused on stories of politics and power. Power Plays marks the largest commissioning project in Arena Stage's history and will feature one story per decade, beginning with 1776 through today.
So far the most successful of the Power Plays has been John Strand's The Originalist whose lead character is the outspoken Supreme Court Justice Antonin Scalia. The distinguished DC area actor Edward Gero has now played Scalia in productions in Florida and recently at 59E59 Theatres off-Broadway in NYC.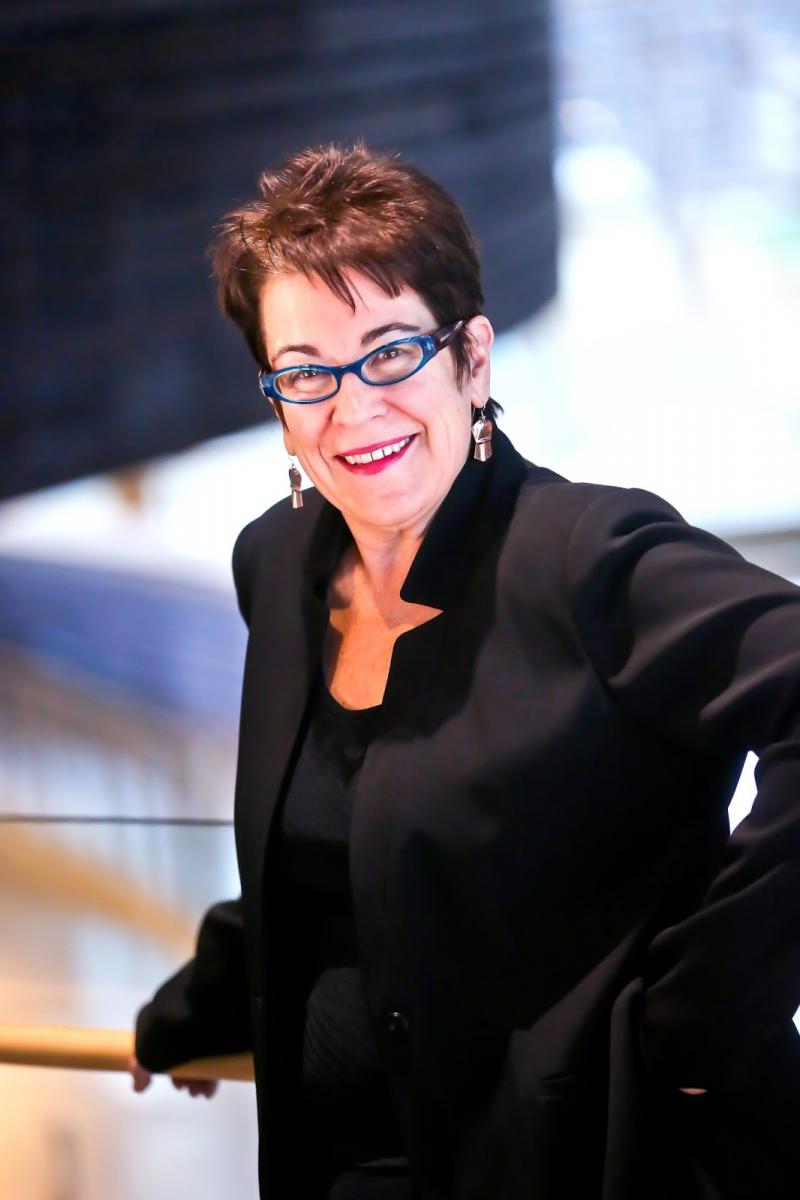 When the theatre in SW DC went under a much needed renovation, Smith kept the company going in two separate locations. While at the Lincoln Theatre in DC and what is new Synetic Theatre's permanent home in Crystal City Arena Stage produced such productions as The Light in the Piazza, Sophisticated Ladies, Legacy of Light and the pre-Broadway production of Next to Normal.
You might also remember Molly directed The Velocity of Autumn which transferred to Broadway for an underserved all too short run.
Her stance on such issues as gun control makes her as politically relevant in DC as she is artistically. This is a women who was married to her partner by Justice Ruth Bader Ginsburg for goodness sake.
What follows are five of Molly Smith's most memorable moments from her tenure at Arena Stage. The photos were handpicked by Ms. Smith.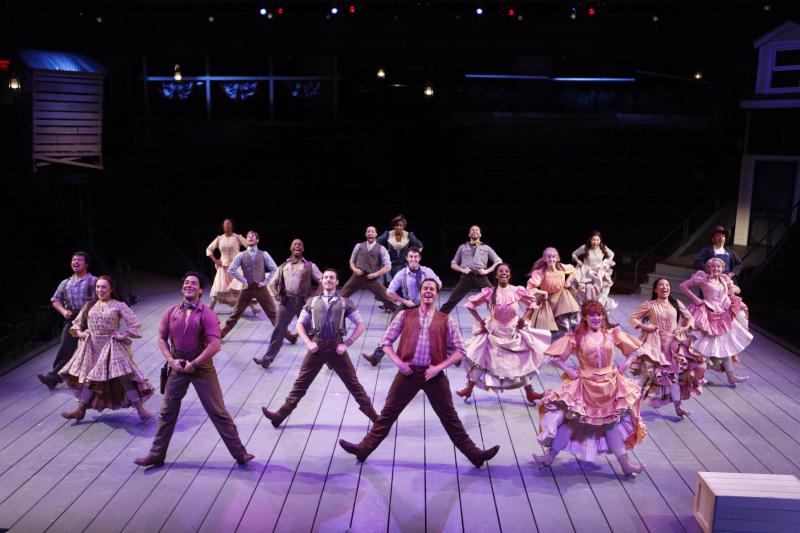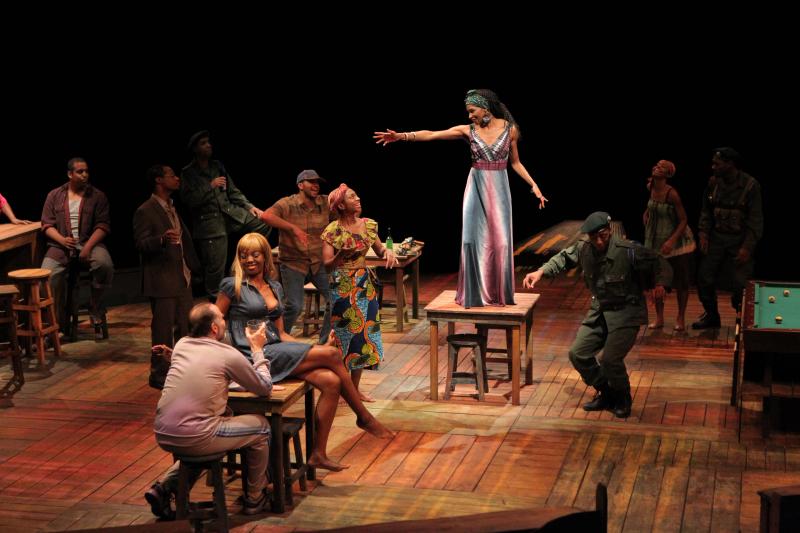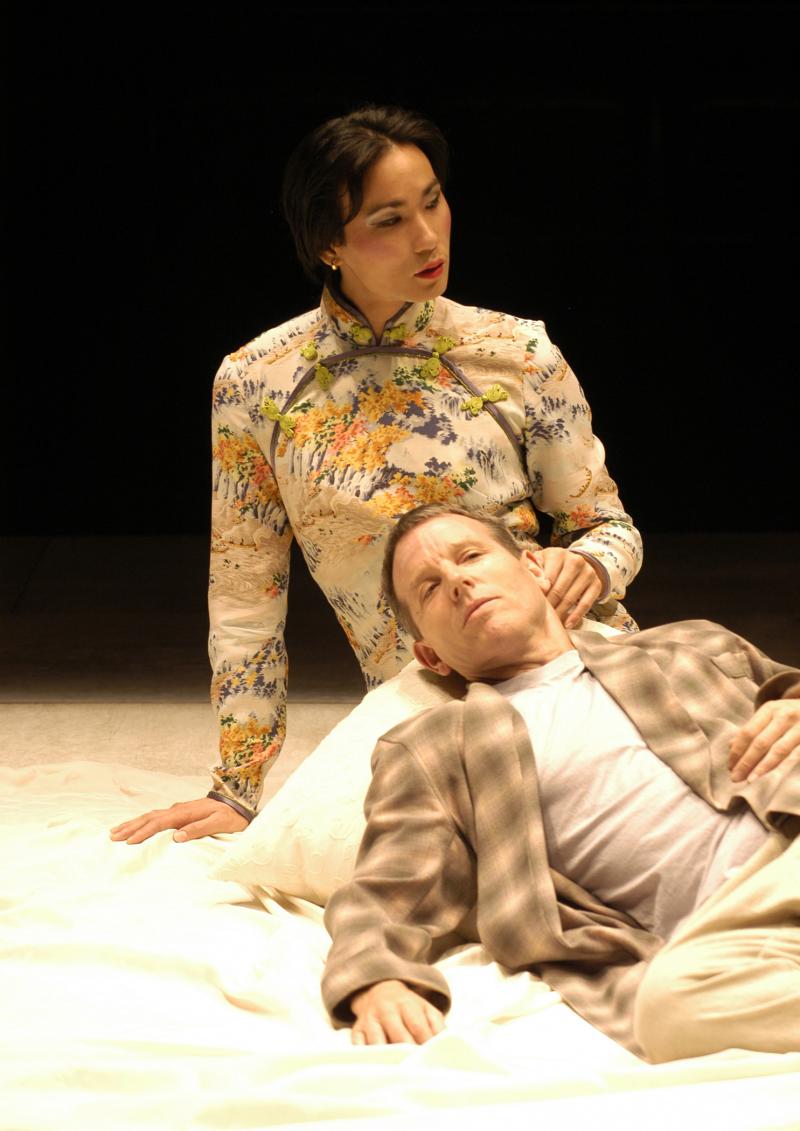 For 70 years we have been treated to the fine work that Arena Stage has presented. With three performance spaces and a season that includes Newsies, Seven Guitars, Celia and Fidel, and more Zelda Fichandler's legacy will continue for many years to come.
NOTE: It took a small village to make this feature happen so many many thanks to the Media Relations team at Arena Stage for helping find the vintage photos you see within.
Lauren McMillen, Samantha Schneider and outgoing member Skye Lindberg your contributions to this feature are immeasurable. Thank you!