Firehall Arts Centre & Red Cedar Theatre Present THE UNBROADCAST LIFE OF MILDRED BAILEY
Mildred Bailey was one of the first female singers to make a name for herself in the American pantheon of jazz.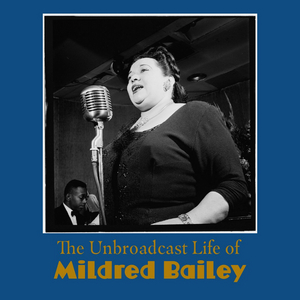 The Firehall Arts Centre, in association with Red Cedar Theatre, will present the workshop presentation of The Unbroadcast Life of Mildred Bailey for two nights: Friday, October 14 and Saturday, October 15 at 7:30pm.
Produced by Red Cedar Theatre and created by award-winning composer and traditional singer from the Lil'wat Nation, Russell Wallace, The Unbroadcast Life of Mildred Bailey is a live podcast play about the life and music of Salish jazz singer, social darling and musical pioneer of the 1930s, Mildred Bailey.
Known as "The Queen of Swing", "The Rockin' Chair Lady" and "Mrs. Swing", Mildred Bailey was one of the first female singers to make a name for herself in the American pantheon of jazz. She captured the subtleties of the 1930s' African American blues and ragtime music and became the first female jazz singer to perform regularly with a band.
Directed by Columpa Bobb, with music by Vancouver's own Tony Wilson, The Unbroadcast Life of Mildred Bailey explores the singer's life and impact on the jazz scene, and offers glimpses into that era's rehearsal rooms, music studios and lively, star-studded wingdings.
Credits:
Produced by: Red Cedar TheatreCreated by: Russell WallaceDirected by: Columpa BobbMusic Direction/Arrangement by: Tony WilsonCast: Deanna Gestrin, Jeremy Wong, & Emmett HatlelidMusicians: Dave Say (sax), Josh Zubot (violin), Tony Wilson (guitar), André Lachance (bass), & Robin Layne (percussion)
| | |
| --- | --- |
| Vote Now for the 2022 BroadwayWorld Vancouver Awards | |
| voting ends in | |
More Hot Stories For You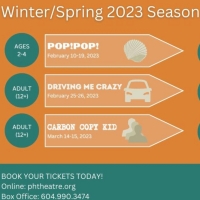 Presentation House Theatre Launches 2023 Winter/Spring Season

December 6, 2022

To get us through the coming months of cold, Presentation House Theatre presents a roster of returning audience favourites - from the award-winning Driving Me Crazy to the heartwarming Learning and Forgetting, the 2023 Winter/Spring season offers a host of playful productions to suit every palette.
---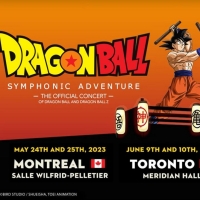 Tickets Now On Sale For The Canadian DRAGON BALL SYMPHONIC ADVENTURE Concerts 

December 2, 2022

Tickets are now on sale for the official "Dragon Ball Symphonic Adventure" concerts coming to Canada in 2023. Attendees will relive the storylines of both the original "Dragon Ball" and "Dragon Ball Z" TV shows on screen in high-definition with fellow fans, while experiencing the music of both TV series powered by a renowned 60-person orchestra and the music of legendary Japanese composer Shunsuke Kikuchi.
---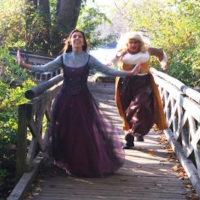 Metro Theatre Will Present SLEEPING BEAUTY WAKES UP

December 1, 2022

Metro Theatre presents Sleeping Beauty Wakes Up! by Catherine Morrison, directed by Claude A Giroux, with musical direction by Antony Knight, and choreography by Linzi Voth.
---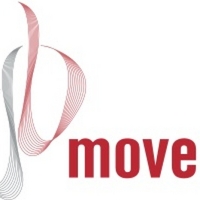 Joshua Beamish's MOVETHECOMPANY Explores Fake News + Misinformation In World Premiere Of SOURCE AMNESIA

November 29, 2022

Joshua Beamish/MOVETHECOMPANY presents the world premiere of Source Amnesia, a timely exploration of false memory and the fragility of truth, January 13 & 14, 2023 at 8pm at the Vancouver Playhouse.
---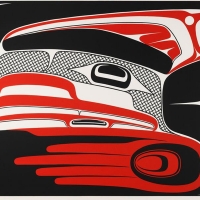 The Vancouver Art Gallery Presents GUUD SAN GLANS ROBERT DAVIDSON: A LINE THAT BENDS BUT DOES NOT BREAK

November 25, 2022

The Vancouver Art Gallery presents Guud san glans Robert Davidson: A Line That Bends But Does Not Break from November 26, 2022 to April 16, 2023, an exhibition of Robert Davidson's renowned prints and paintings spanning his decades-long career.
---