Roma Calderón culmina su gira THE LOVERS 2017 en Madrid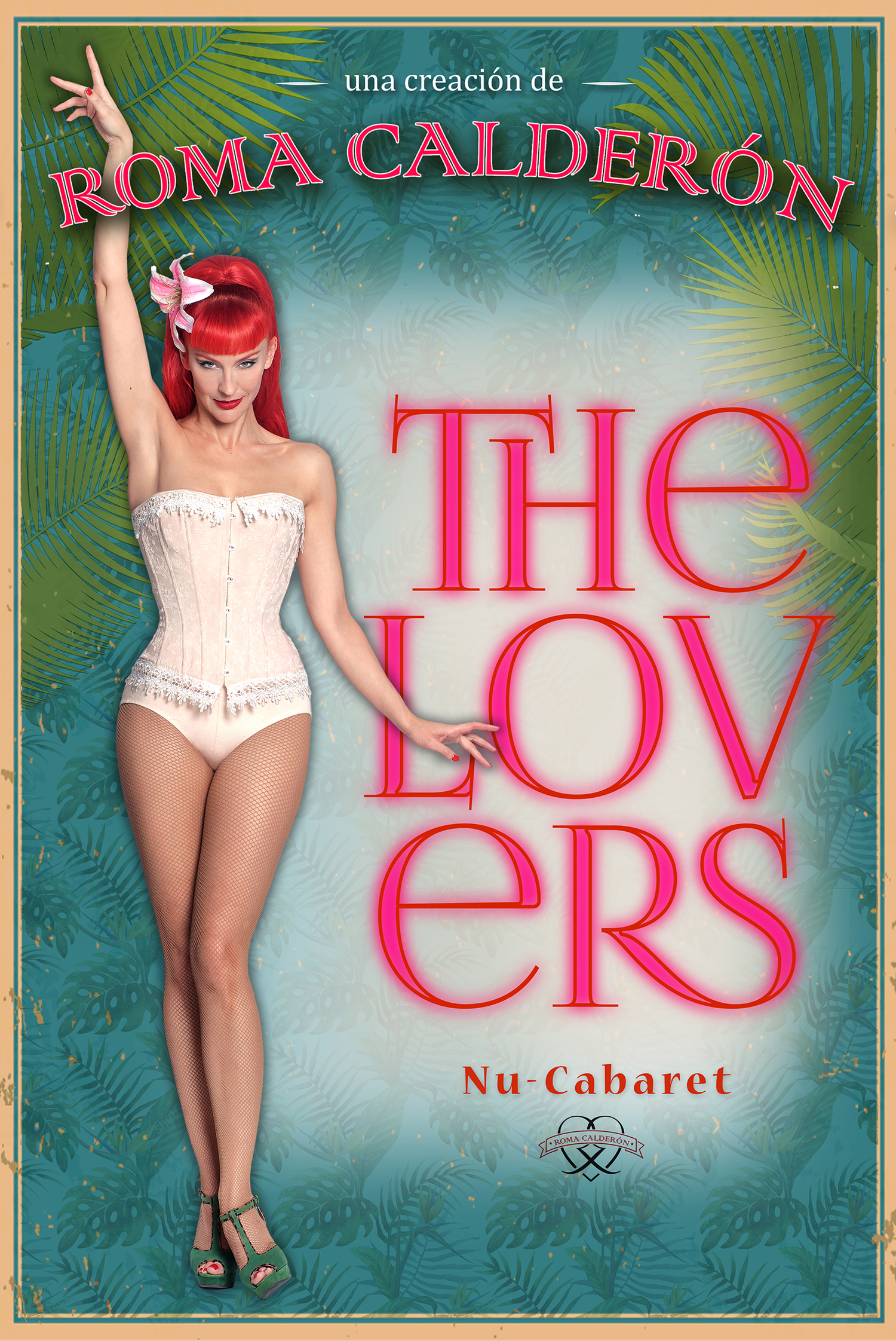 Del 20 al 23 de diciembre de este año, Roma Calderón estará en el madrileño teatro Fernán Gómez con la culminación de su gira THE LOVERS tras su paso por México, Estados Unidos y el resto de España.
En THE LOVERS, Calderón demuestra su versatilidad como artista en un one-woman show cabaretero del que es directora, creadora y compositora y que está plagado de arte, música y diversión.
El espectáculo es un recorrido por la turbulenta vida amorosa y sexual de la única protagonista (interpretada por Roma Calderón), contado a través de humor canalla, música en directo, improvisación y escenas completamente surrealistas, que hacen olvidar que exista un mundo más allá de la sala teatral.
Roma Calderón es una actriz con más de 25 años de experiencia, que ha pasado por varas compañías y tiene su propia productora. Su carrera abarca tanto música, teatro y danza como el medio audiovisual. Su manera de abordar la escena es desde la dirección, creación, interpretación y producción, la Creación Global. Ha trabajado a las órdenes de directores como Pedro Costa, Álvaro Pastor, Antonio Naharros, Kits Hilaire o Álvaro Begines, participando en las películas UN MUNDO CUADRADO, YO TAMBIÉN y SACA LA PLATA y en series como CUESTIÓN DE SEXO, LOS HOMBRES DE PACO o ALLÍ ABAJO.
Su experiencia como directora escénica y coreógrafa abarca tanto el teatro textual como el musical, y en el ámbito musical ha trabajado con Mastretta, Watch TV, Chop Suey y Javier Escudero como directora musical y compositora para piezas de vídeos, cortometrajes y espectáculos teatrales.
Puedes conseguir tu entrada en este enlace.

Related Articles View More Spain

Stories

Shows