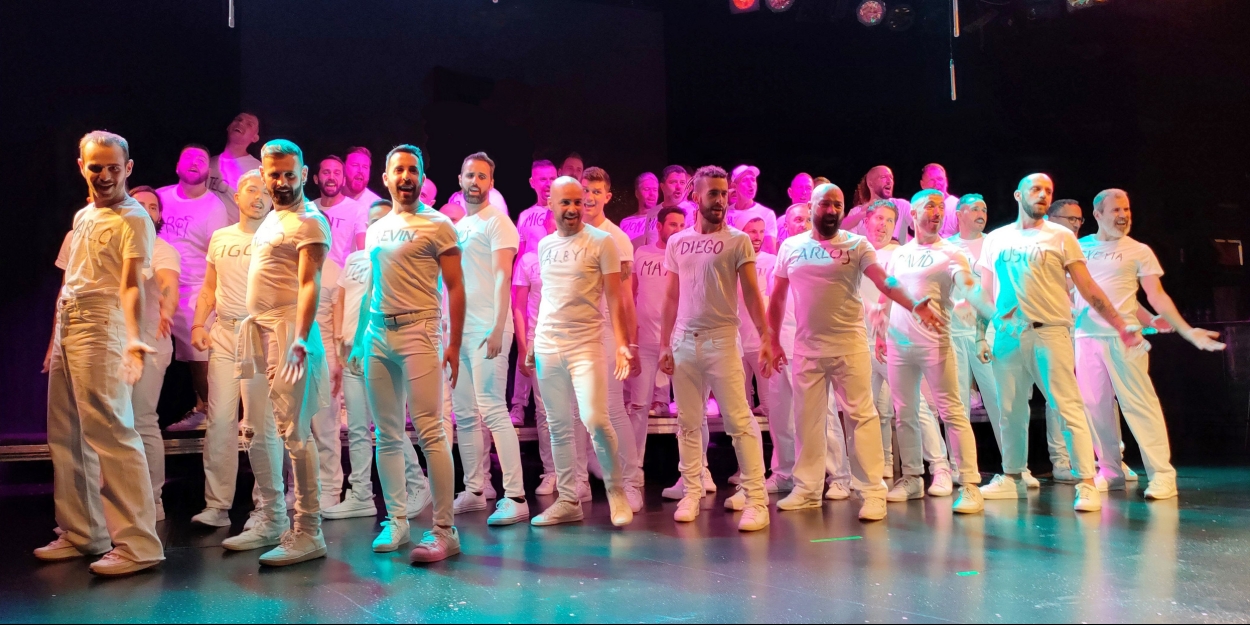 GAY MEN'S CHORUS llega a Barcelona
El coro, dirigido por Gerard Ibáñez, contará con dos únicas representaciones en el teatro del Paral·lel
El Teatro Condal presenta We Have A Voice, un espectáculo musical dirigido por Gerard Ibáñez y protagonizado por el Coro Barcelona Gay Men's Chorus (BGMC). La compañía cuenta con la participación de Conxita Paricio, intérprete y docente de Lengua de signos desde los quince años, por tanto, el espectáculo está adaptado para personas sordas en su totalidad.
El coro de voces masculinas BGMC, nacido en 2014, es una entidad independiente sin ánimo de lucro que autofinancia su actividad. La asociación potencia una formación vocal y artística continua para ofrecer un espectáculo accesible a personas sordas y colaborar en causas solidarias generales y del colectivo LGTBIQ+. Ser reconocido dentro y fuera del ámbito LGTBI+ para proporcionar un trabajo artístico de calidad vocal y visual y conseguir mantener una proyección del corazón fuera del área de Barcelona, ​​a nivel nacional e internacional.
Desde su creación ha actuado en espacios y eventos como Luz de Gas, Teatro Victoria, Teatro Principal de Alicante, First Dates (Cuatro), Estadio Olimpico de Barcelona (Pride Barcelona), Teatro Condal, Sala Muntaner, Sala Barts, Teatro La Masa de Vilassar, Teatro Xesc Forteza (Palma LGTBI Internacional Choral Festival 2021), Auditorio de Cornellá o Auditorio de Salou. Premio Mejor Producción en Vídeo Premios Clavé 2020, y Premio Mejor Producción en Directo 2021. Este 2022 ha publicado el primer disco de estudio We Have A Voice.
Su meta es la visibilidad y normalización. Poner al alcance de cada vez a más personas del colectivo LGTBI+ un espacio para desarrollar una actividad músico-cultural, inspirado en la tradición de coros LGTBI+ de países anglosajones. BGMC pretende contribuir a dar visibilidad y normalizar la diversidad a través de sus espectáculos, mostrando abiertamente a personas que se expresan libremente de forma homoafectiva ejecutando una actividad enfocada a un público general, no exclusivamente LGTBI+.