Photos: ACADEMY Set for Korea's Daegu International Musical Festival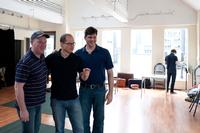 ACADEMY, seen at the MITF in October 2008, was conceived and developed by Andrew Kato, Maltz Jupiter Theatre's Artistic Director, with book, music and lyrics by John Mercurio. The show will go to Korea next week to participate in DIMF- Daegu International Musical Festival. ACADEMY previously participated in the 2009 New York Musical Theater Festival, where it won awards for Best Ensemble and Best Music.
The story takes place at St. Edward's Academy where two senior boys make a harmless bet on whether they can influence an unsuspecting freshman to break a few rules in order to succeed. However, when the deal goes recklessly out of control, the boys become entangled in a fight for their own academic and personal survival. Inspired by Goethe's Faust, Academy is a pop chamber musical about boys learning to become men and remaining true to themselves.
Photo Credit: Jeff Larkin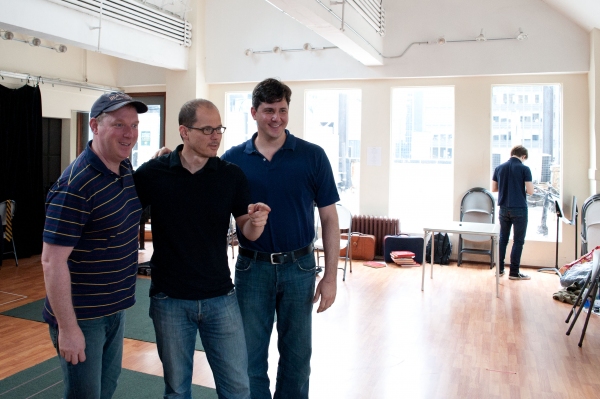 Andrew Kato, director John Carrafa, and Writer John Mercurio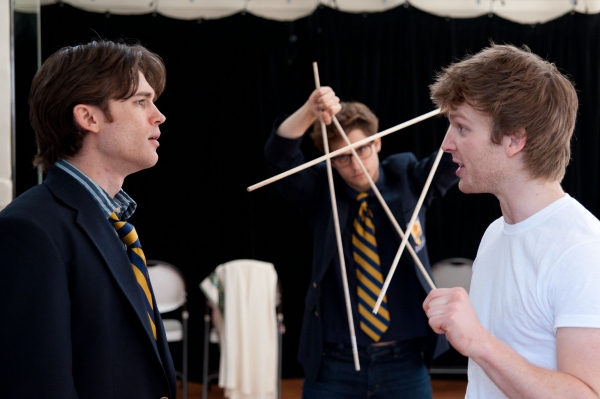 ACADEMY Rehearsal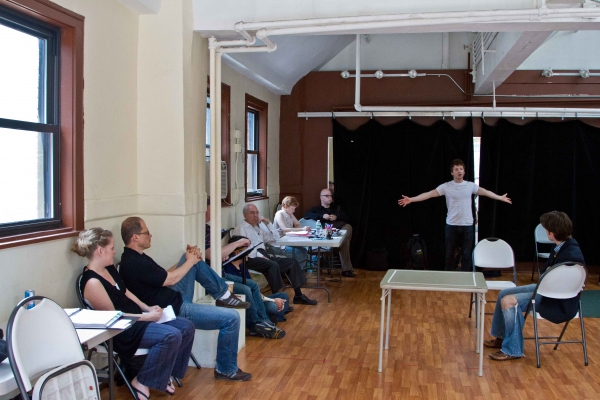 ACADEMY Rehearsal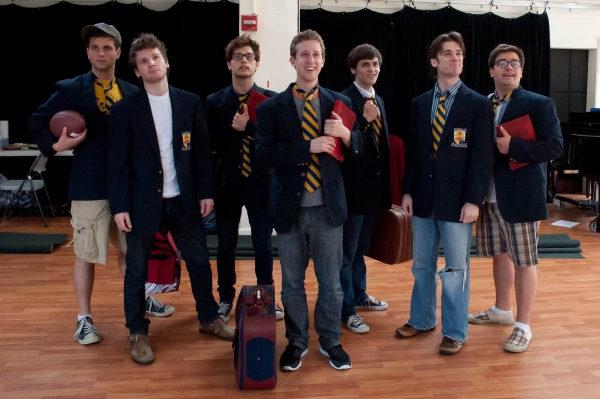 ACADEMY Rehearsal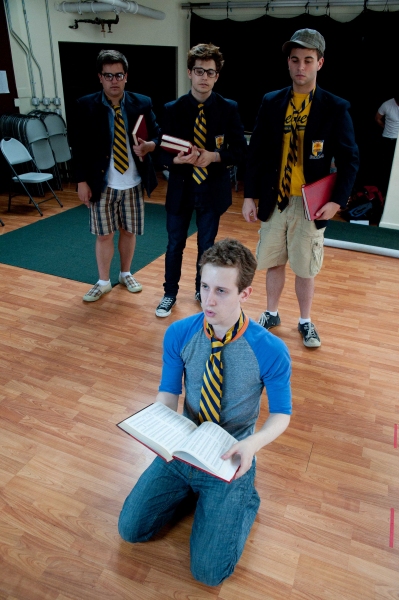 ACADEMY Rehearsal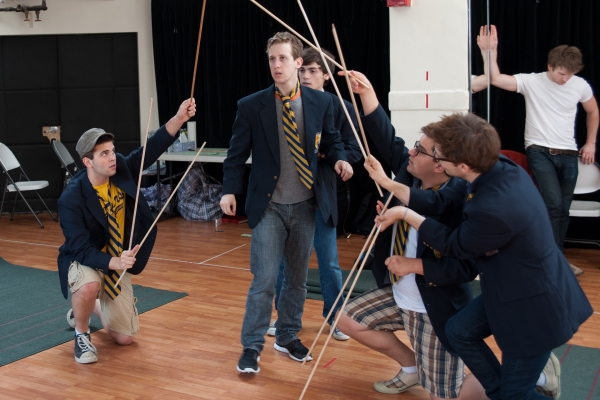 ACADEMY Rehearsal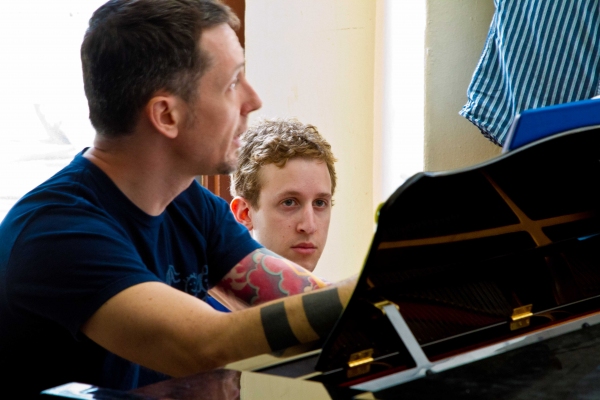 ACADEMY Rehearsal