Latest News on Mark Knopfler:
Latest News on Mark Knopfler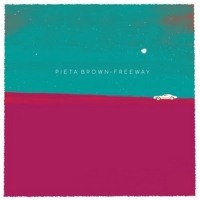 Pieta Brown Shares 'Bring Me' from Forthcoming Album
by Abigail Charpentier - Sep 6, 2019
Today, acclaimed singer/songwriter Pieta Brown released her newest single 'Bring Me' off her forthcoming album Freeway. Out on September 20th via Ani DiFranco's Righteous Babe Records, the lush new album was co-produced with Bon Iver drummer and renowned solo artist S. Carey. A fluid and magnetic track, 'Bring Me' has become an emotional centerpiece to the album. 'If music is love, we'll have enough,' sings Pieta, celebrating the beauty in our brokenness.