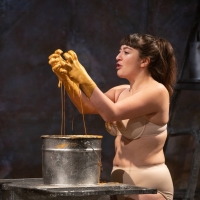 BWW Review: IT'S TRUE, IT'S TRUE, IT'S TRUE, Culture to your couch
by Debbie Gilpin - Apr 3, 2020
a?oeI'm not the one that's on trial here.a?? Artemisia Gentileschi has brought fellow artist Agostino Tassi to court, accusing him of raping her a?" but, naturally, it's her decisions and actions that are being called into question, seemingly seeking to justify his actions if not disprove them entirely. Sadly, this is a familiar story to women the world over. This specific incident forms the basis of Breach Theatre's It's True, It's True, It's True; originally due to be playing at the Barbican's Pit Theatre at this time (prior to an Off Broadway run), it has been made available to watch online in the wake of its cancellation.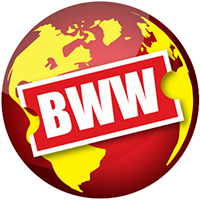 IT'S TRUE, IT'S TRUE, IT'S TRUE Makes US Premiere At Brits Off Broadway At 59E59 Theaters
by Stephi Wild - Mar 12, 2020
59E59 Theaters will present the US premiere of IT'S TRUE, IT'S TRUE, IT'S TRUE, written by Billy Barrett and Ellice Stevens, directed by Billy Barrett.