Latest News on June Johnson
Stage Credits
  [Broadway]
Original Broadway Production, 1950
Performer
  [Broadway]
1941
"A Quiet Night In The Country" Performer [Replacement]
June Johnson News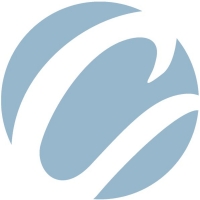 The Commonweal Theatre Company Announces 35th Season Featuring BERNHARDT/HAMLET, SHE LOVES ME & More
by Chloe Rabinowitz - Feb 6, 2023
The Commonweal Theatre Company has announced its 35th anniversary season with a set of five bold and exciting productions.
Review: THIS LITTLE LIGHT OF MINE at Santa Fe Opera At Lensic Performing Arts Center
by Jackie Camborde - Nov 2, 2022
Excellent production shines a light on the fight for equal rights for Black citizens in 1960s United States. More productions like this are needed to educate and tell this story.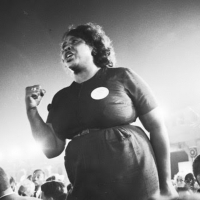 Santa Fe Opera to Present THIS LITTLE LIGHT OF MINE in October
by Blair Ingenthron - Sep 18, 2022
The Santa Fe Opera will present the world premiere of This Little Light of Mine, a new opera about the life of voting rights activist Fannie Lou Hamer. The one-act opera is composed by Chandler Carter with libretto by Diana Solomon-Glover. Under development since 2017, the piece is commissioned by the Santa Fe Opera and its Opera for All Voices (OFAV) consortium partners.
Interview: Jaclyn June Johnson of MYSTERY OF EDWIN DROOD at Commonweal Theatre Company
by Jared Fessler - Jul 13, 2022
Welcome to London's rowdy Music Hall Royale! It's 1895 and the evening's entertainment is a musical retelling of Charles Dickens's final novel: The Mystery of Edwin Drood. But...there's a hitch: Dickens died before he finished the story. No one knows how it ends. Who killed Edwin Drood?! That's up to you! You'll become the ultimate detective as the audience casts their vote at every show. With sweeping melodies, boisterous comedy, and 400 possible endings, this Tony Award-winning musical promises a jolly good time at the theatre.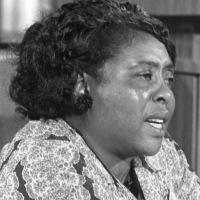 The Santa Fe Opera and Kentucky Opera Present Online Workshop of New Opera THIS LITTLE LIGHT OF MINE
by Stephi Wild - May 20, 2021
The work, composed by Chandler Carter with a libretto by Diana Solomon-Glover, portrays key events in the life of voting rights activist Fannie Lou Hamer.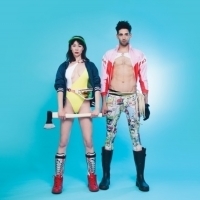 Swiss Selection Edinburgh, Daniel Hellmann and Anne Welenc Present TRAUMBOY / TRAUMGIRL
by Julie Musbach - Jun 14, 2019
Exploring various perspectives of working in the sex industries, Traumboy is a solo show based on performer Daniel Hellmann's insights into and experiences within the field of sex work, and Traumgirl is a brand-new response piece created by performance artist Anne Welenc.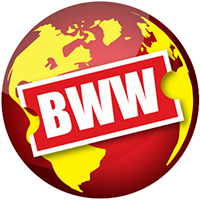 StageQ Brings Tennessee Williams to Madison with Rare Play and Academic Talk
by Robert Diamond - Apr 4, 2018
The plot of Suddenly Last Summer centers on Catharine Holly, played by Jaclyn June Johnson, who after witnessing the murder of her cousin Sebastian suffers a breakdown and is sent to a psychiatric hospital. When Sebastian's mother, Violet. Venable, played by Peggy Rosin, invites a psychiatrist to question Catharine about her story, she paints a picture so graphic it's truly unbelievable. Mrs. Venable would rather not believe it and fights to keep her son's secrets secret. This haunting piece explores how far a mother will go to preserve her son's reputation.
June Johnson Frequently Asked Questions
How many Broadway shows has June Johnson been in?
June Johnson has appeared on Broadway in 2 shows.
How many West End shows has June Johnson been in?
June Johnson has not appeared in the West End