Latest News on Joanne Benjamin
Stage Credits
Productions
[West End, 2018]
General Manager
[West End, 2012]
General Manager
Joanne Benjamin News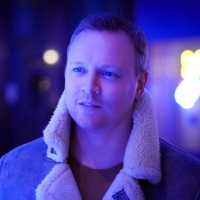 Estee Stimler and Yuval Havkin Release New Single 'Christmas in our Hearts' Featuring Michael Vinsen
by Chloe Rabinowitz - Dec 8, 2022
Creative duo Estee Stimler (lyricist) and Yuval Havkin (composer) have released a shiny new Christmas single to warm you up this winter season.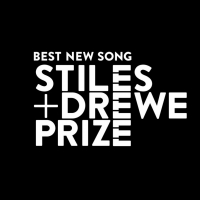 West End Stars Celebrate New Writing In Online Concert For Stiles + Drewe's Best New Song Prize
by Stephi Wild - Jun 23, 2020
The winner of the 2020 annual Stiles and Drewe Best New Song Prize will be announced during a 'virtual concert' and online ceremony on Sunday 5 July.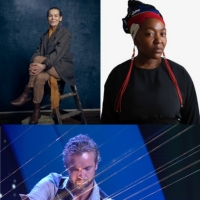 Alice Krige, Nobuhle Ketelo, Paul Schoolman, and More Will Lead The World Premiere Of Ingmar Bergman's PERSONA
by Stephi Wild - Nov 18, 2019
'Persona', the world premiere of a new theatrical adaptation of Ingmar Bergman's 1966 iconic Swedish psychological movie - considered by many critics as one of the greatest films ever made - is to be the opening production in Studio 3 of the new Riverside Studios.
Curve Names New Executive Producer
by Tyler Peterson - Nov 27, 2015
Joanne Benjamin has been appointed Executive Producer of Leicester's Curve theatre replacing Chris Stafford who was appointed Chief Executive at Curve earlier this year. Joanne joins from Hackney Empire, where she has been Producer since 2014.