Latest News on Helen Pickett
Helen Pickett News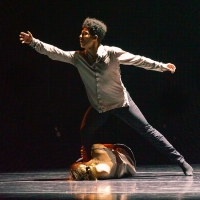 Review: FALL WORKS at Charlotte Ballet
by Perry Tannenbaum - Oct 18, 2022
Knight Theater should have been abuzz last Friday night. Yet somehow, a year after Charlotte Ballet's 50th-anniversary celebration - celebrated a year after the company's actual 50th anniversary - my own excitement wasn't reflected by the community at large. A night after Opera Carolina opened its 2022-23 season at Belk Theater to an empty upper balcony and a disappointing crowd, the curtain went up on Ballet's new era with a similarly sparse turnout.
Pittsburgh Ballet Theatre's STORYTELLING IN MOTION Opens This Week
by Stephi Wild - Oct 3, 2022
The curtain will rise this week on Pittsburgh Ballet Theatre's (PBT) 2022-2023 Season opener, Storytelling in Motion, running October 7 – 9 at the August Wilson African American Cultural Center.
The Charleston Gaillard Center and International African American Museum Present Southeastern Premiere of SOUNDS OF HAZEL
by Stephi Wild - Sep 27, 2022
Continuing their growing artistic and cultural partnership that elevates overlooked historical figures and issues important to the Charleston community, the Charleston Gaillard Center and the International African American Museum (IAAM) are co-commissioners of the globally acclaimed ballet company, Dance Theatre of Harlem's (DTH) new Sounds of Hazel for its Southeastern debut this October 20 – 21.
Pittsburgh Ballet Theatre's STORYTELLING IN MOTION Runs Next Month
by Stephi Wild - Sep 7, 2022
Pittsburgh Ballet Theatre (PBT) will kick off the 2022-2023 Season with Storytelling in Motion, running October 7 – 9 at the August Wilson African American Cultural Center. This production highlights a mixed repertoire of internationally-acclaimed contemporary pieces, including Nacho Duato's Duende, Helen Pickett's The Exiled and and the world premiere of a new piece by PBT's own principal dancer Yoshiaki Nakano.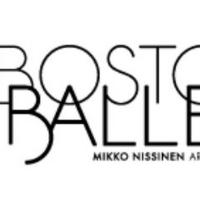 Boston Ballet Presents MY OBSESSION in October
by Stephi Wild - Aug 30, 2022
Artistic Director Mikko Nissinen and Boston Ballet present My Obsession, a program that explores our obsessions, devotions, and idols, featuring George Balanchine's Apollo and Allegro Brillante, Helen Pickett's 月夜Tsukiyo, and the return of crowd-favorite Stephen Galloway's DEVIL'S/eye. My Obsession runs October 6–16 at the Citizens Bank Opera House.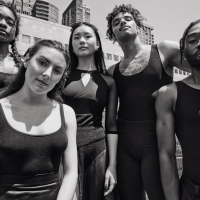 Lincoln Center Announces 2022 BAAND Together Dance Festival
by Stephi Wild - Jul 13, 2022
Five of NYC's most iconic dance companies-Ballet Hispánico, Alvin Ailey American Dance Theater, American Ballet Theatre, New York City Ballet, and Dance Theatre of Harlem-return for the second BAAND Together Dance Festival, sharing the spotlight and an outdoor stage as a part of Summer for the City, Lincoln Center's new program that activates the entire campus under one banner offering hundreds of free live shows this summer season.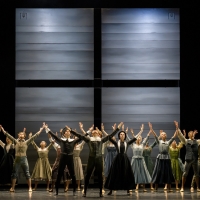 Scottish Ballet Presents the London Premiere Of THE CRUCIBLE, June 14-18
by A.A. Cristi - May 26, 2022
Scottish Ballet is set to bewitch London audiences at Sadler's Wells in June 2022 with its award winning production of The Crucible, based on the play by Arthur Miller and choreographed by  Helen Pickett. 
Festival Ballet Providence Announces 45th Season
by Stephi Wild - May 18, 2022
Festival Ballet Providence (FBP) is thrilled to announce its colorfully creative 45th Anniversary Season. The season, running October 2022 through April 2023 includes collaborative world premieres alongside beloved classics. Performances will be held in three unique venues in Providence, with subscription tickets for most performances going on sale July 7, 2022.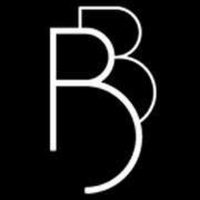 World Premiere by Nanine Linning and Justin Peck & More Announced for Boston Ballet 2022-2023 Season
by Chloe Rabinowitz - May 16, 2022
Boston Ballet has announced programming for the 2022–2023 season, celebrating the return to the human experience of dance with a full six-program season for the first time since the 2019–2020 season.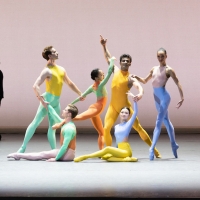 Ballet Sun Valley Presents The Debut Of Boston Ballet In The Sun Valley Pavilion
by Stephi Wild - May 12, 2022
Ballet Sun Valley announces today that it will present the debut of internationally acclaimed Boston Ballet led by Artistic Director Mikko Nissinen, June 24 and 25 at 7 pm in the Sun Valley Pavilion.
Helen Pickett Videos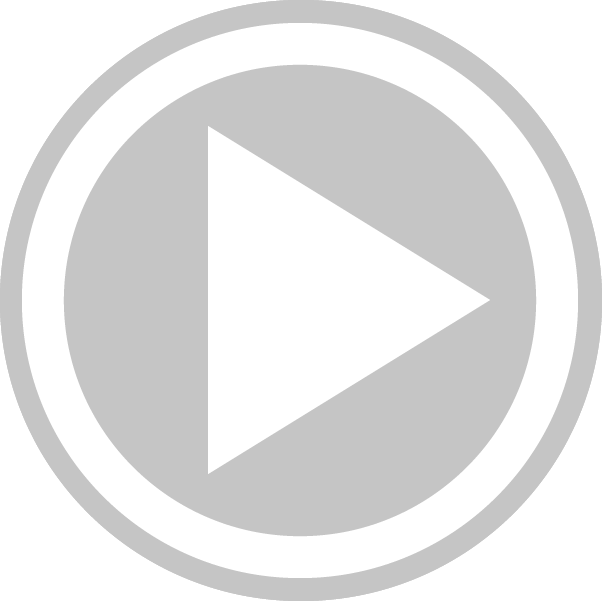 VIDEO: Get A Preview Of American Ballet Theatre's 2021 Summer Celebration
by Alan Henry - Jun 30, 2021
New works by Silas Farley, Helen Pickett, and James Whiteside, all filmed during outdoor performances, will headline American Ballet Theatre's 2021 Summer Celebration on Thursday, July 15 at 7:00 P.M. EDT, hosted for free on the platform Afterparty.
BWW Review: VOICES OF THE AMAZON, Latitude Festival
by Rona Kelly - Jul 16, 2017
What an introduction to Latitude: entering a world unlike anything you've seen or heard before. And I'm not even talking about the Faraway Forest. From Sister's Grimm, Voices of the Amazon immerses audiences in the sights and sound of the Amazon. However, despite stunning choreography, the production doesn't shout so much as whisper