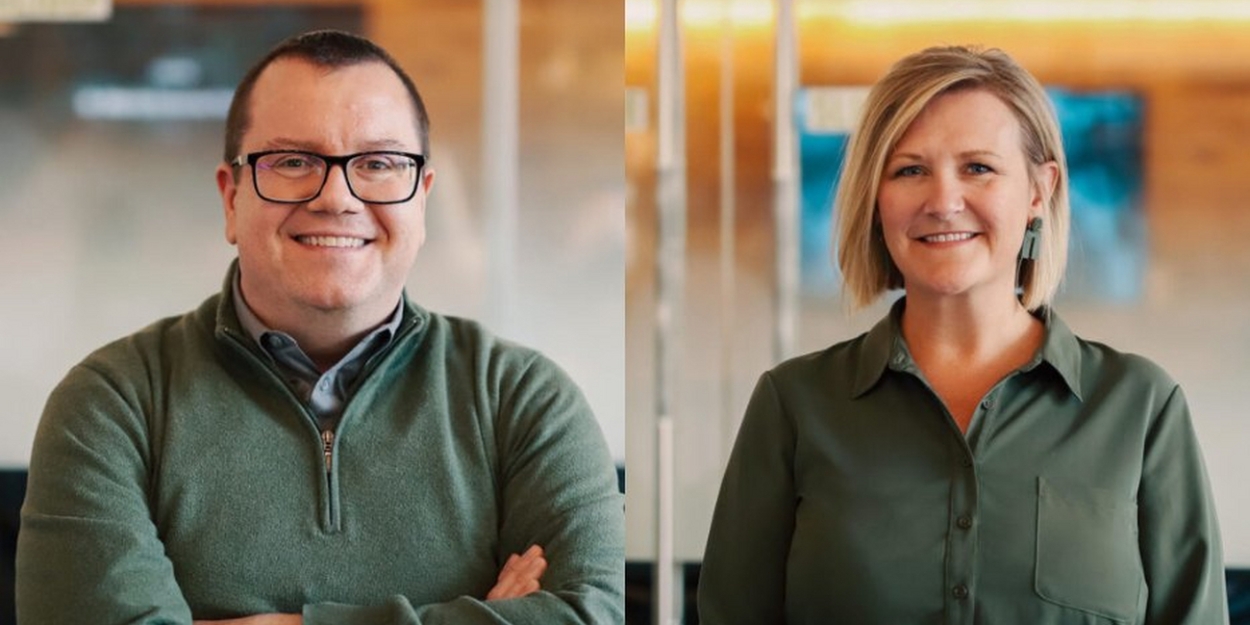 Situation Group Launches Digital Transformation Initiative 'The Hatch Program'
Situation Group's clients include Wicked, the Metropolitan Opera, Roundabout Theatre Company, ADL and more.
Digital agency Situation Group has launched The Hatch Program, a new initiative focused on driving innovation in digital transformation for its clients. Led by Peter Yagecic, VP of Innovation and a 20+ year veteran of technology leadership, the Hatch team will serve as consultants and strategists throughout the company's existing business units, bringing clients "transformation-as-a-service."
Hatch is designed to honor Situation Group's commitment to curiosity and exploration. The team is setting its sights on the horizon and making smart bets about the future that will allow clients to make a greater impact in the work they do.
Hatch is a part of the Studio at Situation Group - an award winning creative and media studio. The full launch team includes Technical Lead Cyrus Collier, Design Supervisor Miles Morton, and Senior Product Manager Bill Rousseau. The Studio is led by Managing Partner Jackie Lau.
"In a world of rapid consumer change, digital transformation is more important than ever. Hatch is the perfect platform for us to take a leading role in helping our clients stay ahead of the curve and meet the evolving needs of their customers," said Peter Yagecic.
Hatch has already completed a collaboration with Bloomberg Philanthropies and Roundabout Theatre Company, developing a new ticketing engine called Criterion Ticketing. Services provided by the Hatch team include Technical Solution Discovery, User Experience (UX) Discovery, Ticketing Innovations, User Testing,AI Technology, Fintech & Blockchain, and Virtual Communities & Events.
Situation Group's clients include Wicked, the Metropolitan Opera, Roundabout Theatre Company, ADL (Anti-Defamation League), The BrooklynAcademy of Music, and many more. Hatch is poised to take the company's commitment to innovation to the next level, empowering clients to make smart bets in the ever-changing digital landscape.
To sign up for more information about Hatch, please visit https://situationinc.com/hatch.