Sell More Tickets with BroadwayWorld - Add Your Finland Show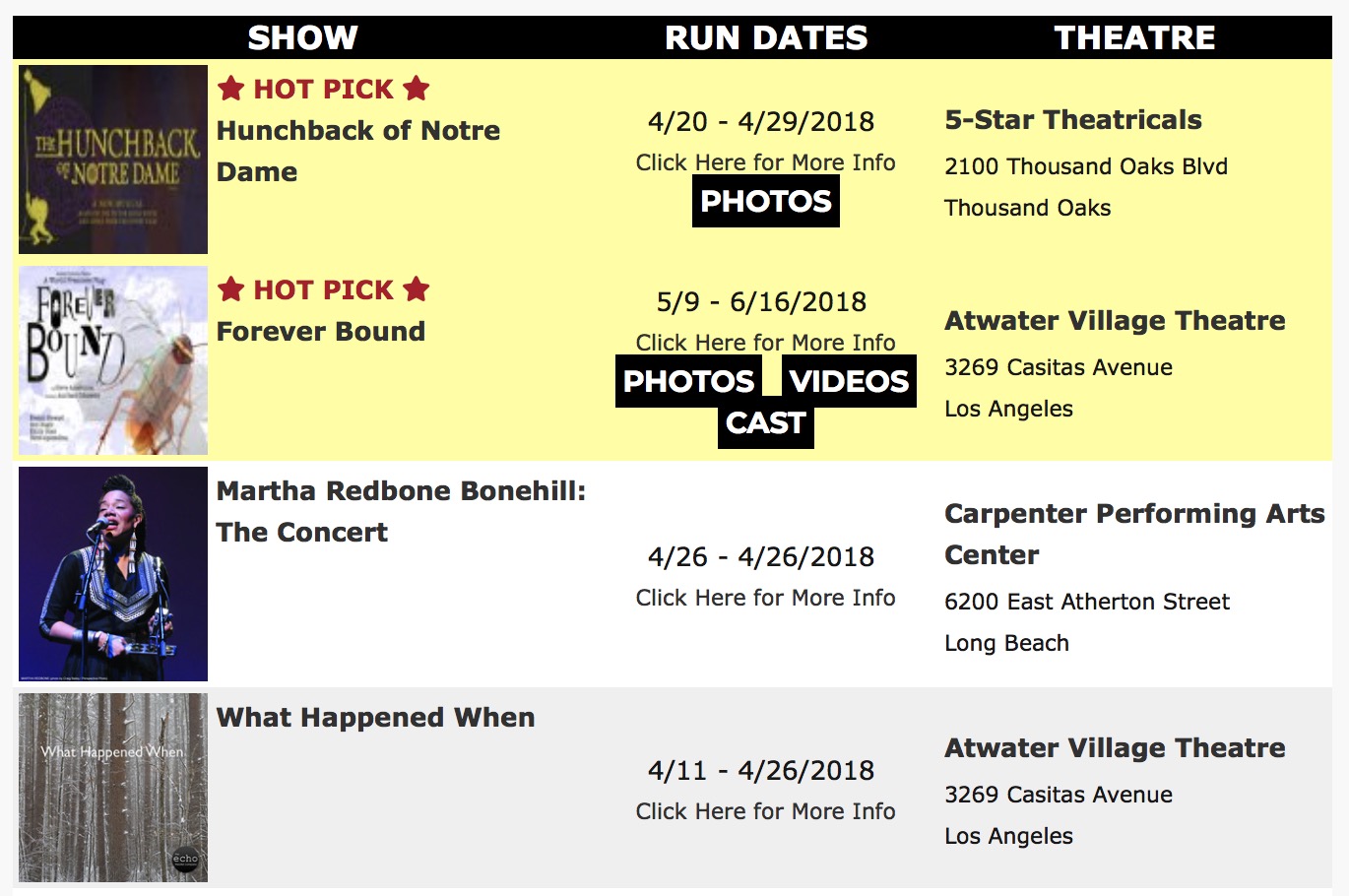 Do you have a local show production that you'd like to list on BroadwayWorld to help spread the word, sell tickets to your show and to promote your theatre? You've found the right spot. List your show to have it appear on all of our local pages, in our newsletters and to be able to add additional content including news, photos, videos, cast information and more.

It's a great way to get more exposure and free promotion. If you're looking to further expand your reach, paid upgrade options are available as well to 'pin' your show to the top, appear in our daily eBlasts, share discounts and more.

You must be registered and logged in to add your show to our listings. Don't worry, it's free and takes less than 30 seconds. To register click here...
Already Registered? Login Now...