BWW Review: WaterTower Theatre Unveils Regional Premiere of PRIDE AND PREJUDICE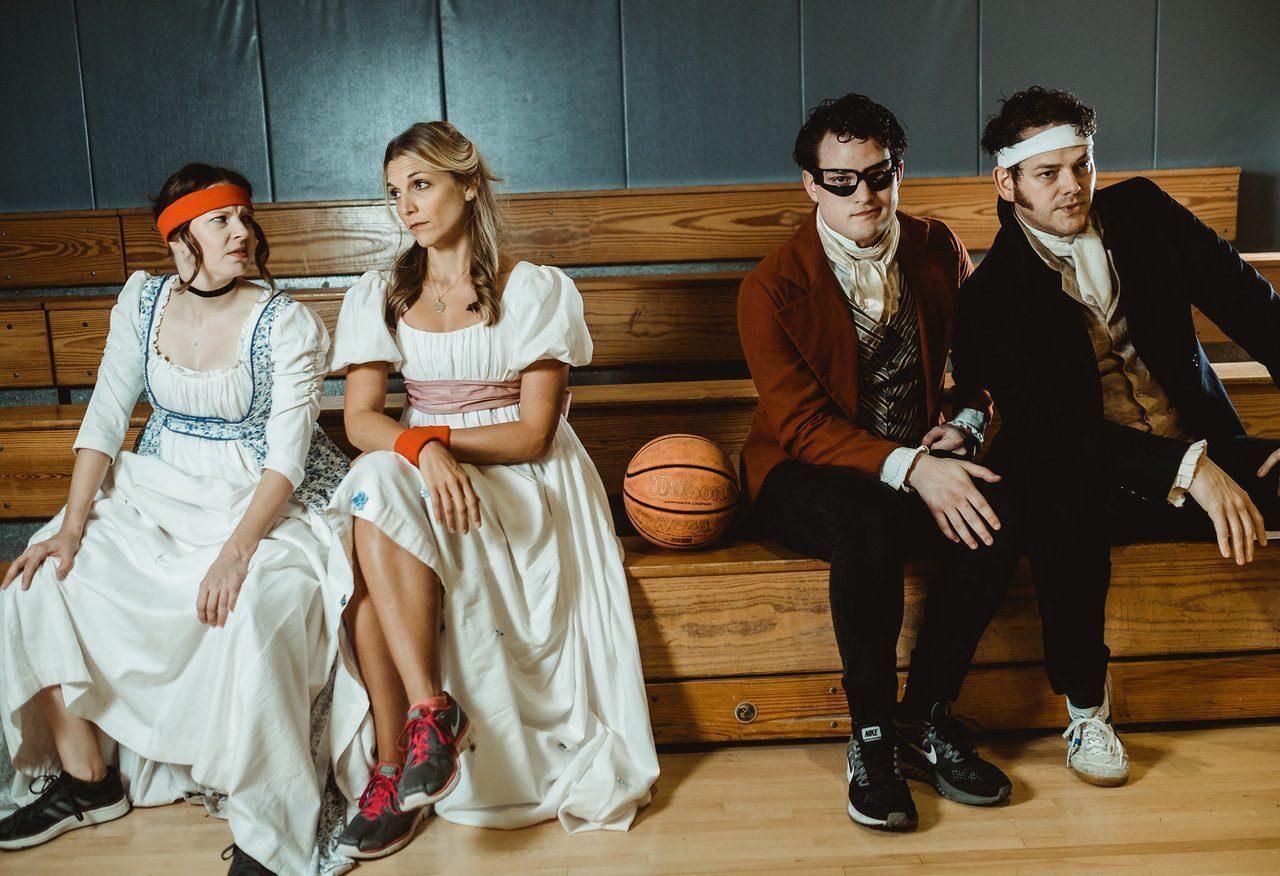 It is a truth universally acknowledged that a classic novel in possession of countless adaptations must be in want of a modern theatrical staging. Which brings us to WaterTower's first production of the 2017-2018 season, PRIDE AND PREJUDICE directed by Joanie Schultz.
As someone who has read the original text more times than I care to admit (not even counting the zombie version), I must divulge that I was a bit nervous to attend a comedic stage adaptation. Would Elizabeth Bennet still be the smart and strong-willed heroine of my dreams? Would Mr. Darcy transform from a standoffish snob to a gentlemanly hero? And the answer, my friends, is "Yes! A thousand times yes!"
The first challenge in adapting a classic work like PRIDE AND PREJUDICE is pacing. It is a long story, with lots of twists and turns. There are roughly a dozen important characters to introduce and you have to keep the audience awake through a fairly long exposition before getting to the good stuff. This show overcomes each of these obstacles brilliantly. Where some of the intricacies of the original work are cut, the adaptation successfully steers the audience through all the main plot points and themes without missing a beat. Fans of the original need not worry - all of the truly important characters are still present reciting the most famous lines. (What was the name of that fifth Bennet sister again? Who cares? She's dead to us.)
The stage is designed with the audience on both sides in a sort of basketball court format. Furniture on casters allows for quick set transitions and minor mishaps with props and costumes keep the audience chuckling through each scene as the actors literally run across the stage to keep the show moving quickly. At first, the audience may find it hard to stay focused. There is so much action happening all around the stage, (with the actors not on court resting on the bench) that it takes a minute to warm up to the show. But once warm, viewers never have a chance to cool off again as the laughs keep coming.
Other things that might take a moment to warm up to - the costumes and music. Neither attempt to remain traditional for the time period. However, from dressing Mary in a black hoodie to introducing Lady Catherine with The Imperial March, these breaks from tradition add to the character development for those who are new to the story - and are wildly entertaining for those familiar with these roles.
Speaking of roles, double-cast actors as several main characters (including gender-swapped portrayals) allow the entire cast to consist of only eight players. It is hard to choose a favorite from the very talented bunch. Justin Duncan as Mr. Bingley/Mary gave a very memorable performance in both roles, and Steph Garrett as Lydia/Lady Catherine managed to bring humor to two very different characters. Brandon Potter as Mr. Wickam/Mr. Collins/Miss Bingley expertly embodied each of the most dislikable individuals with distinctly different movements, mannerisms, and accents. I must also give props to Jenney Ledel who, as Elizabeth Bennet, remained onstage throughout the entire performance and - looking like a hipster Snow White - managed to convey both the awkwardness and unquestionable brilliance of one of the most beloved literary characters of all time.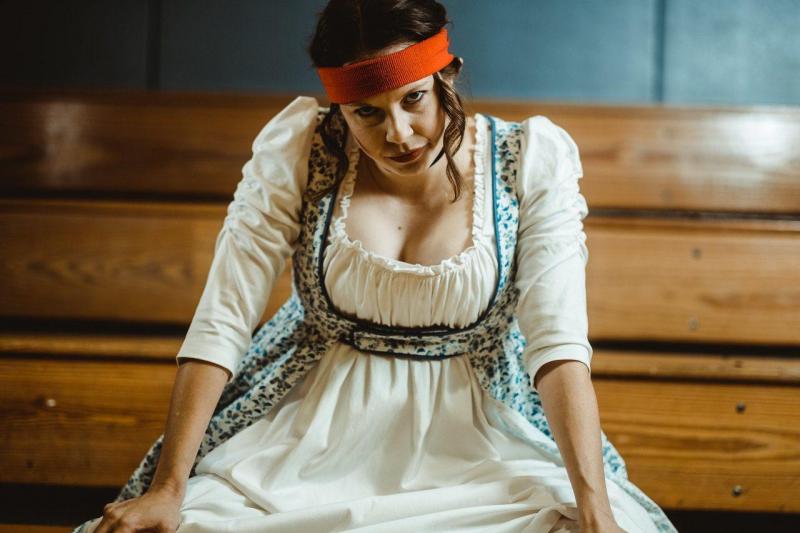 Although this show is one of the most refreshing and fun productions I have seen in some time, I wish the more emotional and romantic scenes would slow down a bit. In the end, I found myself surprised when confessions of love were being made and I wanted a bit more time to reflect on the story and allow the chemistry between our heroine and Mr. Darcy (John-Michael Marrs) to build. But perhaps I just need time to adjust to this new, two-hour version of PRIDE AND PREJUDICE.
Get thyself to WaterTower Theatre for this fresh take on an old classic. Whether you are a true fan or a Jane Austen novice, you won't be disappointed. Show runs through November 5th. Tickets available at https://watertowertheatre.org/
Related Articles View More Dallas

Stories

Shows