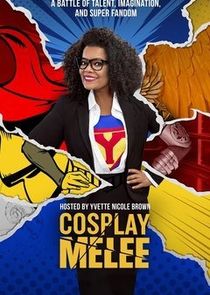 Cosplay Melee, hosted by Yvette Nicole Brown will feature some of the world's most innovative cosplayers as they transform themselves into sensational creations inspired by pop culture and iconic science fiction institutions for a chance to win $10,000. A panel of judges includes world class cosplayer LeeAnna Vamp and A-list costume creator, Christian Beckman.
- Source
TVMaze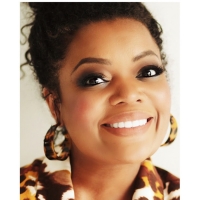 Yvette Nicole Brown to Return as the Host for the 27th Annual ADG Awards
by Michael Major - January 25, 2023
Yvette Nicole Brown is an Emmy-nominated actress, writer, producer, singer and host. Her numerous movie credits include Disney's Disenchanted, Avengers: Endgame, Dreamgirls, Tropic Thunder and the live-action remake of Lady and the Tramp. Brown has an extensive voiceover career and has been a guest ...