Latest Articles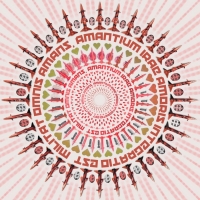 Pendulum Announce Massive New Single 'Come Alive'
by TV News Desk - April 12, 2021
Following their first new music since the UK #1 selling album 'Immersion' - 'Come Alive' is the third new track from the Australian band, after they released the massive drum & bass anthem 'Driver', and stunning vocal track 'Nothing For Free' late last year.  ...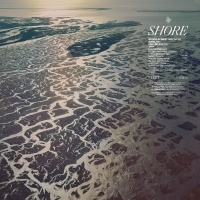 Fleet Foxes Digital-Only Expanded Edition of 'Shore' Released Today
by TV News Desk - March 19, 2021
Fleet Foxes have today released a digital-only expanded edition of 2020's celebrated surprise-release Shore on March 19, 2021, the album's worldwide physical release date and also the eve of the Northern Hemisphere's Spring Equinox....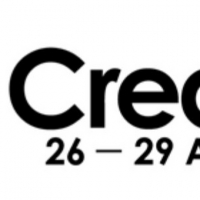 David Guetta Will Headline Creamfields 2021
by TV News Desk - March 10, 2021
The French DJ/Producer first made his Creamfields debut in 2004 and has performed many times over the years and after an eight year hiatus he's back....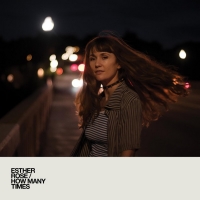 Esther Rose Releases 'Good Time' From Forthcoming Album
by TV News Desk - February 16, 2021
Today, Wide Open Country highlighted Rose's third single, "Good Time." The idea for the song came at the tailend of a 15+ hour solo drive from Wisconsin to New Orleans. She was stopping off in Nashville for a GemsOnVHS shoot, arriving into Music City with her Subaru on the back of a tow truck thanks...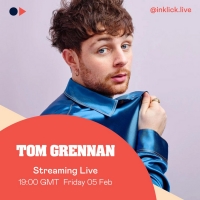 Tom Grennan Announces Interactive Virtual Live Gig
by BWW News Desk - February 01, 2021
Tom Grennan will perform live to fans around the world at an exclusive interactive virtual performance in partnership with inKlick x Metropolis. ...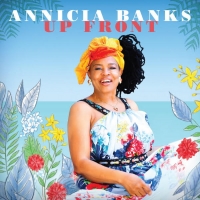 ANNICIA BANKS Seizes the Spotlight with the Release of Her Debut 'UP FRONT' EP
by TV News Desk - January 27, 2021
ANNICIA BANKS is a reggae singer-songwriter from Kingston, Jamaica. She has toured the Caribbean, United States, Asia, Africa, and Europe....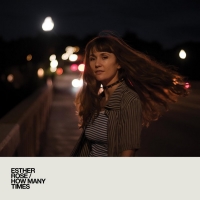 Esther Rose To Release Enlivened & Reflective Full-Length 'How Many Times'
by TV News Desk - January 26, 2021
Esther Rose's homespun brand of country music has drawn comparisons to legends like Hank Williams, modern trailblazers like Rilo Kiley, and a host of other luminaries in between, but those who are doing the comparing always make note: she's got her own thing going on....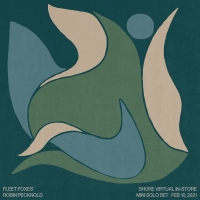 Fleet Foxes Release Video For 'I'm Not My Season'
by TV News Desk - January 19, 2021
Fleet Foxes have shared a new video for "I'm Not My Season" off their latest album Shore, which was released digitally last fall via Anti- and will be released on all physical formats (vinyl, CD and cassette) on February 5, 2021....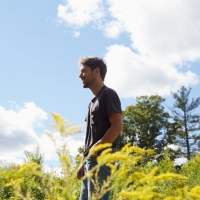 VIDEO: Fleet Foxes Return to The Late Show with Stephen Colbert to Perform 'Can I Believe You'
by Stage Tube - December 11, 2020
Last night, Fleet Foxes' appeared on The Late Show with Stephen Colbert to perform "Can I Believe You" from Shore, their critically acclaimed fourth studio album. The stunning performance was filmed at St. Ann & the Holy Trinity Church in Brooklyn, NY and features Resistance Revival Chorus....