Latest Articles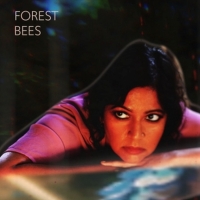 Forest Bees Releases New Album
by BWW News Desk - May 26, 2020
At a glance, the genesis of Forest Bees (aka San Francisco solo artist Sheetal Singh) reads like standard music biz fare: a critically-acclaimed indie band has a brush with the big time, fizzles in the face of industry frustrations, and a former member goes it alone....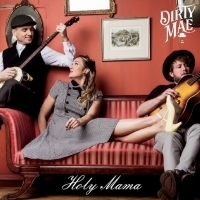 Dirty Mae Announce New Album HOLY MAMA
by BWW News Desk - July 19, 2019
Indie-folk band, Dirty Mae, have announced their debut full-length album, Holy Mama, and released the title track. The new album, set for release this September, showcases Dirty Mae's haunting harmonies, raw grit, soulful blues, melodic ballads and, foot-stomping beats....