Latest Articles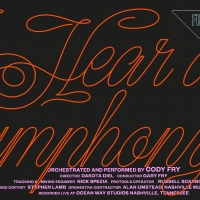 VIDEO: Cody Fry Shares 'I Hear A Symphony (Live)' Video
by Michael Major - November 24, 2021
Cody Fry shares the video for "I Hear A Symphony," the song that went viral on TikTok earlier this year, subsequently inspiring Fry to record a live orchestral record titled, Symphony Sessions. The whole album was recorded at Ocean Way Nashville Studio, a beautiful 100-year-old grey stone church, an...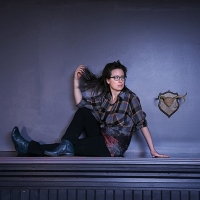 Contemporary Composer & Singer/Songwriter Carmen Braden Sows New Immersive & Exploratory Album, Seed Songs
by A.A. Cristi - November 22, 2021
Sown from a thicket of inspiration throughout the pandemic's earliest days, multi-award-winning contemporary composer and singer/songwriter Carmen Braden unearths her immersive and exploratory new album, Seed Songs - available now. ...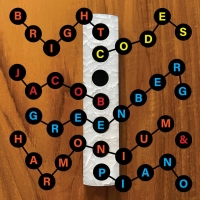 Pianist Jacob Greenberg Releases BRIGHT CODES
by Chloe Rabinowitz - November 19, 2021
Pianist Jacob Greenberg today released his first solo disc, Bright Codes, on TUNDRA via New Focus Recordings. The album features exciting commissions for piano and harmonium written for Greenberg between 2013 and 2021 that premiered at venues such as Lincoln Center for the Performing Arts and Miller...
Contemporary Classical Artist Jaye Marsh Awakens Inner WildFlute & A Vastly Canadian Experience In "Calling"
by A.A. Cristi - November 16, 2021
Contemporary classical artist Jaye Marsh awakens her inner WildFlute, and welcomes audiences to experience Canada's vast wilderness and beauty along the way with the release of her new single, 'Calling' for flute and loon calls - available now. ...