Latest Articles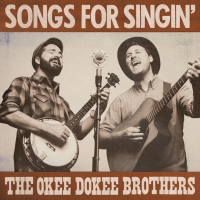 GRAMMY-Winning The Okee Dokee Brothers Release 'Hope Machine'
by BWW News Desk - April 07, 2020
GRAMMY Award-winning The Okee Dokee Brothers encourage hope with a new collection of 27 original songs on their latest 2-CD studio album, Songs for Singin', scheduled for release on Friday, May 1, 2020 (two months earlier than their original release date).... (
more...
)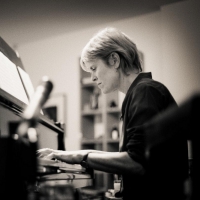 Oscar-Winning Composer Rachel Portman Releases New Track 'Much Loved
by BWW News Desk - April 03, 2020
Rachel Portman, the Academy Award-winning composer and pianist, reveals second track, 'much loved,' from her upcoming lyrical all-instrumental collection, ask the river, out May 8 via Node Records, and available now to pre-order HERE.... (
more...
)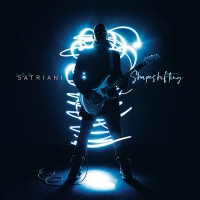 Joe Satriani Reschedules European Tour to 2021
by TV News Desk - March 25, 2020
"The current COVID-19 virus has now reached pandemic proportions and is making daily life for all of us very challenging. As always, my concern for the health and safety of my fans, my band and crew always takes precedence when touring, and now is no exception.... (
more...
)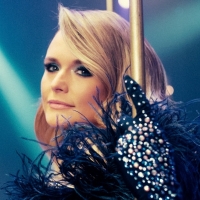 Miranda Lambert Premieres 'Bluebird' Music Video Today
by TV News Desk - March 20, 2020
Miranda Lambert premiered her new music video for "Bluebird" today, following a live Q&A with fans. ... (
more...
)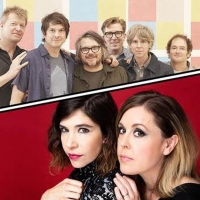 Wilco and Sleater-Kinney Bring the Beats to the First Interstate Center for the Arts
by TV News Desk - March 10, 2020
Wilco and Sleater-Kinney are pleased to announce their "It's Time" Summer 2020 co-headlining tour. After their respective North American and European runs in support of last year's Ode To Joy (out now on dBpm Records), Wilco will return stateside, closing out each night of their co-headlining tour w... (
more...
)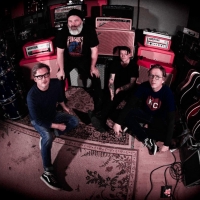 Shiner Announces U.S. Tour Dates
by TV News Desk - March 10, 2020
Last week Kansas City's Shiner announced their return by way of the May 8 release of new album Schadenfreude. Today they are happy to announce a U.S. tour in support of the album. The dates kick of May 21 at Chicago's Lincoln Hall and conclude at the Double Wide in Dallas on July 27. Along the way t... (
more...
)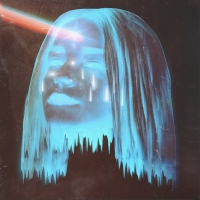 Shiner Returns with First Album in 19 Years
by TV News Desk - March 09, 2020
After an almost 20-year hiatus, KC,MO's Shiner have announced their return. The band will drop new album, Schadenfreude, on May 11 and U.S. tour dates will be announced soon. ... (
more...
)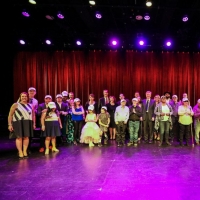 Daniel's Music Foundation Celebrates First-Annual Danny Awards in New York City
by TV News Desk - March 09, 2020
Daniel's Music Foundation (DMF), a non-profit organization founded in 2006 to empower individuals with developmental and physical disabilities through music, celebrated the first-annual Danny Awards yesterday (Sunday, March 8th) at the Peter Norton Symphony Space in New York City. A new, global plat... (
more...
)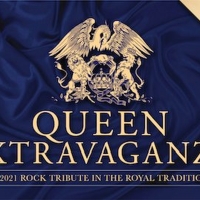 Queen Extravaganza Announce 2021 UK Tour 'Celebrating 50 Years Of Queen'
by TV News Desk - March 06, 2020
Queen Extravaganza, the official Queen tribute band produced by Roger Taylor and Brian May, return to the UK in 2021 following their sell out shows across the globe. Queen Extravaganza will be launching their exciting Rock Tribute shows from 13th January celebrating 50 years of Queen and performing ... (
more...
)