Latest Articles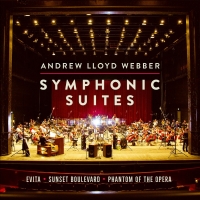 Listen to 'The Phantom of the Opera Symphonic Suite' from Upcoming Andrew Lloyd Webber Symphony Album
by Michael Major - October 15, 2021
Listen to a new suite from Andrew Lloyd Webber's Symphonic Suites album. The new album will feature three newly orchestrated suites from Evita, The Phantom of the Opera and Sunset Boulevard, recorded by an 81-piece orchestra in a live performance at the newly refurbished Theatre Royal Drury Lane. Pl...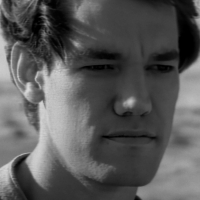 VIDEO: Randy Travis Releases Official Music Video for 'No Place Like Home'
by Michael Major - October 13, 2021
Along with the recently released remastered version of his debut album, Storms of Life (35th Anniversary Deluxe Edition), Randy Travis has released the official music video for his 1987 hit song, 'No Place Like Home'....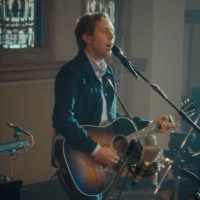 Cody Fry Releases New Single from 'The Symphony Sessions' Album
by Michael Major - October 08, 2021
The recent success of his song "I Hear A Symphony" on TikTok, which has propelled its streams to well over 55 million on Spotify and counting, has earned Fry the luxury to choose his own creative path, and the result is The Symphony Sessions....
Canadian Brass Announce CANADIANA
by A.A. Cristi - October 07, 2021
As the most celebrated and enduring brass quintet in history, Canadian Brass unveil the first peek at their forthcoming and first ever all-Canadian album with the release of 'Hallelujah' - available now. ...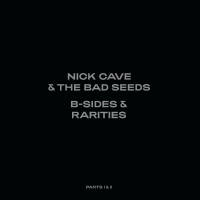 Nick Cave & The Bad Seeds to Release New B-Sides Album
by Michael Major - October 07, 2021
Today they share a previously unavailable live version of 'Push The Sky Away', the title track to the 2013 album of the same name. It was performed as part of 'Film Music – Nick Cave & Warren Ellis' at Hamer Hall in Melbourne in 2019, with the Melbourne Symphony Orchestra....