Latest Articles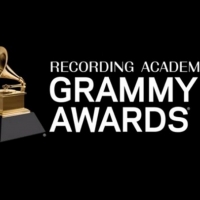 Lizzo, Billie Eilish, & Lil Nas X Lead GRAMMY Nominations - See Full List!
by TV News Desk - November 20, 2019
Recording Academy® President/CEO Deborah Dugan alongside Academy Chair of the Board of Trustees and renowned record producer Harvey Mason Jr., as well as GRAMMY Awards® host Alicia Keys and past two-time GRAMMY® nominee Bebe Rexha, today revealed nominees for the 62nd GRAMMY Awards in select categor... (
more...
)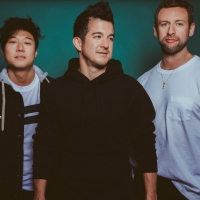 'Over' by Time For Three Out Today
by TV News Desk - September 11, 2019
Time For Three, the world-renowned trio, releases 'Over.' Time for Three consists of founding members Nicolas Kendall (violin), Ranaan Meyer (double bass), and newest member Charles Yang who joined Kendall and Meyer in 2016. The band plans to create more vocally-fronted music in the coming months wh... (
more...
)

The Sheen Center Presents TIME FOR THREE
by Sarah Hookey - May 15, 2019
The Sheen Center for Thought & Culture (18 Bleecker Street at the corner of Elizabeth Street in NYC) presents Time for Three for one night only, this Friday, May 17 at 8PM in the Loreto Theater. ... (
more...
)
Crested Butte Music Festival Sets 20th Season Lineup
by BWW News Desk - March 17, 2016
The Crested Butte Music Festival (CBMF) announced its 20th Season today. To celebrate the anniversary, the CBMF will debut a new venue, the Mt. Crested Butte Mirror Palace. One of only four such structures in the continental United States, this "Spiegeltent" will be nestled in the majestic mountains... (
more...
)