Celebrate July 4th With These Great Books!

If you're in the United States, Happy Fourth of July!!!
It's a day for barbecues, for beaches, for fireworks, for family--and of course, a day full of history as we celebrate our country becoming independent!
I love reading thematic books during holidays and/or seasons.
I've rounded up a few that take place over the Fourth of July in case you'd also like to read something fun today!
1) WHEN WE COLLIDED by Emery Lord
If you want a book that mixes serious issues with the fun of living in a tourist town on summer vacation, this book's for you! Vivi thinks she's escaping everything she's left behind and can forget her worries on vacation. She never expected to find love...or a whole new set of problems!
2) THIS IS WHAT HAPPY LOOKS LIKE by Jennifer E. Smith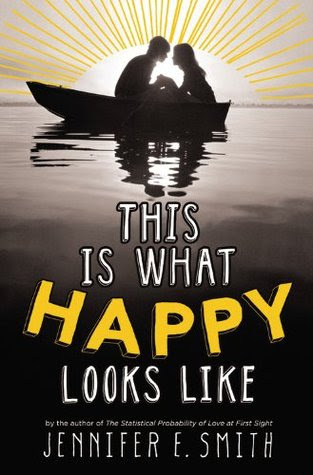 If you like wish fulfillment novels, this one's for you! It's about a girl who accidentally winds up with a famous movie star for a penpal...and then he comes to film his new movie in her hometown for the summer!
3) SINCE YOU'VE BEEN GONE by Morgan Matson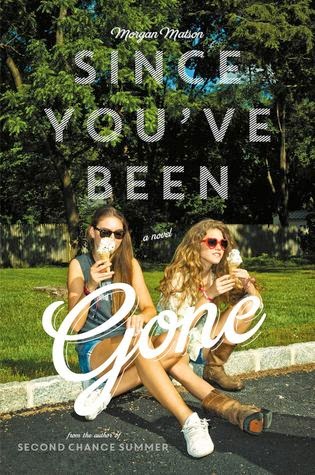 If you're into contemporary novels with to-do lists, or if you love books about friendship, this is the book to pick up today!
Emily and Sloane are BFFs and do absolutely everything together. When Sloane disappears and leaves behind a list to break Emily out of her shell, Emily decides to do everything...and the summer forever changes her!