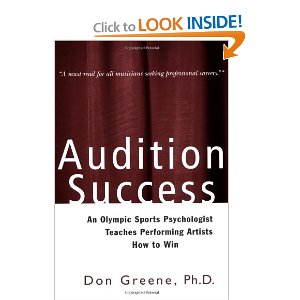 Audition Success


by Don Greene

Audition Success presents a groundbreaking method that has already made Don Greene one of the country's leading audition trainers. Combining specially designed self-tests and real-life examples from the careers of two performers, Audition Success will help performers understand what prevents them from nailing an audition and give them the tools to reach their goals.


Available On:




Publisher: Routledge
Released: 2001
PURCHASE / MORE INFORMATION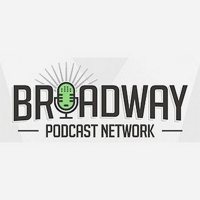 Broadway Podcast Network Launches to Consolidate Theatre Podcasts
Tony and Emmy-award-winning Broadway producer and filmmaker Dori Berinstein (The Prom, Legally Blonde, ShowBusiness: The Road To Broadway) and podcast host/producer & engineer Alan Seales (a?oeThe Theatre Podcasta??) launch the Broadway Podcast Network, the first-ever digital network dedicated to theater and its stories, they announced today.