Click Here to Visit the College Center

Blogs are the opinions of the authors and do not necessarily reflect the opinions of BroadwayWorld. BroadwayWorld believes in providing a platform for open and constructive conversation.

Student Blog: 525,600 Minutes Later
What I lost and what I found.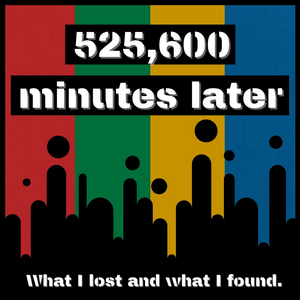 Friday, March 13th, 2020. A date I will remember for the rest of my life. It was supposed to be a typical day for me, seeing friends, going to classes, and getting ready for another performance of my high school's spring show, High School Musical. But before I knew what was happening, it was all taken away.
The first wave of devastation hit when my high school got the announcement on March 11th that our High School performances could not continue. The cast, crew, directors, and volunteers were all in shock and disappointment. So many thoughts ran through our heads about what the future held.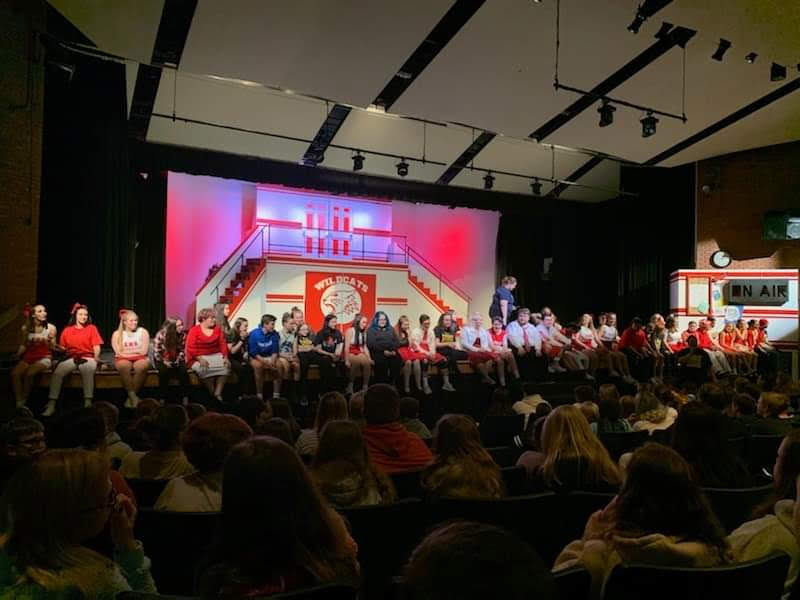 Some of the concern fell onto the emotions of the senior students in theatre. Our school was lucky to have a weekend of performances prior to the shutdown, but we never realized that we already took our last bow on the stage. I spent 4 years on that stage meeting new people and making memories; The finale of my experience was taken away in an instant.
Later in the day on March 11th, in a group chat with cast and crew members of HSM, someone had an idea to go to the local ice cream shop and just talk together. We ate our ice cream, conversing in the parking lot about everything we could think of. Some were sad, some were trying to laugh it off, some were numb. What mattered most was that we can came together as a family to feel anything and everything we wanted to.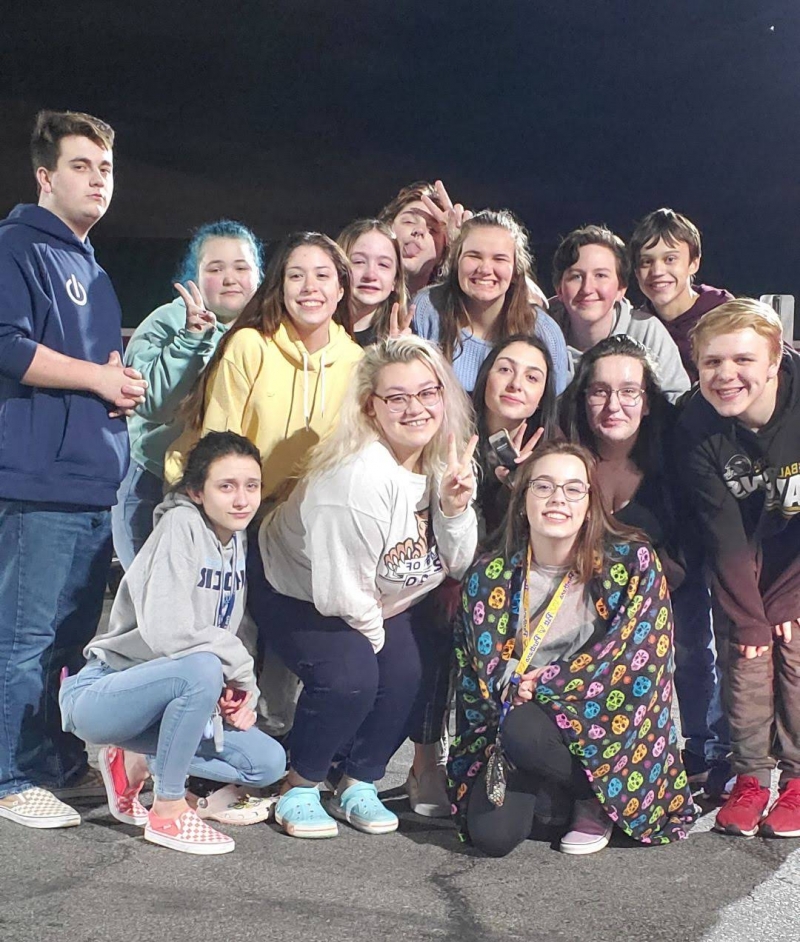 Several other events were taken from students as well. Earlier that week our high school's chorus trip to Universal Studios in Florida was cancelled. We were all so excited for the long bus ride, staying in hotel rooms with our friends and most of all, just singing together. I was also the student director for Aladdin Jr. at our local middle school. Our last rehearsal the week of the shutdown was nerve racking. The kids had so many questions about whether they would have a show or not. We continued with rehearsal as normal, but we did not know it would be our last together. The theatre kids at CHS were also disappointed to hear about the cancellation of our Cappies Award Gala. A program called the Cappies of Baltimore would send students to other shows around the state to watch them, write reviews, and vote in Tony Award-like categories. Our show that we choose to submit was our fall show, Puffs or Seven Increasingly Eventful Years at a Certain School of Magic and Magic. The cast and crew worked so incredibly hard on that show; We were so proud of all our hard work and dedication. When we heard that everything related to Cappies was cancelled, we were devastated.
The last things that vanished before my eyes: My final chorus concert, Senior Awards, One Act shows through our Thespian Society and finally, Prom and Graduation. Even after a whole year, I still get gloomy when I think about everything that could have been. It seems selfish but almost every high school graduate before me was able to have the typical high school milestones. Why did mine get taken away? I understand it was sort of uncontrollable because we did not see any of these situations coming but none of our questions were answered, we were just left to fend for ourselves and hope that things would be okay. I will never forget this pandemic and what I and many other students have gone through. I can only hope that no other child or teenager will have to go through it again.
After all that has happened, how do we measure the past year? In quarantine days? In used masks? In lives lost? In the joyous moments? How about love?
Love is what I find deeply rooted in the recollections I have stated above. We may not think it is there in the moments we are scared or sad, but it is. We would not be scared or sad if there was nothing worth fighting for. We would not have those feelings if the love were not motivating us to care and support the people around us.
525,600 minutes have gone by since March 13th, 2020. A day that changed me more than I ever imagined.