James McQuillen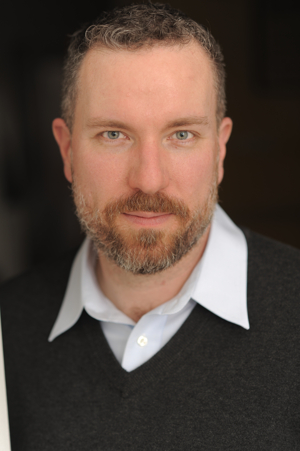 James McQuillen is a producer, music director, and teacher, equally at home in theatre, opera, and cabaret.  Previously based in North Texas, he most recently was the Director of Music and Cabaret Programming at Casa Mañana in Fort Worth, Texas, where he oversaw all musical aspects of the company's programming across multiple performance series and venues.  Prior to that, he was on the theatre and music faculties at Binghamton University and Missouri Western State University.
As a freelancer, his work as a music director includes over 100 productions, among them The Three Redneck Tenors (national tour), Whodunit: The Musical (York Theatre Company - NYC), The Girl of 10,000 Smiles (Edinburgh Fringe/TCU), and three world premieres: The Winner, The Spectre Bridegroom, and Desperate Measures.  Other regional productions include Evita, Grey Gardens, A New Brain, Little Shop of Horrors, Violet, La traviata, Into the Woods, Sweeney Todd, [title of show] and Master Class, among many others.
As co-founder of Front Line Cabaret, he curated a performance series showcasing Dallas/Ft. Worth-area artists exploring the depth and diversity of cabaret in the 21st Century.  James has also worked with such artists as Rachel York, Dee Roscioli, Ben Clark, Michael Cunio, David Gaschen and Diana Sheehan, garnering critical raves and sold-out houses.  He is pianist and arranger for Diana Sheehan's Nobody's Hart: The Lyrics of Lorenz Hart and The Jerome Kern Songbook, both available on Quiver and Bow Records.
While maintaining an active music directing and performing career, James teaches and coaches actors and singers of all levels.  His workshops and master classes on acting through song, auditioning, and creativity have been presented at universities and theater companies across the country.
Currently, James is a master's degree candidate in the Arts Management program at American University.