Photo Flash: Remembering Choreographer Paul Taylor
As BroadwayWorld previously reported, legendary choreographer Paul Taylor passed away on August 29.
Mr. Taylor, a founder and towering icon of America's homegrown art of modern dance, was at the forefront of the art for decades, and his ideas continue to influence art of the 21st century. During a 64-year career,
Mr. Taylor created 147 dances including such masterworks as Aureole, Esplanade, Company B, Promethean Fire and Beloved Renegade. Mr. Taylor's final work, Concertiana, premiered March 2018.
Read the full obituary here.
Today we remember Mr. Taylor with a look back on some photos from our archives. Check them out below.
Photo Credit: Walter McBride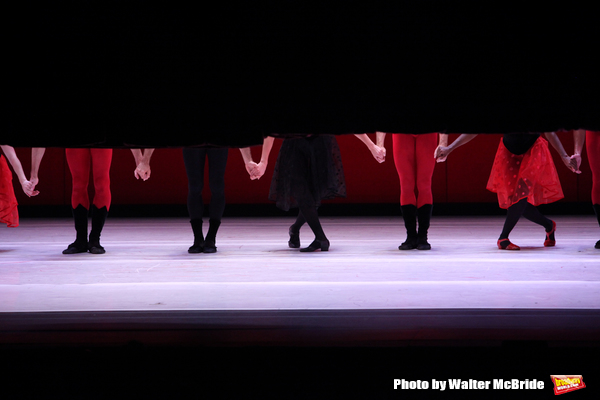 Paul Taylor Dance Company performs at The 58th Annual Capezio Dance Award honoring Arlene Shuler during the opening for the Fall For Dance Festival at City Center, New York City. September 22, 2009

Paul Taylor Dance Company performs at The 58th Annual Capezio Dance Award honoring Arlene Shuler during the opening for the Fall For Dance Festival at City Center, New York City. September 22, 2009

Paul Taylor Dance Company performs at The 58th Annual Capezio Dance Award honoring Arlene Shuler during the opening for the Fall For Dance Festival at City Center, New York City. September 22, 2009

Paul Taylor Dance Company performs at The 58th Annual Capezio Dance Award honoring Arlene Shuler during the opening for the Fall For Dance Festival at City Center, New York City. September 22, 2009

Paul Taylor Dance Company performs at The 58th Annual Capezio Dance Award honoring Arlene Shuler during the opening for the Fall For Dance Festival at City Center, New York City. September 22, 2009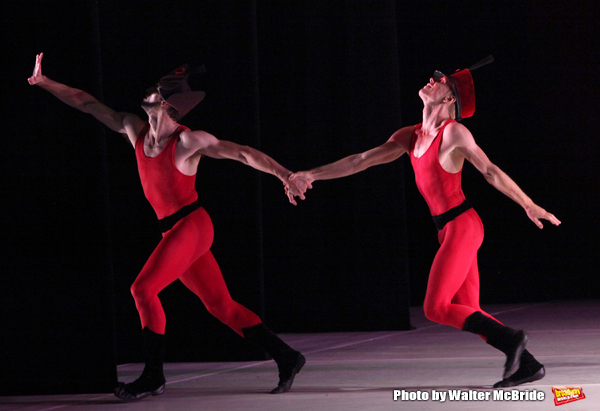 Paul Taylor Dance Company performs at The 58th Annual Capezio Dance Award honoring Arlene Shuler during the opening for the Fall For Dance Festival at City Center, New York City. September 22, 2009

Paul Taylor Dance Company performs at The 58th Annual Capezio Dance Award honoring Arlene Shuler during the opening for the Fall For Dance Festival at City Center, New York City. September 22, 2009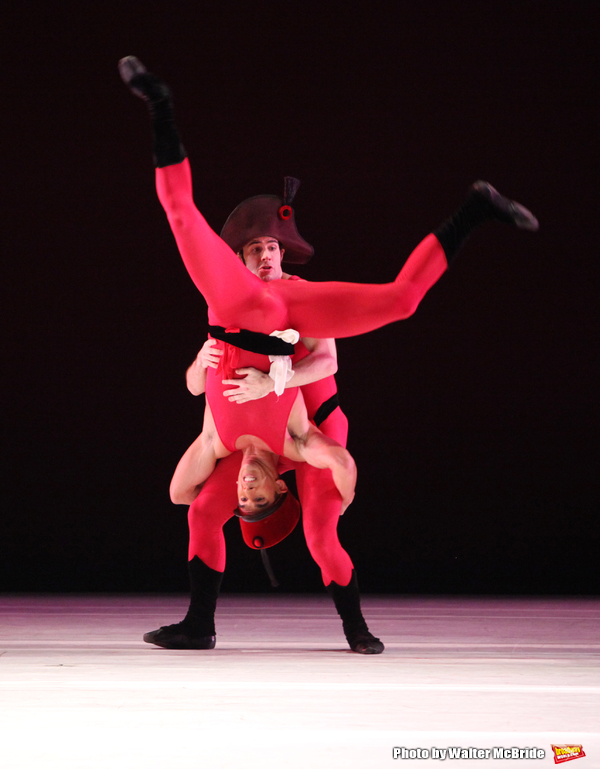 Paul Taylor Dance Company performs at The 58th Annual Capezio Dance Award honoring Arlene Shuler during the opening for the Fall For Dance Festival at City Center, New York City. September 22, 2009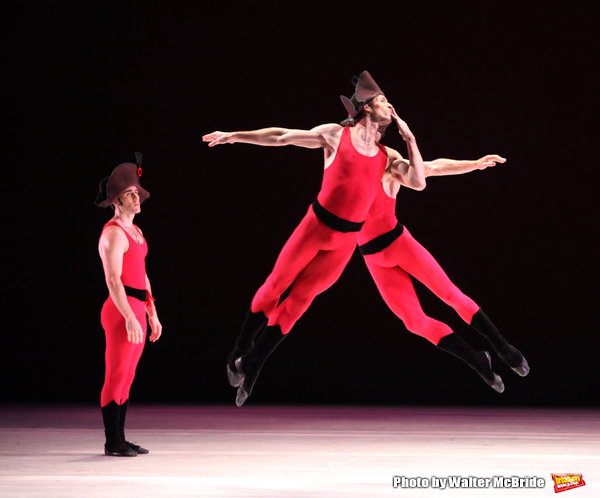 Paul Taylor Dance Company performs at The 58th Annual Capezio Dance Award honoring Arlene Shuler during the opening for the Fall For Dance Festival at City Center, New York City. September 22, 2009

Paul Taylor Dance Company performs at The 58th Annual Capezio Dance Award honoring Arlene Shuler during the opening for the Fall For Dance Festival at City Center, New York City. September 22, 2009

Paul Taylor Dance Company performs at The 58th Annual Capezio Dance Award honoring Arlene Shuler during the opening for the Fall For Dance Festival at City Center, New York City. September 22, 2009

Paul Taylor Dance Company performs at The 58th Annual Capezio Dance Award honoring Arlene Shuler during the opening for the Fall For Dance Festival at City Center, New York City. September 22, 2009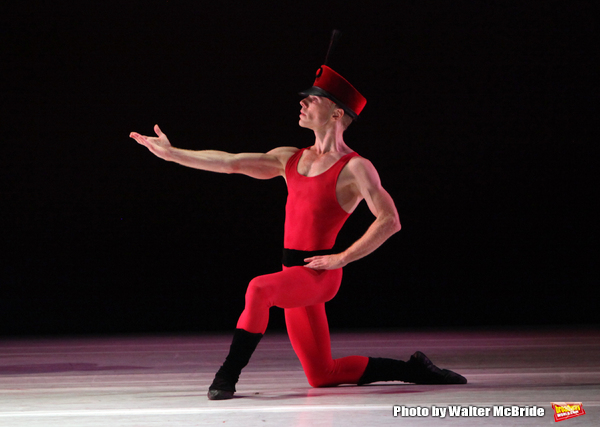 Paul Taylor Dance Company performs at The 58th Annual Capezio Dance Award honoring Arlene Shuler during the opening for the Fall For Dance Festival at City Center, New York City. September 22, 2009

Paul Taylor Dance Company performs at The 58th Annual Capezio Dance Award honoring Arlene Shuler during the opening for the Fall For Dance Festival at City Center, New York City. September 22, 2009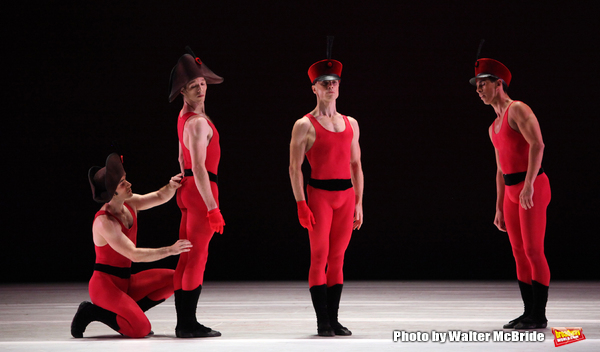 Paul Taylor Dance Company performs at The 58th Annual Capezio Dance Award honoring Arlene Shuler during the opening for the Fall For Dance Festival at City Center, New York City. September 22, 2009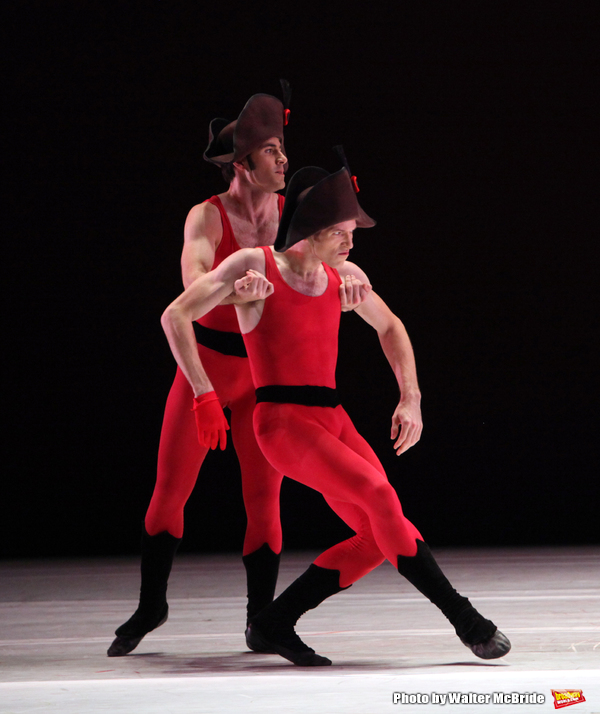 Paul Taylor Dance Company performs at The 58th Annual Capezio Dance Award honoring Arlene Shuler during the opening for the Fall For Dance Festival at City Center, New York City. September 22, 2009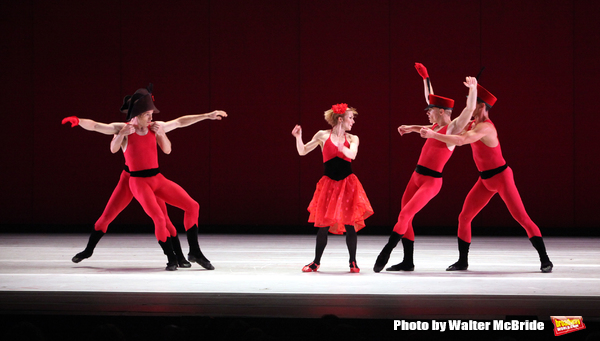 Paul Taylor Dance Company performs at The 58th Annual Capezio Dance Award honoring Arlene Shuler during the opening for the Fall For Dance Festival at City Center, New York City. September 22, 2009

Paul Taylor Dance Company performs at The 58th Annual Capezio Dance Award honoring Arlene Shuler during the opening for the Fall For Dance Festival at City Center, New York City. September 22, 2009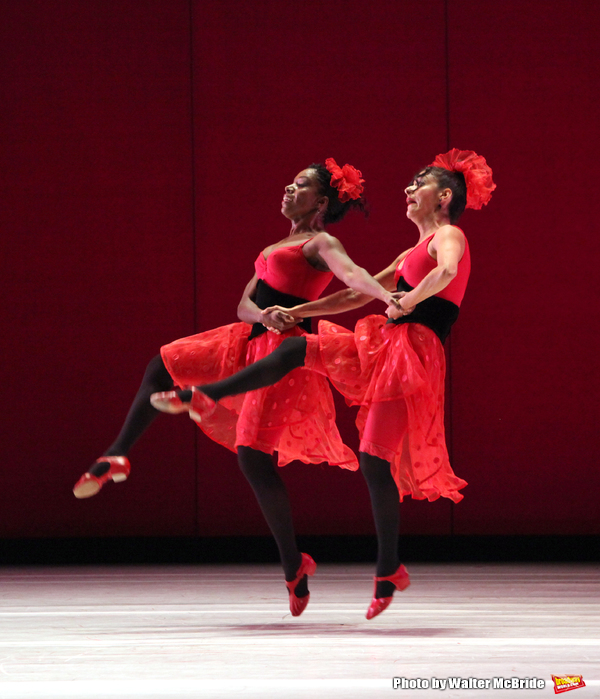 Paul Taylor Dance Company performs at The 58th Annual Capezio Dance Award honoring Arlene Shuler during the opening for the Fall For Dance Festival at City Center, New York City. September 22, 2009

Paul Taylor Dance Company performs at The 58th Annual Capezio Dance Award honoring Arlene Shuler during the opening for the Fall For Dance Festival at City Center, New York City. September 22, 2009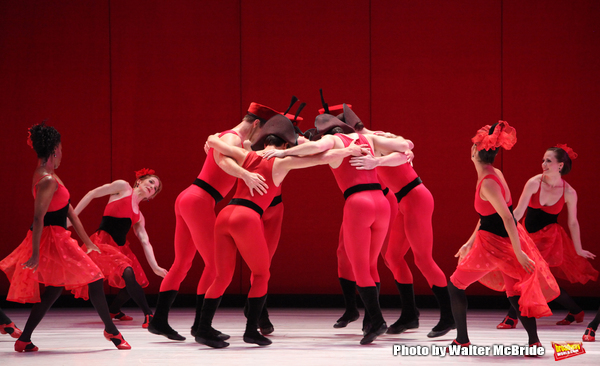 Paul Taylor Dance Company performs at The 58th Annual Capezio Dance Award honoring Arlene Shuler during the opening for the Fall For Dance Festival at City Center, New York City. September 22, 2009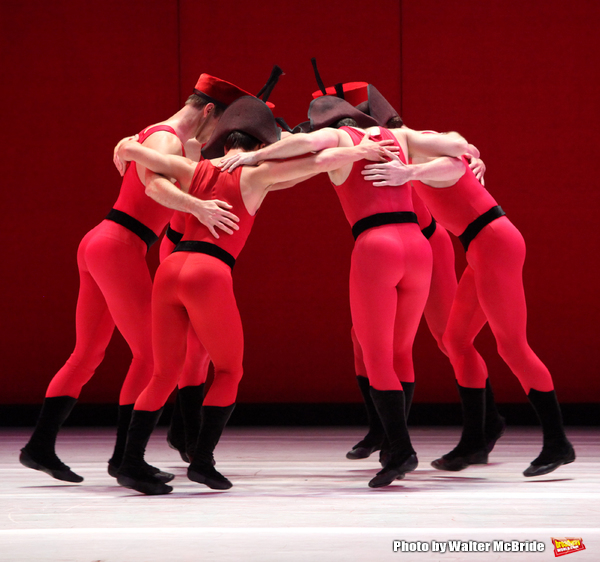 Paul Taylor Dance Company performs at The 58th Annual Capezio Dance Award honoring Arlene Shuler during the opening for the Fall For Dance Festival at City Center, New York City. September 22, 2009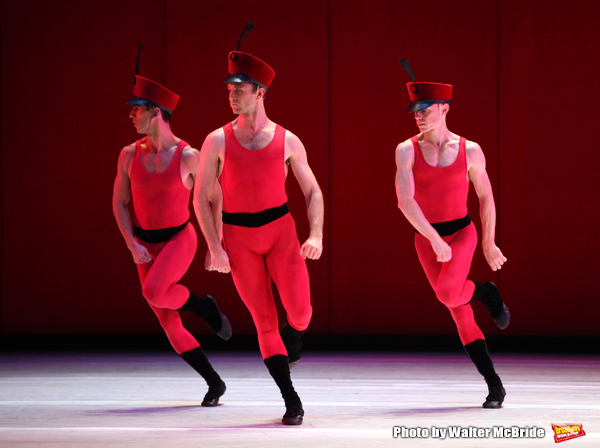 Paul Taylor Dance Company performs at The 58th Annual Capezio Dance Award honoring Arlene Shuler during the opening for the Fall For Dance Festival at City Center, New York City. September 22, 2009

Paul Taylor Dance Company performs at The 58th Annual Capezio Dance Award honoring Arlene Shuler during the opening for the Fall For Dance Festival at City Center, New York City. September 22, 2009

Paul Taylor Dance Company performs at The 58th Annual Capezio Dance Award honoring Arlene Shuler during the opening for the Fall For Dance Festival at City Center, New York City. September 22, 2009

Paul Taylor Dance Company performs at The 58th Annual Capezio Dance Award honoring Arlene Shuler during the opening for the Fall For Dance Festival at City Center, New York City. September 22, 2009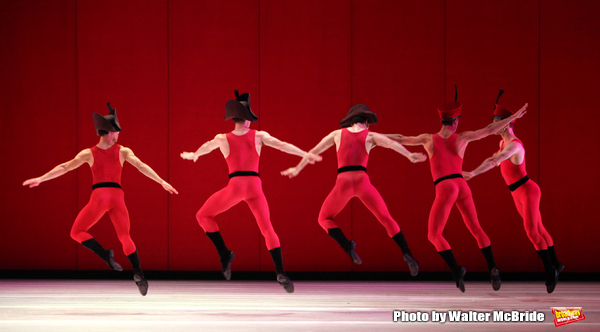 Paul Taylor Dance Company performs at The 58th Annual Capezio Dance Award honoring Arlene Shuler during the opening for the Fall For Dance Festival at City Center, New York City. September 22, 2009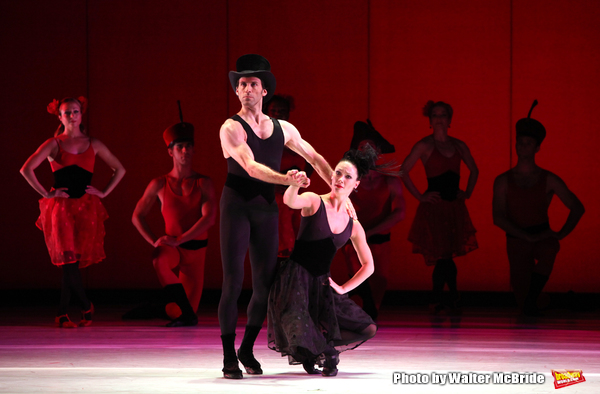 Paul Taylor Dance Company performs at The 58th Annual Capezio Dance Award honoring Arlene Shuler during the opening for the Fall For Dance Festival at City Center, New York City. September 22, 2009

Paul Taylor Dance Company performs at The 58th Annual Capezio Dance Award honoring Arlene Shuler during the opening for the Fall For Dance Festival at City Center, New York City. September 22, 2009

Paul Taylor Dance Company performs at The 58th Annual Capezio Dance Award honoring Arlene Shuler during the opening for the Fall For Dance Festival at City Center, New York City. September 22, 2009

Paul Taylor Dance Company performs at The 58th Annual Capezio Dance Award honoring Arlene Shuler during the opening for the Fall For Dance Festival at City Center, New York City. September 22, 2009