Photo Coverage: Broadway Honors Victoria Clark & More at NYMF Gala!
Just last night, the New York Musical Festival (NYMF) honored Tony, Drama Desk and Outer Critics Circle Award-winning actress Victoria Clark, NYMF Board Member Jill Jaysen and Tony Award-winning producers Frankel, Viertel, Baruch, Routh Group at its 2018 Gala at the Edison Ballroom.
Each November, NYMF holds a gala celebrating the year's artistic triumphs and honoring select individuals whose work has contributed to the continued vitality of musical theatre. Held at the beautiful Edison Ballroom, a historic Times Square landmark, this one of a kind event is attended by an exclusive group of musical theater enthusiasts, Broadway artists, and leading members of the theater industry.
New York Musical Festival (NYMF) nurtures the creation, production, and public presentation of stylistically, thematically, and culturally diverse new musicals to ensure the future vitality of musical theater.
Now in its fifteenth year, the Festival is the premier musical theater event in the world. The preeminent site for launching new musicals and discovering new talent, the Festival provides an affordable platform for artists to mount professional productions that reach their peers, industry leaders, and musical theater fans. More than 90 Festival shows have gone on to productions on and Off-Broadway, in regional theaters in all 50 states, and in more than 20 countries worldwide. Festival alumni have received a wide array of awards including the Tony Award and the Pulitzer Prize. In 2013, NYMF received a special Drama Desk Award in recognition of its work "creating and nurturing new musical theater, ensuring the future of this essential art form."
Photo Credit: Jessica Fallon Gordon


Jeff Blumenkrantz and Mary Beth Peil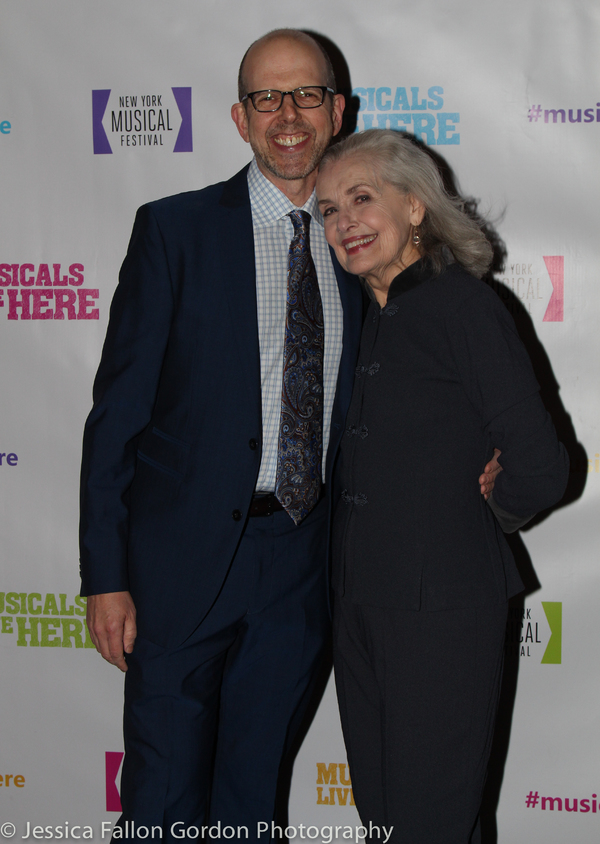 Jeff Blumenkrantz and Mary Beth Peil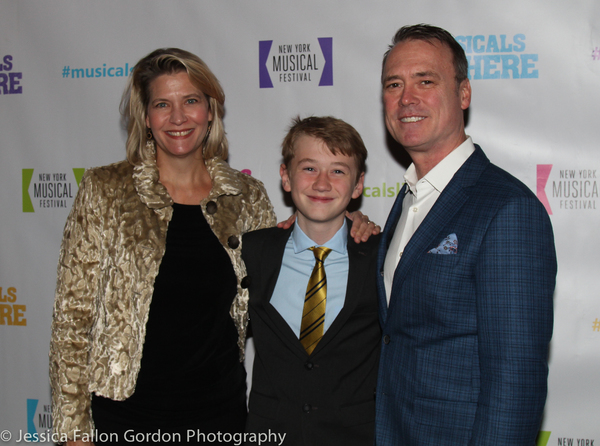 Dan Markley and family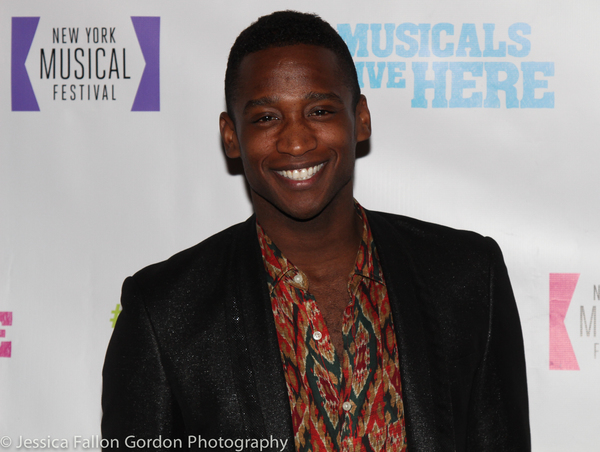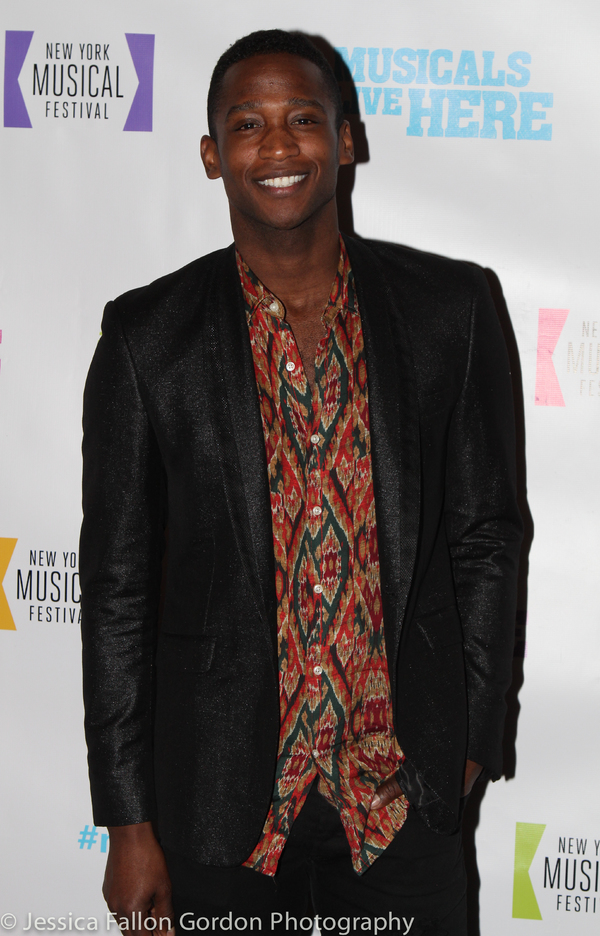 Joey McIntyre, Lesli Margherita, and Jelani Remy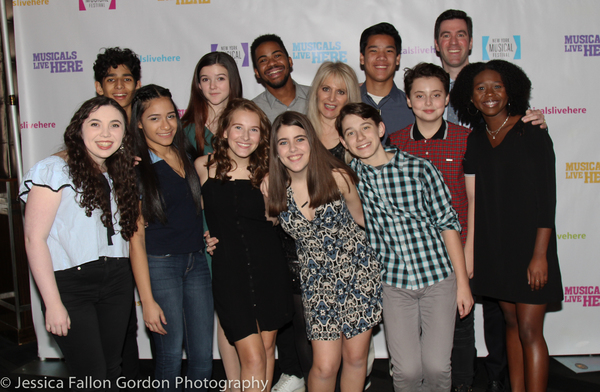 Jill Jaysen and the cast of CAMP ROLLING HILLS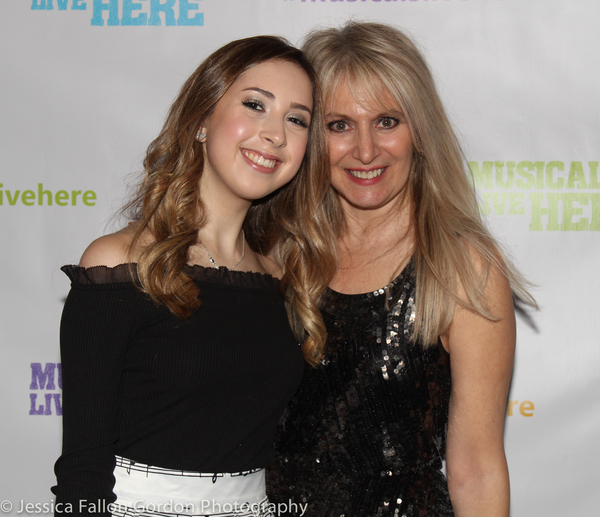 Carrie Berk and Jill Jaysen

Sophia Gennusa and Lesli Margherita

Sophia Gennusa and Lesli Margherita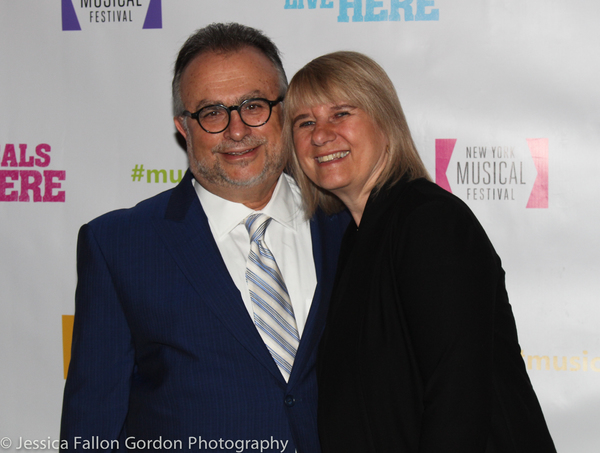 Richard Frankel and Kathleen Clark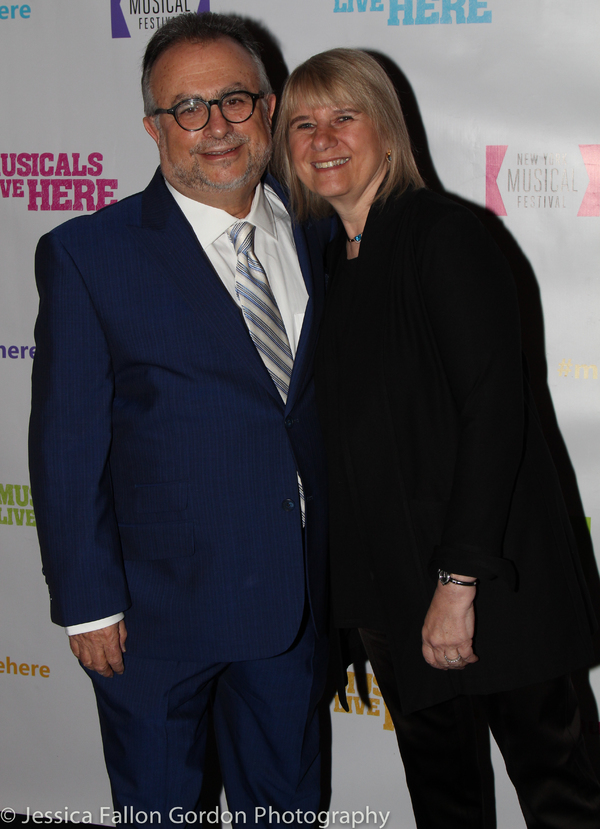 Richard Frankel and Kathleen Clark

Tom Reidy, Victoria Clark, and Thomas Luke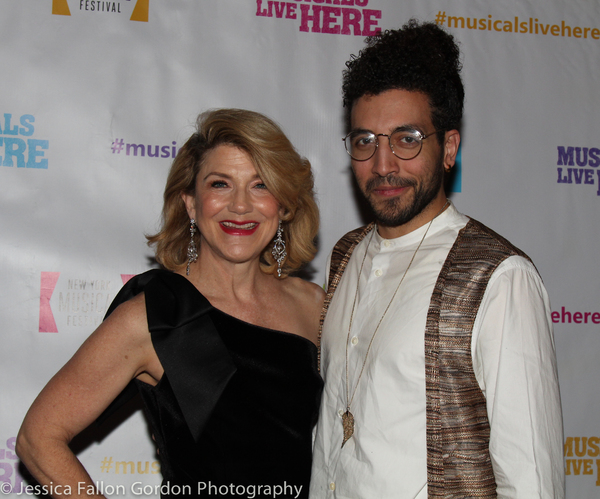 Victoria Clark and Heath Saunders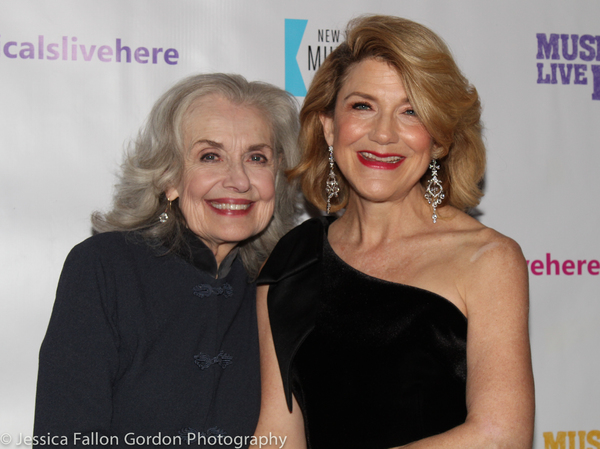 Mary Beth Peil and Victoria Clark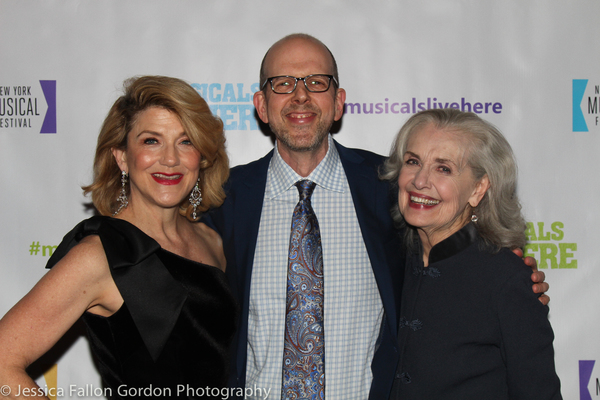 Victoria Clark, Jeff Blumenkrantz and Mary Beth Peil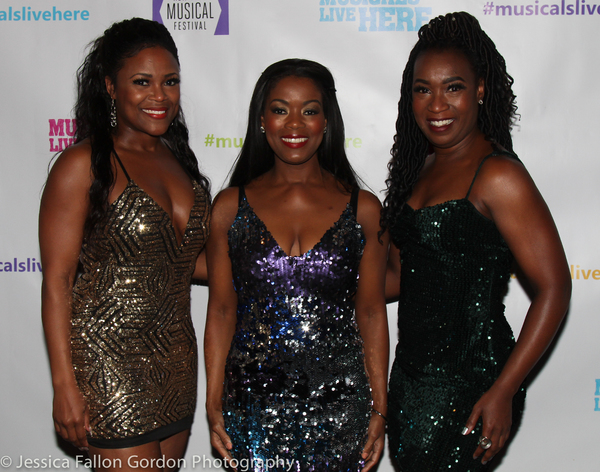 Dequina Moore, Trisha Jeffrey, and Carla J. Hargrove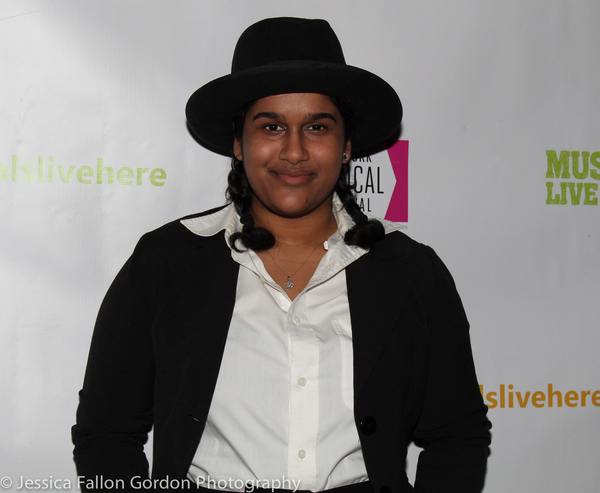 Sushma Saha

Sushma Saha

Sushma Saha
Related Articles