Exclusive Podcast: Broadway's Backbone with Living Legend Stephen Schwartz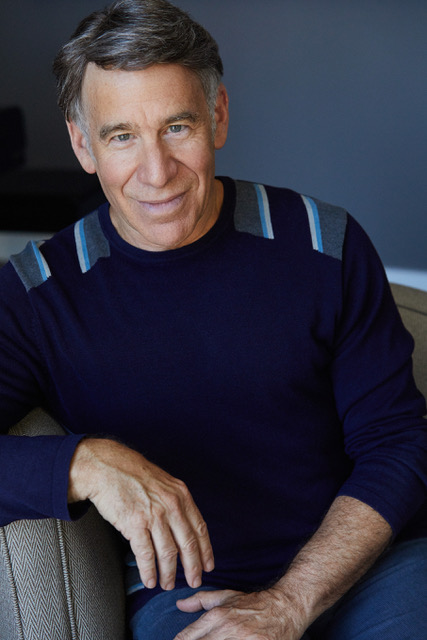 BroadwayWorld is excited to bring you new episodes of Broadway's Backbone- a podcast dedicated to the men and woman of the ensemble: the chorus of dancers, singers, and actors that are the foundation of every Broadway musical. These often-unsung gypsies are the hardest working people on the boards and are Broadway's backbone.
Each episode features an interview with a Broadway vet, in which they speak about their life, career and dreams, and the topics that aren't always shared. The life of a gypsy maybe full of passion, but not always filled with glamour. Each guest shares intimate details about their journey. There is no mud slinging, but expect a little dirt. The podcast is in honor of the folks of the ensemble and the people who plan to be them.
Broadway Legend Stephen Schwartz believes life works a-lot better if you give to others what you would like to receive back. He was eight years old when he went to his first Broadway Show, became smitten and followed up with Juilliard Prep and a directing major at Carnegie Mellon.
He sees music as an art, lyrics as a craft and it's all about gestalt because the working collaboration is the most fun in the world. He puts his sound out for the world to judge and states every time you create art, it's the equivalent of painting a great big bullseye over your heart. Photo Credit: Nathan Johnson
---
Shop BroadwayWorld

Shop this season's new musicals! Get dressed up for a night at the theatre, or just a night at home, with merch from some of Broadway's biggest hits including SOME LIKE IT HOT, KIMBERLY AKIMBO, and more!
---
Related Stories