Exclusive Photo Coverage: Stephanie D'Abruzzo, Rick Lyon, Jennifer Barnhart and John Tartaglia Join the Cast of AVENUE Q
They still live on Avenue Q! The hit musical has been marking its 15th anniversary with two weeks of special unique performances at New World Stages from Monday, July 16 to Sunday, July 29, 2018. Each of the special anniversary shows has featured audience giveaways and a different surprise number in the show by members of the musical's legendary original Broadway company and other Avenue Q alumni.
On Saturday, July 28, at 2:30 PM and 8:00 PM, original stars Stephanie D'Abruzzo, Jennifer Barnhart, Rick Lyon, and John Tartaglia appeared. BroadwayWorld attended the matinee that day, and you can check out exclusive photo coverage below!
The Avenue Q 15th Anniversary Reunion Concert, a special one-night-only event, will feature the show's creators and cast members from Broadway and beyond performing cut and alternate versions of songs and sharing behind-the-scenes stories from the show's history on and Off-Broadway. The concert will be performed for two performances only at 7:00 PM and 9:30 PM on Monday, July 30 at Feinstein's/54 Below. www.54Below.com/Q15
AVENUE Q has music and lyrics by Robert Lopez and Jeff Marx, book by Jeff Whitty, and is directed by Jason Moore. Based on an original concept by Robert Lopez and Jeff Marx, with puppets conceived and designed by Rick Lyon, Avenue Q has musical supervision by Stephen Oremus, choreography by Ken Roberson, scenic design by Anna Louizos, costume design by Mirena Rada, lighting design by Howell Binkley, and sound design by ACME Sound Partners. Music director is Brian Hertz. Animation design is by Robert Lopez, incidental music is by Gary Adler, and casting is by Cindy Tolan & Adam Caldwell. Christine M. Daly is Production Stage Manager.
Photo Credit: Walter McBride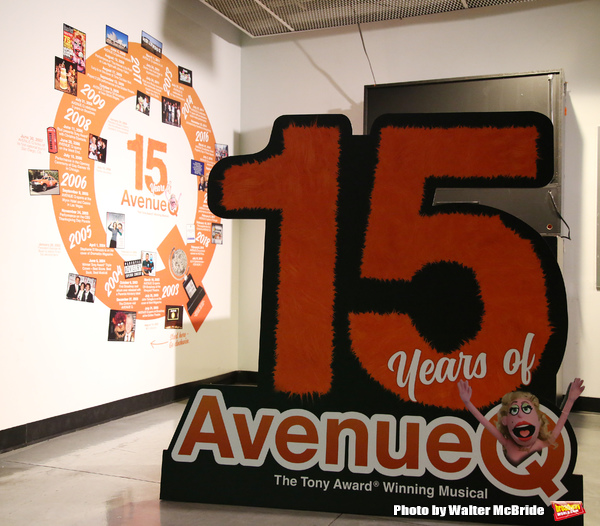 'Avenue Q' 15th Anniversary Celebration matinee with Original Cast Members at the New World Stages on July 28, 2018 in New York City.

Current cast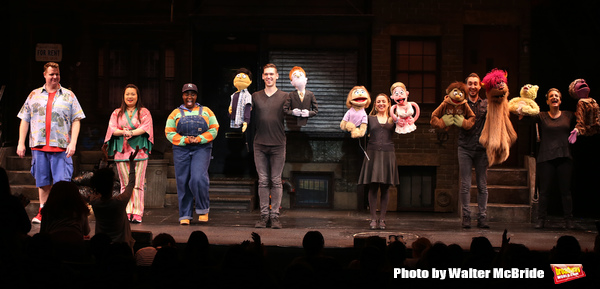 Current cast

Current cast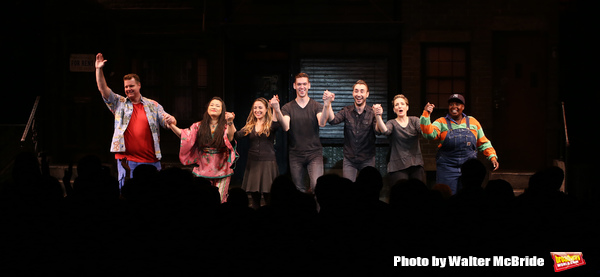 Current cast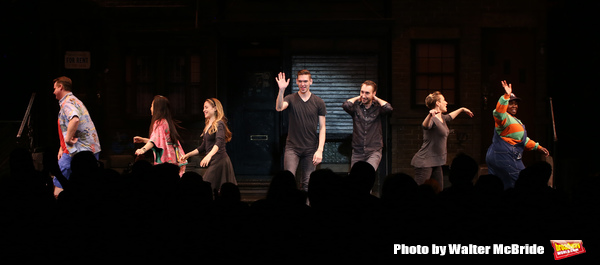 Current cast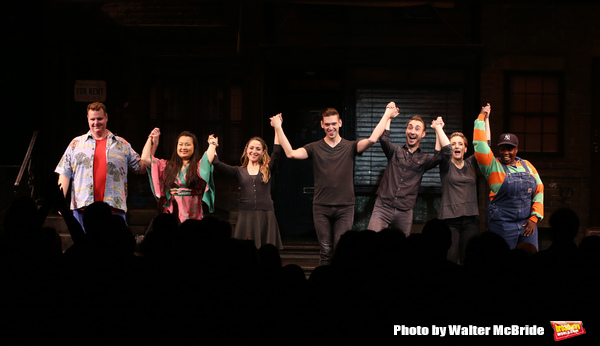 Current cast

Current cast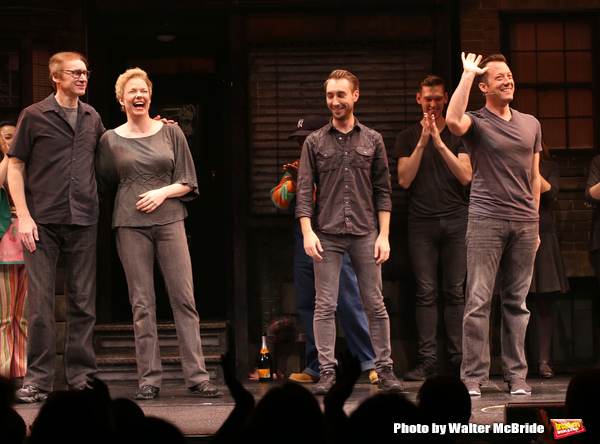 Original cast members Rick Lyon, Jennifer Barnhart and John Tartaglia with cast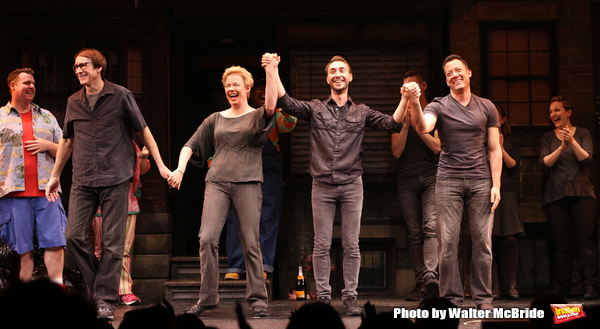 Original cast members Rick Lyon, Jennifer Barnhart and John Tartaglia with cast

Original cast member John Tartaglia

Original cast member Rick Lyon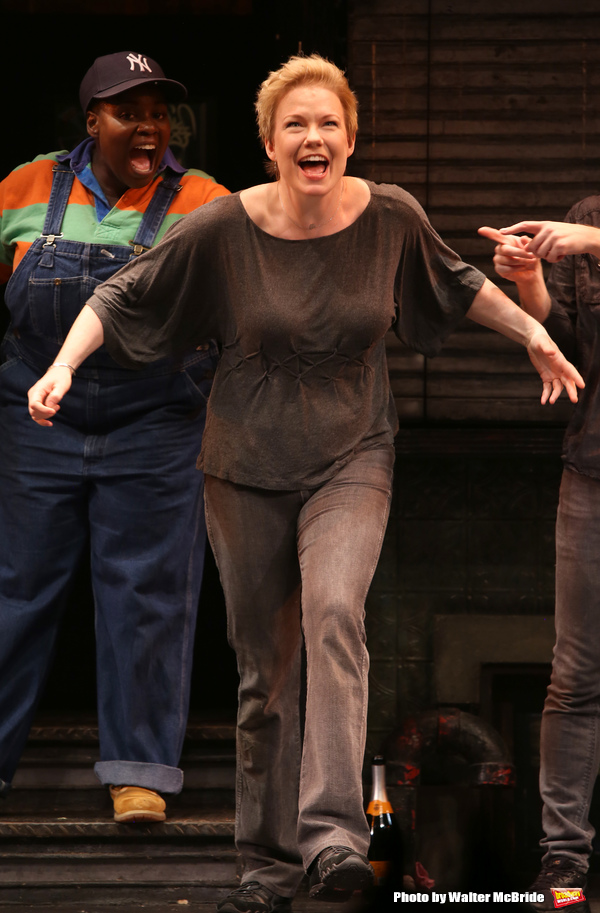 Original cast member Jennifer Barnhart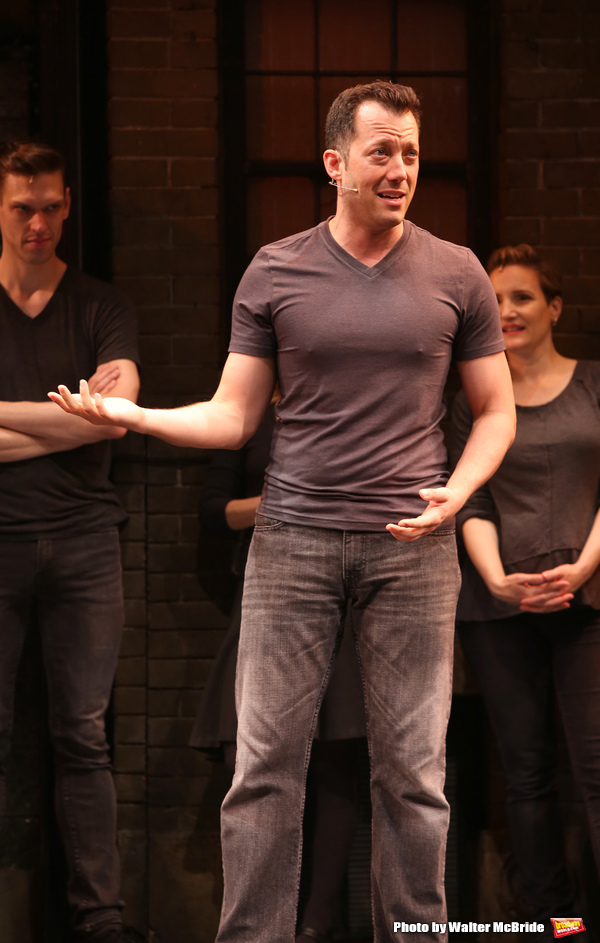 Original cast member John Tartaglia

Original cast members Rick Lyon, Jennifer Barnhart and John Tartaglia with cast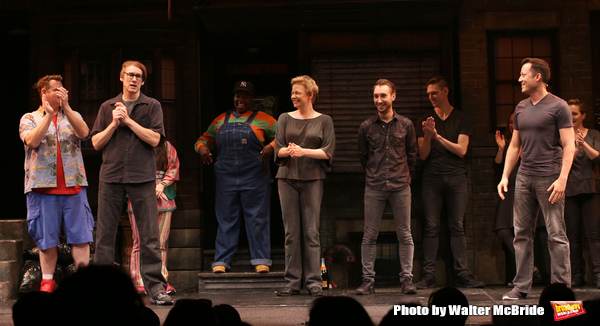 Original cast members Rick Lyon, Jennifer Barnhart and John Tartaglia with cast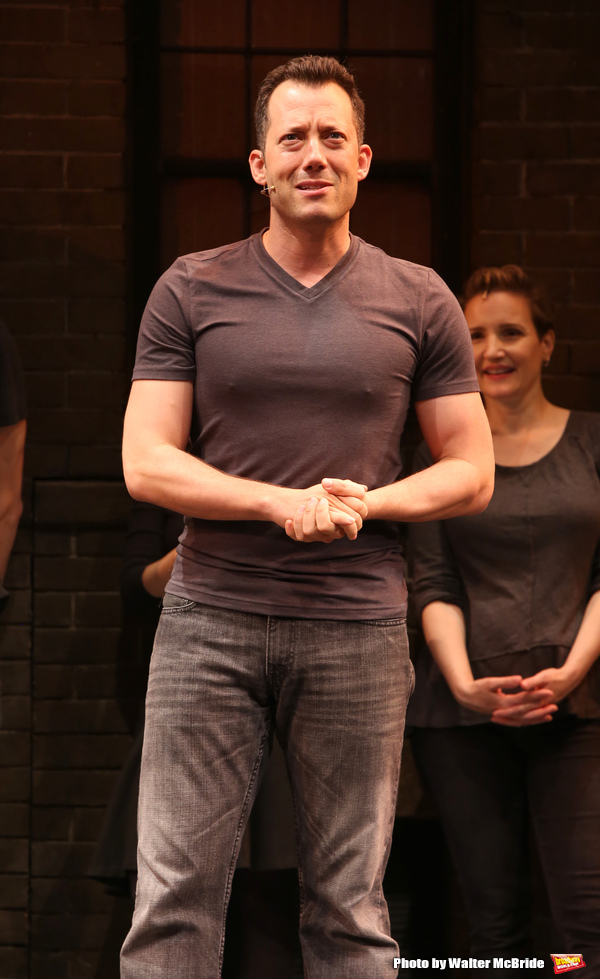 Original cast member John Tartaglia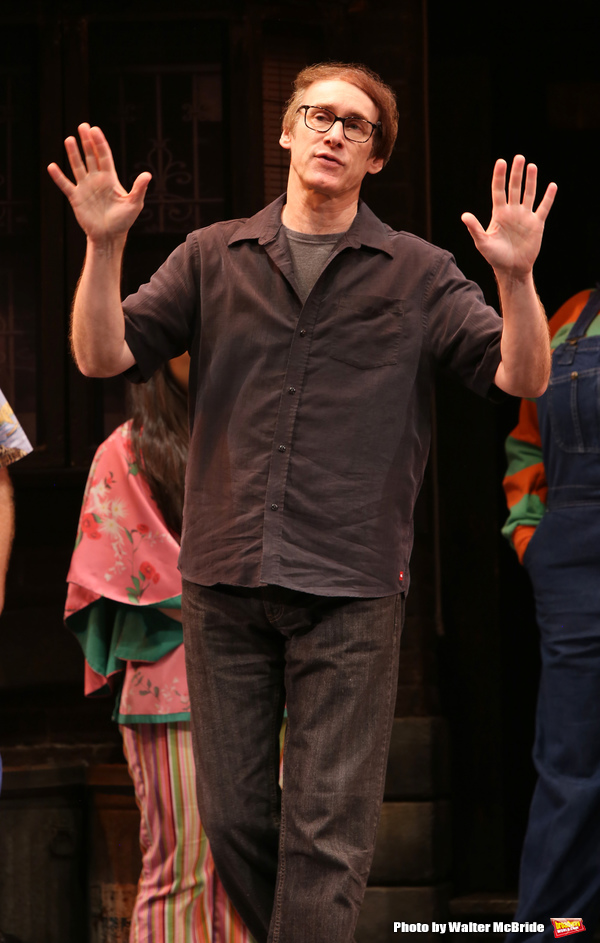 Original cast member Rick Lyon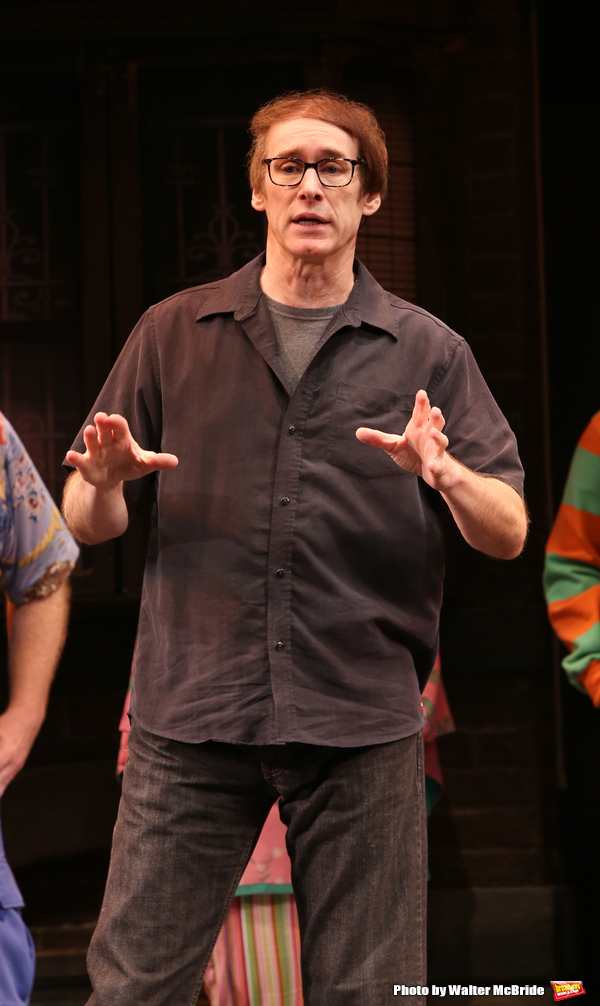 Original cast member Rick Lyon

Original cast member Jennifer Barnhart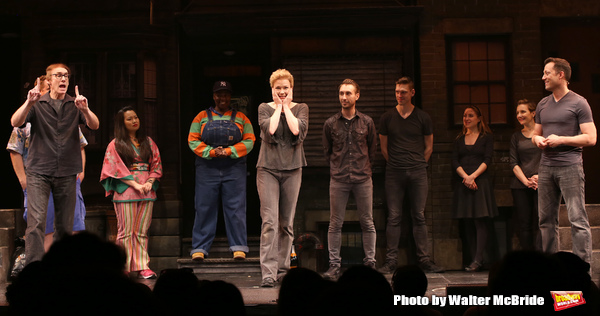 Original cast members Rick Lyon, Jennifer Barnhart and John Tartaglia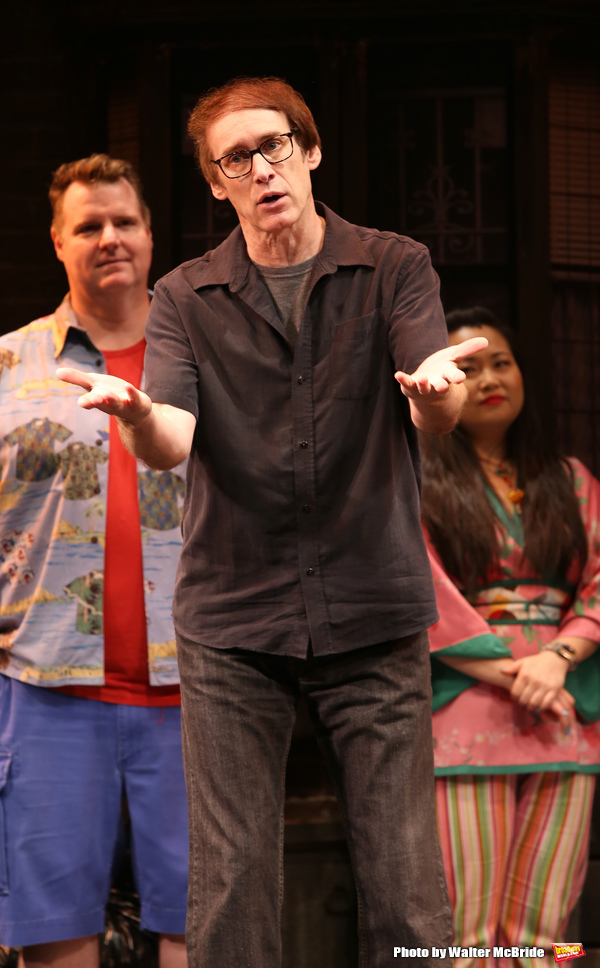 Original cast member Rick Lyon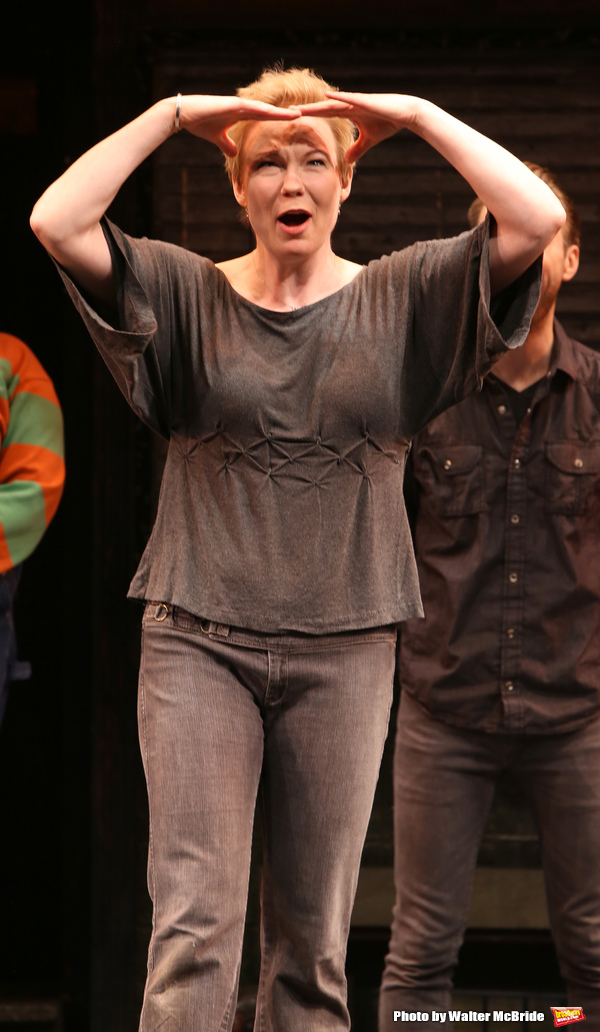 Original cast member Jennifer Barnhart

Original cast member Jennifer Barnhart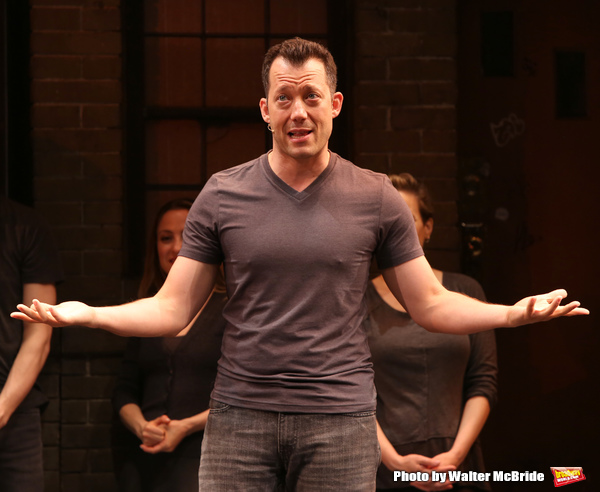 Original cast member John Tartaglia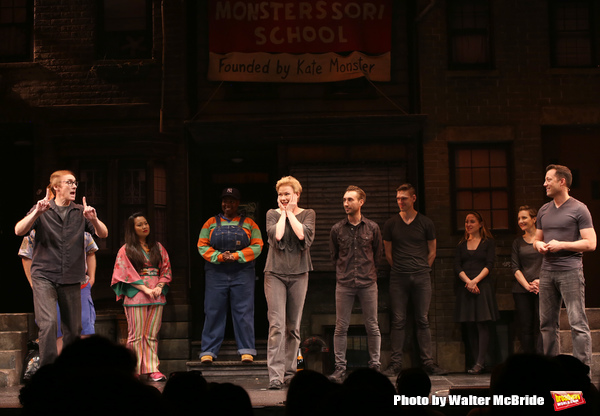 Original cast members Rick Lyon, Jennifer Barnhart and John Tartaglia with cast

Original cast members John Tartaglia and Stephanie D'Abruzzo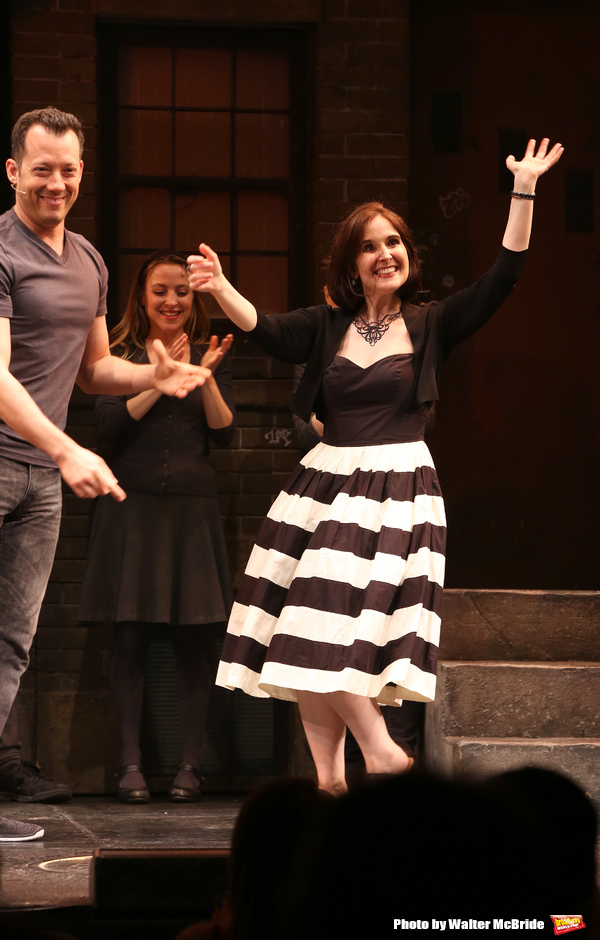 Original cast members , John Tartaglia and Stephanie D'Abruzzo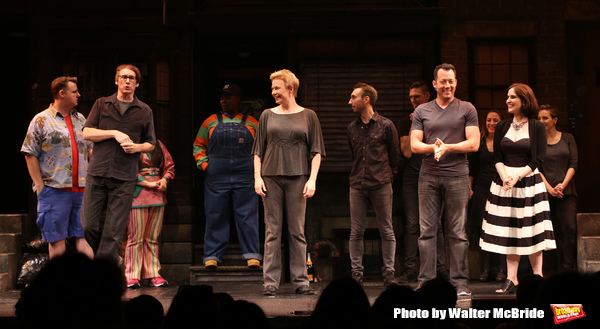 Original cast members Rick Lyon, Jennifer Barnhart, John Tartaglia and Stephanie D'Abruzzo

Original cast members Rick Lyon, Jennifer Barnhart, John Tartaglia and Stephanie D'Abruzzo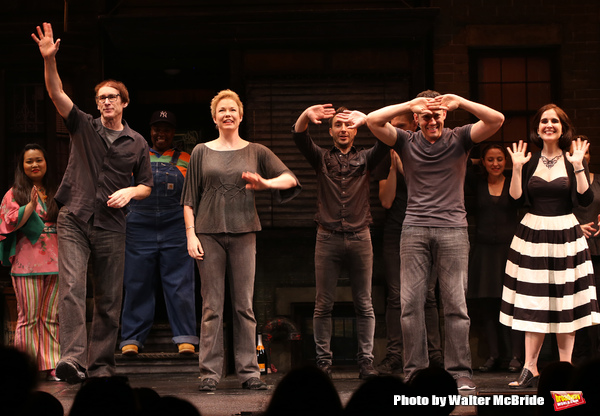 Original cast members Rick Lyon, Jennifer Barnhart, John Tartaglia and Stephanie D'Abruzzo

Cast Talkback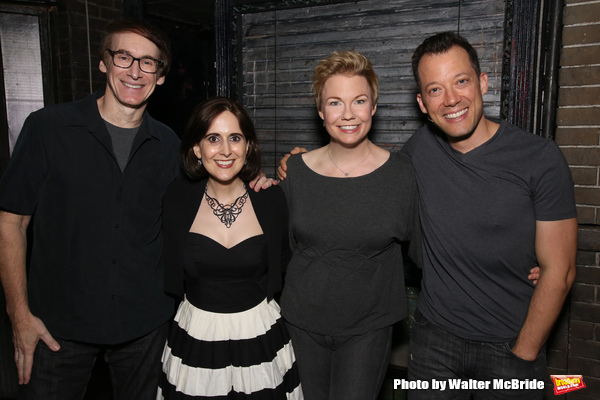 Original cast members Rick Lyon, Stephanie D'Abruzzo, Jennifer Barnhart and John Tartaglia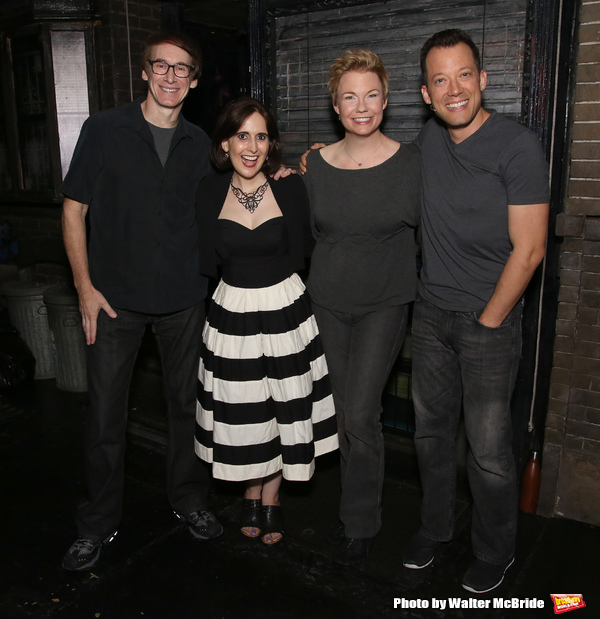 Original cast members Rick Lyon, Stephanie D'Abruzzo, Jennifer Barnhart and John Tartaglia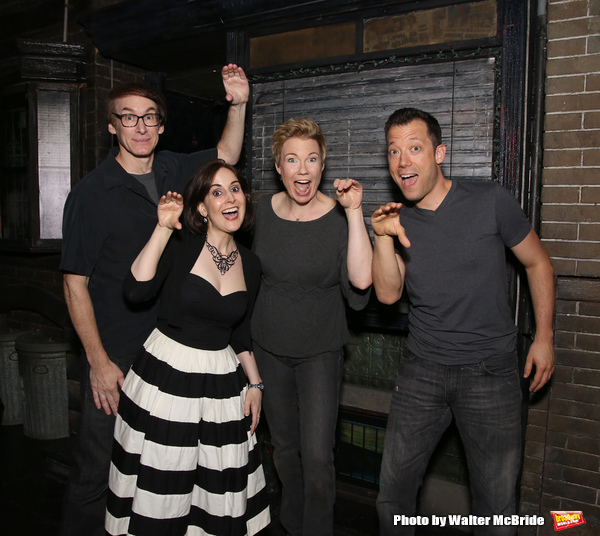 Original cast members Rick Lyon, Stephanie D'Abruzzo, Jennifer Barnhart and John Tartaglia

Original cast members Stephanie D'Abruzzo, Jennifer Barnhart, Rick Lyon and John Tartaglia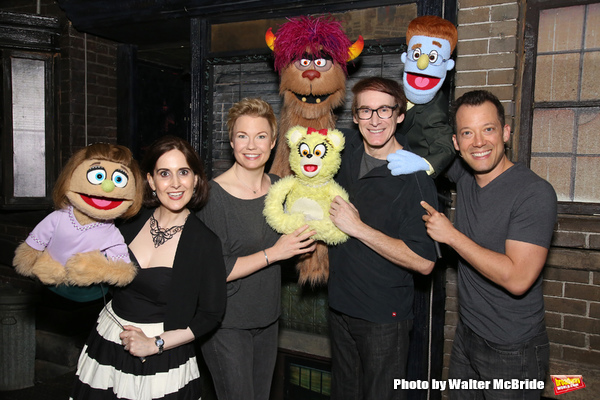 Original cast members Stephanie D'Abruzzo, Jennifer Barnhart, Rick Lyon and John Tartaglia