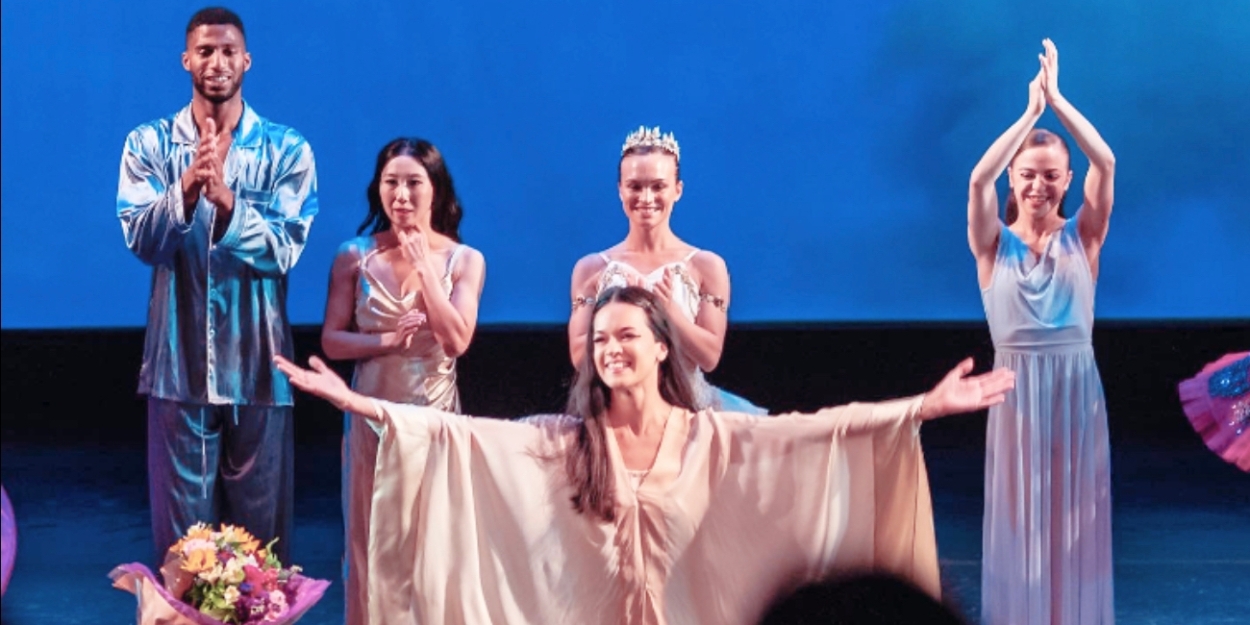 Review: ANNA PAVLOVA: UNA NOCHE DE INSPIRACIÓN- (A NIGHT OF INSPIRATION) - Por Analía Farfan en el Teatro St Jean's de Nueva York
Por la galardonada bailarina y coreógrafa Analía Farfan y su maravilloso Ballet Internacional Americano
"Anna Pavlova: Una Noche de Inspiración" es un espectáculo que celebra el legado de Anna Pavlova, una de las bailarinas de ballet más reconocidas del mundo. A través de fragmentos de su coreografía original combinados con arreglos modernos, se cuenta la historia de ésta Primera Bailarina Rusa. Analía Farfan no sólo es la productora, directora y coreógrafa de éste espectáculo, sino que también es una de las principales bailarinas; el talento y la experiencia de Analía están completamente a la vista en esta fantástica producción.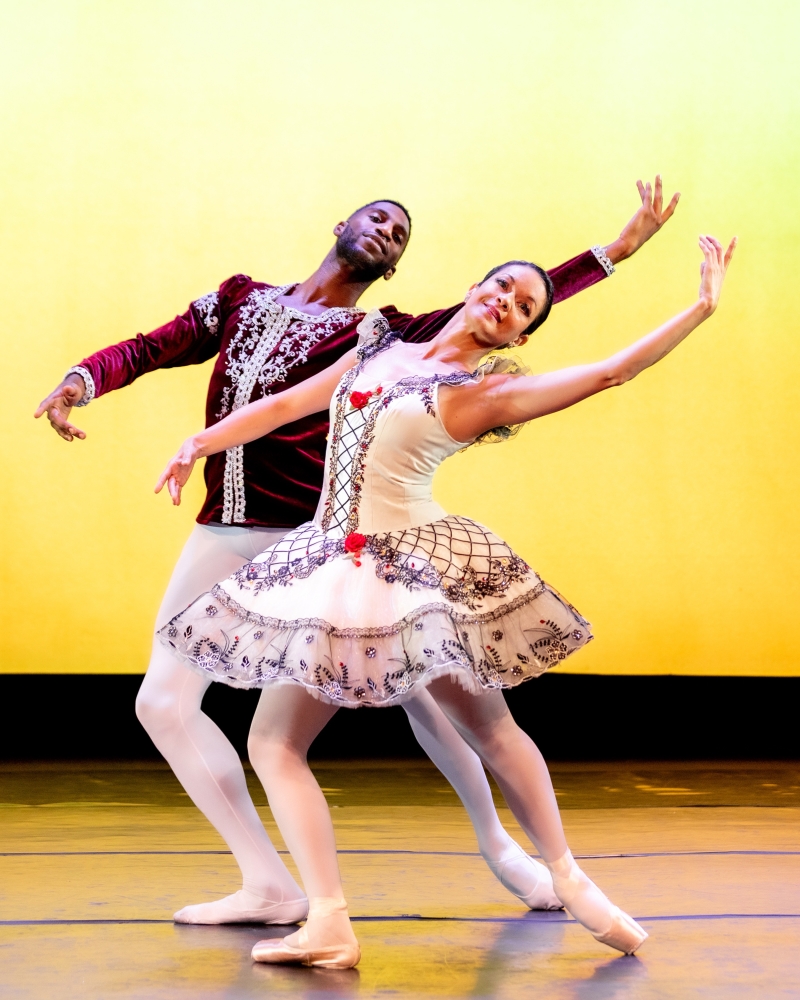 Anna Pavlova, fue una primera bailarina rusa que vivió a finales del siglo XIX y principios del XX. Pavlova es conocida por crear el personaje de The Dying Swan y convertirse en la primera bailarina en recorrer el mundo con su propia compañía, haciendo presentaciones en América del Sur, India y Australia, entre otros tantos países. Analía Farfan se inspiró en la vida y obra de Anna Pavlova, y al reorganizar algunos de sus números de danza más famosos, ha creado este maravilloso espectáculo en homenaje a ella "Anna Pavlova: Una Noche de Inspiración" (A Night of Inspiration).
El formato del espectáculo es del tipo relato- documental y biográfico. Combina una narración que relata la vida de Anna, con las piezas de danza más importantes de su carrera. El primer acto, a nivel artístico, es más tradicional que el segundo. Se pueden disfrutar algunas de las obras más importantes y reconocidas del Ballet Clásico, re-coreografiadas por Analía. Se destacan los magníficos trajes que llevan puestos los bailarines, tanto la elegancia como el detalle de los diseños deslumbran a la audiencia, en cada movimiento.
En el segundo acto, la música, la danza, las coreografías, el vestuario y la energía se inclinan hacia una temática más contemporánea e internacional. Se presentan piezas de danza tradicional flamenca, como también coreografías que representan el patrimonio cultural de China, Japón e India. Cada número es transportador y permite que la imaginación viaje a diferentes países y culturas. A través de estas diferentes y variadas danzas, conocemos más y más sobre Anna y cómo ella logró viajar alrededor del mundo con su arte.
La diversidad en este espectáculo fue algo muy interesante de ver. Los artistas son originarios de distintos países del mundo y representan sus diferentes orígenes y cultura. Fue emocionante ver el trabajo de Anna Pavlova honrado y encarnado de una manera tan diversa pero a la vez unificada.
En orden cronológico, este espectáculo transporta a la audiencia no solo a diferentes lugares del mundo sino también a distintas épocas, a través de emocionantes coreografías vinculadas directamente a la vida y obra de Anna Pavlova.
Si bien la audiencia cree saber o tiene la sensación de conocer a Anna Pavlova antes de ingresar al St Jean's Theater, sucede que al finalizar el espectáculo, la gente se va con el regalo de verdaderamente comprender, apreciar y respetar la carrera y la vida de esta increíble mujer. Ese regalo es el resultado de la dedicación y profesionalismo con el que Analía Farfán dirige esta historia, y el compromiso y arduo trabajo de su compañía de Ballet Internacional Americano.
Este hermoso tributo a Anna Pavlova se luce con un elenco profesional e internacional que incluye a: Analía Farfan, Derek Brockington, Misa Mochizuki, Sara Grassi, Damir Tasmagambetov, Yoko Yamas-hita, Anastasia Barsukova, Giulia Cirulli, Cooper Everson, Eliza Jones, Vladimir Nikitin, Dinara Subaeva, Elisabet Torras Aguilera, and classical singer Vita Koreneva. Equipo de producción : Takaaki Ando (Iluminador), Daevid Mendivil (editor de video) y Valeria Llaneza (Stage Manager).
La producción de éste espectáculo maravilloso se puede ver en el teatro St Jean's de Nueva York en donde luego de fanalizado el show, se da lugar a una comida compartida en la que el público y los artistas pueden disfrutar juntos de exquisitos platos de todos los países representados en el espectáculo. ¡Una gran experiencia por donde se la mire!