South Bend Interviews
The latest interviews about live + streaming theatre in South Bend.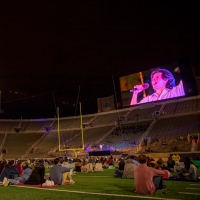 How Notre Dame Resurrected Their Annual Musical During COVID-19
by BWW Features - May 19, 2021
We find out how the school managed to be one of the very few institutions to safely put on a live musical for an audience during the pandemic....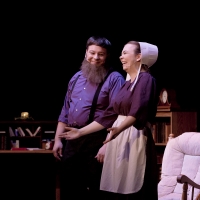 Blue Gate Hospitality VP, Andrew Rohrer, Talks A Safe Return to The Theatre and THE GÜT LIFE
by Brian Hilbrand - August 03, 2020
The Güt Life is currently playing until September 25th at the Blue Gate Music Hall, in Shipshewana, Indiana making its theatrical debut.  The Blue Gate Restaurant and Theatre is the first venue in Southern Michigan/ Northern Indiana  to open back up, and I couldna??t be more excited to have a show t...