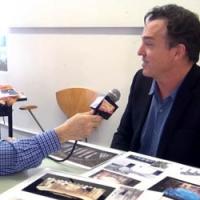 by BroadwayWorld TV - Mar 14, 2015
Derek McLane is one of the busiest men on Broadway. Not only did the scenic designer return to create the look of this year's Academy Awards, but he's also been hard at work on Fiasco Theatre's Into the Woods, Atlantic Theatre Company's Posterity, the West End transfer of Beautiful, and two new Broadway musicals- Gigi and Living on Love. McLane invited BroadwayWorld's Richard Ridge into his studio for a look at his recent projects, and you can take a behind the scenes look below!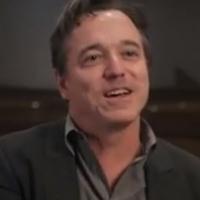 by BWW News Desk - Feb 25, 2013
In a stage design preview video posted just before last night's Oscars ceremony, Derek McLane shared a little bit about his process in designing the set. He talks about his desire to use Swarovski crystals, and what it took to bring that idea to life. Click below to watch the interview!