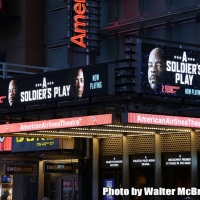 Theater Stories: THE PAJAMA GAME's Box Office Record, Diane Paulus' 1776 Revival & More About The American Airlines Theatre
by Chloe Rabinowitz - Dec 20, 2020
This week's Theater Stories features the American Airlines Theatre! Learn about the Tony-winning plays to grace the stage, including 12 Angry Men, The Constant Wife and more; the theatre's upcoming shows 1776 and Birthday Candles, and much more!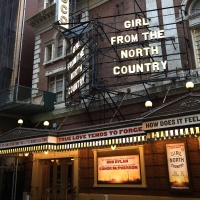 Theater Stories: GIRL FROM THE NORTH COUNTRY, The Ghost of Impresario David Belasco & More About The Belasco Theatre
by Chloe Rabinowitz - Oct 4, 2020
This week's Theater Stories features The Belasco Theater! Learn about the legendary theater-maker David Belasco, the history of the theater's Broadway plays, the apartment built above the theater and more!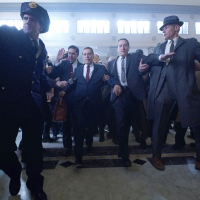 BREAKING: Martin Scorsese's Film THE IRISHMAN Will Screen at Broadway's Belasco Theatre
by BWW News Desk - Oct 7, 2019
Broadway's Belasco Theatre will soon be home to an all new type of presentation. Netflix has announced Martin Scorsese's The Irishman will have a unique and historic theatrical run at the Belasco. The Irishman, starring Robert De Niro, Al Pacino, and Joe Pesci, will screen at the famed theater from November 1 - December 1.