Latest News on Nora el Samahy
Nora el Samahy News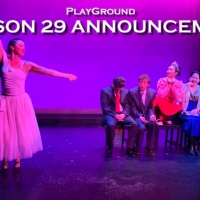 PlayGround Announces 29th Season Of New Plays & Playwrights
by A.A. Cristi - Aug 15, 2022
PlayGround, California's leading playwright incubator and theatre community hub, has announced its 29th season, including the return of the celebrated Monday Night PlayGround staged reading series on third Mondays,* October - March, in-person this year at Berkeley's Freight & Salvage and live simulcast.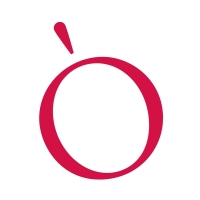 Oregon Shakespeare Festival to Launch THEATRE ON FILM, Featuring Film Versions of 2022 Repertory Productions
by Chloe Rabinowitz - Jul 21, 2022
OSF has announced Theatre on Film, a new series of online watch parties featuring cinematic film versions of select 2022 repertory season productions, hosted live by directors, playwrights, actors, and community members on an interactive digital platform.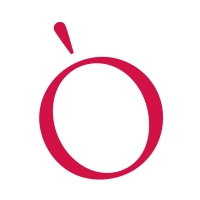 Creative Teams and Casts Announced For 2022 Oregon Shakespeare Festival
by Chloe Rabinowitz - Mar 2, 2022
The imminent start of the 2022 Oregon Shakespeare Festival season—Artistic Director Nataki Garrett's first full season—marks a celebratory return to repertory producing. The 2022 lineup features eight on-stage plays and musicals, from classic Shakespeare to works by some of today's most exciting playwrights.
BWW Review: WINTERTIME is a romantic hot toddy up north
by Evan Henerson - Dec 5, 2021
Charles L. Mee's rumination on the foibles of love and the love of foibles is enjoying a gloriously self-indulgent revival at the Berkeley Repertory Theatre's Roda Theatre through December 19. The Les Waters-directed production is every inch an old home week occasion at Berkeley Rep, featuring longtime company members James Carpenter, Sharon Lockwood and Lori Holt.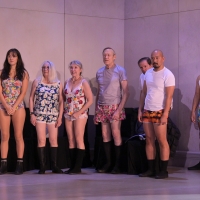 BWW Review: WINTERTIME at Berkeley Rep
by Steve Murray - Nov 19, 2021
Who doesn't enjoy a good farce? The genre's been around since recorded history, and playwright Charles L. Mee is a whiz at incorporating his influences throughout Wintertime, his comedy of the heart that sparkles with wit, charm and superb ensemble acting opening Berkeley Rep's first in-person performance in twenty long, long months.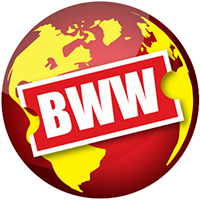 Golden Thread Announces New Executive Artistic Director
by A.A. Cristi - Apr 28, 2021
Golden Thread has announced that Sahar Assaf is the new Artistic Director. Following a global search, Sahar has relocated from Lebanon to San Francisco to helm the now 25 year old production company beginning May 3rd, following the stepping down of founding Artistic Director Torange Yeghiazarian.
PlayCo Presents STORY AS RESISTANCE: THE JOYS, THE HEARTBREAK, AND THE FOOD
by Chloe Rabinowitz - Dec 17, 2020
PlayCo will present a free, virtual roundtable discussion entitled Story as Resistance: The Joys, The Heartbreak, and the Food, this Sunday, December 20, at 2pm EST (1pm CST, 11am PST), as part of the company's Idea Lab Series.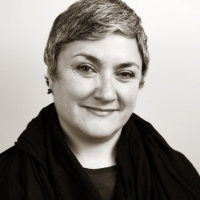 Golden Thread Founding Artistic Director To Step Down
by Stephi Wild - Jul 20, 2020
After almost 25 years since she founded the company, Golden Thread's artistic director Torange Yeghiazarian has announced that she will step down in spring 2021 and usher in the next generation of leadership for Golden Thread Productions.
National Alliance for Middle Eastern and North African Theater Makers Launched
by Chloe Rabinowitz - Jul 15, 2020
The Founding Steering Committee, made up of a diverse community of Middle Eastern and North African (MENA) American artists, educators, and administrators, has announced the launch of MENA Theater Makers Alliance (MENATMA), the first national alliance devoted to MENA artists and stories in the American theater.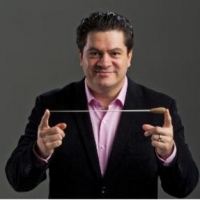 Cabrillo Festival of Contemporary Music Presents Virtual, Reimagined Season
by Chloe Rabinowitz - Jul 8, 2020
The Cabrillo Festival of Contemporary is pleased to announce a reimagined, virtual 58th season, July 25 - August 9, 2020.