Latest News on Lehmen Engel
Stage Credits
Productions
[Broadway, 1959]
Musical Director
[Broadway, 1957]
Musical Director
[Broadway, 1953]
Musical Director
Lehmen Engel News
Ars Nova Announces 2023 Residencies Welcoming 13 New Artists and Groups to its Resident Artist Community
by Chloe Rabinowitz - Dec 9, 2022
Ars Nova has announced 13 new artists and groups selected for 2023 residencies. Ars Nova's dynamic slate of artist residencies and commissions supports outside-the-box thinking and encourages innovative, genre-bending work.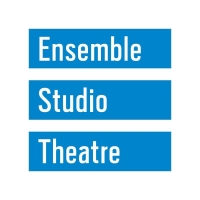 Ensemble Studio Theatre Announces 2022/23 Youngblood Members
by Chloe Rabinowitz - Nov 16, 2022
Ensemble Studio Theatre's Youngblood program has announced new members for the 2022-2023 season: Lyndsey Bourne, K'yana Faulkner-Smith, Renae Jarrett, kl, Charlie Oh, Holly Settoon, Danny Tejera, and Susan Yassky.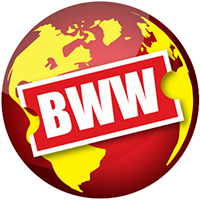 Danny K Bernstein To Premiere MOSTLY GAY STUFF At The Green Room 42
by BWW News Desk - Sep 7, 2018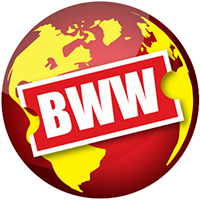 Danny K Bernstein To Premiere MOSTLY GAY STUFF At The Green Room 42
by Marianka Swain - Sep 3, 2018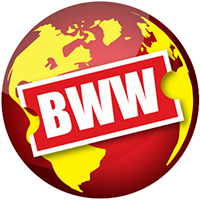 IF SAND WERE STONE Announces Cast of Off-Broadway Debut as Part of 2018 New York Musical Festival
by Julie Musbach - Jun 15, 2018
Creators Carly Brooke Feinman and Cassie Willson are thrilled to announce the casting for their original musical If Sand Were Stone, making its Off-Broadway debut this July as part of the 2018 New York Musical Festival's (NYMF) Next Link Project. Featuring original music by Ms. Willson and original book & lyrics by Ms. Feinman, If Sand Were Stone will play a 5-performance run at The Acorn Theatre at Theatre Row beginning July 18, 2018.
MAD COOL to Debut at Frigid Festival During Black History Month
by Julie Musbach - Jan 24, 2018
Mad Cool will debut at the Kraine Theatre on February 17, 2018, as part of Frigid's three-week limited engagement. Co-written by emerging playwrights Nick Parker (BMI Lehmen Engel Advanced Musical Theatre) and Ayo Edebiri (The Rundown on BET assistant writer and UCB alum), the production is directed by award-winning multidisciplinary filmmaker and theater artist, Diane Chen, and is presented in association with producers Charles Hayes IV and Scott Caudill.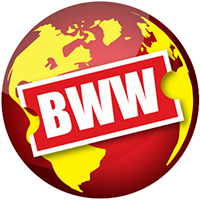 Corkscrew Theater Festival to Present 5 Free Readings of New Plays
by A.A. Cristi - Aug 4, 2017
Free tickets can now be reserved for the reading series presented by Corkscrew Theater Festival, running August 7 - September 3 at the Paradise Factory (64 East 4th Street, Manhattan). A joint effort from The Brewing Dept. and Fortress Productions, this new summer theater festival provides early-career artists a high level of production support and features five world premieres and five readings performed in repertory over four weeks. Special attention has been given to theater makers who are developing work through innovative and unusual collaborative models. A majority of the participating artists identify as women.
Orlando Shakespeare Theater Marches Into Its 26th Season with LES MISERABLES
by Courtnie Mele - Jun 18, 2014
Orlando Shakespeare Theater in Partnership with UCF is pleased to present Les Miserables from September 10 - October 12, 2014 in the Margeson Theater. Directed by DJ Salisbury and Musical Director Ken Cliffton, the production will headline Orlando Shakespeare Theater's upcoming 26th Season. Single tickets to Les Miserables are available now by calling (407) 447-1700, visiting www.orlandoshakes.org, or in person at the John and Rita Lowndes Shakespeare Center (812 East Rollins Street).