Milwaukee, WI Interviews
The latest interviews about live + streaming theatre in Milwaukee, WI.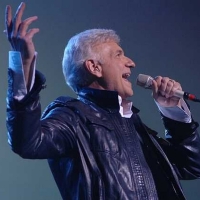 Dennis DeYoung, Legendary Voice of STYX, Talks His Musical HUNCHBACK OF NOTRE DAME and Composing for Musical Theatre
by Kevin Pollack - June 02, 2022
Dennis DeYoung is a singer-songwriter, musician and producer. He is a founding member of the rock band Styx as primary songwriter, lead vocalist and keyboardist, a tenure that lasted from 1970 until June, 1999. Styx has sold 30 million records worldwide and is the only band to have four triple plati...