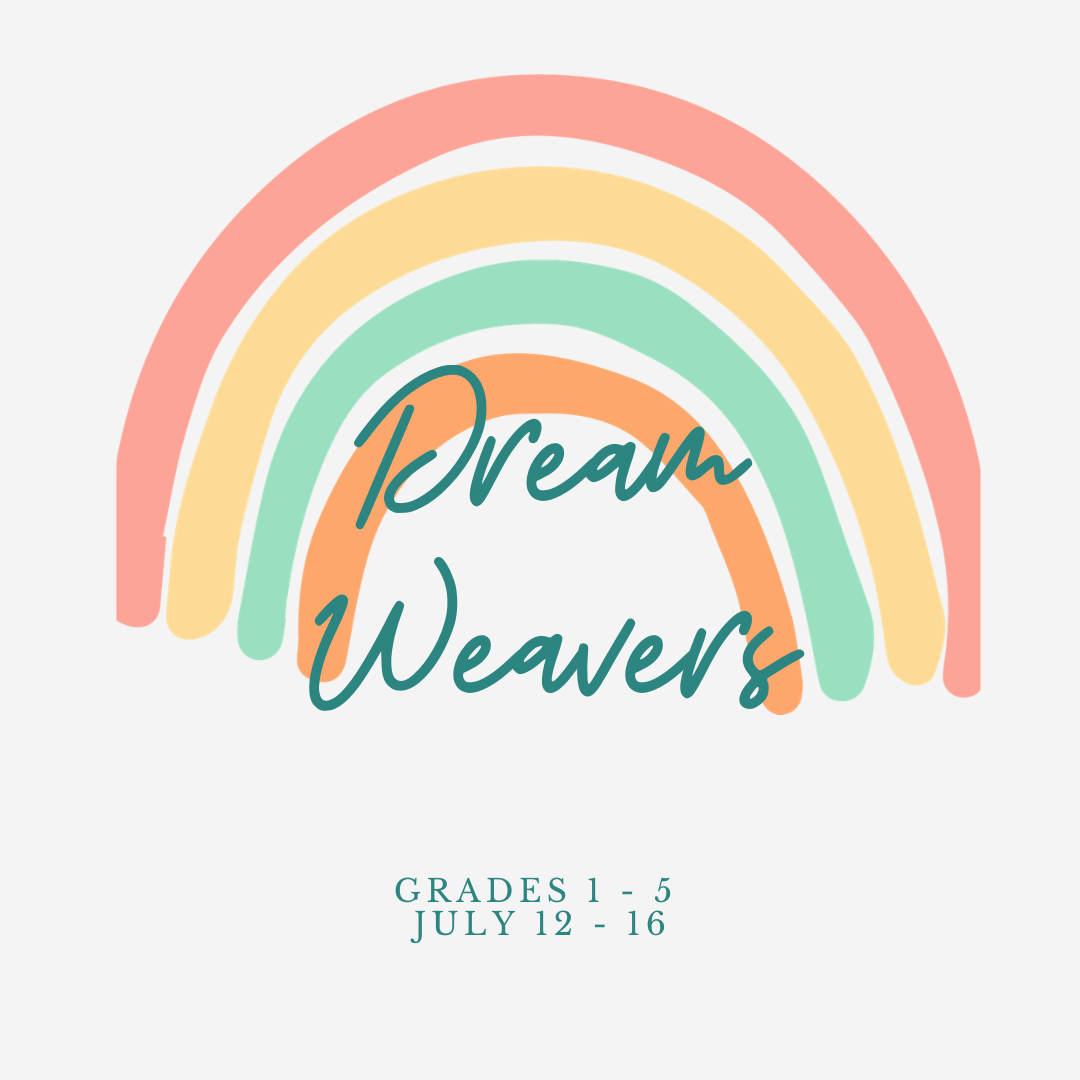 Junior Players - Chicago Music & Acting Academy Theatre Camp Guide
Submit Camp Updates
JUNIOR PLAYERS - CHICAGO MUSIC & ACTING ACADEMY - CAMP INFORMATION

Camp Type: Day
Session Length: 1 week
Camp Focus: Performance, imagination, acting



Session 1: Dream Weavers

July 12 – 16, 9:00 a.m. – 12:00 p.m.

In this one-week camp, each student will learn about the building blocks of performance, while using their creativity to travel to amazing new worlds! Inspired by the magic of our dreams, we will explore how actors use the skills of their craft to bring characters to life, while using our imaginations to create original narratives. This class pairs well with our Treasure Hunters class!