Latest Articles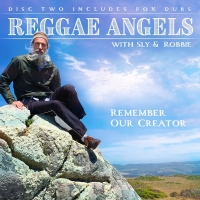 Reggae Angels Announce New Album 'Remember Our Creator'
by Sarah Jae Leiber - May 04, 2021
The multi-talented renown musicians, producers, songwriters, and arrangers Sly Dunbar on drums and Robbie Shakespeare on bass, are widely acknowledged as the world's greatest rhythm section. ...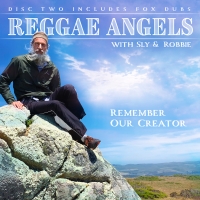 Reggae Angels Announces New Album Release
by Sarah Jae Leiber - April 28, 2021
Featuring the renowned production duo Sly and Robbie, Remember Our Creator delivers conscious, uplifting roots reggae music. This release is a double disc CD featuring vocal and dub versions. ...