Latest Articles
Ricky Skaggs to Perform on Grand Ole Opry's 4,920th Consecutive Saturday Night Broadcast
by Kaitlin Milligan - April 16, 2020
This weekend, COUNTRY MUSIC and bluegrass icon Ricky Skaggs returns to his home away from home, the Grand Ole Opry. For the past five weeks, amidst the current COVID-19 crisis and without an audience in attendance, the Grand Ole Opry has remained on the air as it has for 4,919 consecutive Saturday n...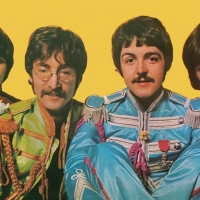 BWW Exclusive: The 101 GREATEST ALBUMS of the Rock and Rap Era (1950-2020)
by Peter Nason - April 16, 2020
The Beatles! Rihanna! Michael Jackson! Johnny Cash! Kanye West! The Rolling Stones! Aretha Franklin! Bob Dylan! Miles Davis! Nirvana! BWW Reviewer Peter Nason chooses the greatest albums from the rock and rap era (1950-2020); see if your favorites made the grade!...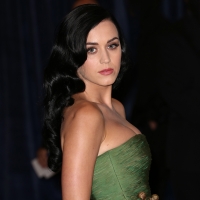 AMERICAN IDOL To Air Remote Live Performances Due to Pandemic Shutdown
by A.A. Cristi - April 14, 2020
Like many other shows, production has been halted on Idol, due to the current health crisis. In response, ABC has announced intentions to air remote live episodes of the show....