BWW Feature: AVE MARIA (FOR THE CHILDREN OF HAITI) - Aprile Millo, Maria Vetere and a Global Virtual Orchestra
Last Christmas, a small miracle happened. A personal dream came true for BroadwayWorld Classical Editor, Peter Danish, and a larger, more important cause was assisted in a wonderfully exciting new way. The follwing is the text of a post from last Christmas. It is even more true and more important today than ever:
"When Classical Music Editor of BroadwayWorld.com Peter Danish heard from the pastor of a local Haitian church that donations were down significantly because of the bad press surrounding the Red Cross and the Clinton Foundation's work in Haiti, Danish contacted opera legend Aprile Millo with an idea. He suggested Millo record a spiritual song, an AVE MARIA for the holidays, with 100% of the net proceeds from the sale of the recording to go to Hurricane relief.
Millo, one of the world's best-loved sopranos, called "the high priestess of that old time operatic religion," has had a career spanning 30 years on the world's greatest operatic stages. Millo agreed and they went to work. Time was extremely short for a Xmas release, but Danish found everyone he reached out to gladly offered to help.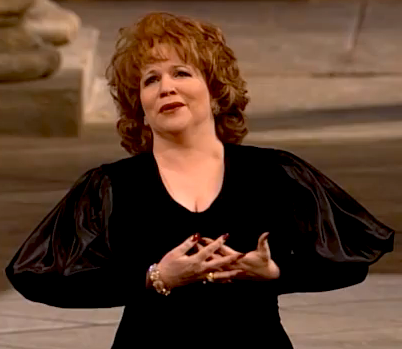 A GLOBAL VIRTUAL ORCHESTRA: Danish enlisted help of musician friends and in a little over two weeks over 20 musicians from 8 countries contributed their time and talents to the song: a choir in Venezuela, a string quartet in Israel, a cellist from Croatia, flautist from the Netherlands, and the list goes on and on. Millo reached out to the wonderful young Canadian soprano Maria Vetere to join her in a duet of the track. "The out-pouring of offers was completely overwhelming!" said Danish. "The difficulty was that I hadn't even written parts for all of these instruments. But we won't turn anyone down that wants to help. We'll make it work. It's been crazy, but good crazy and for a great cause." The song, AVE MARIA holds a very special significance for the people of Haiti.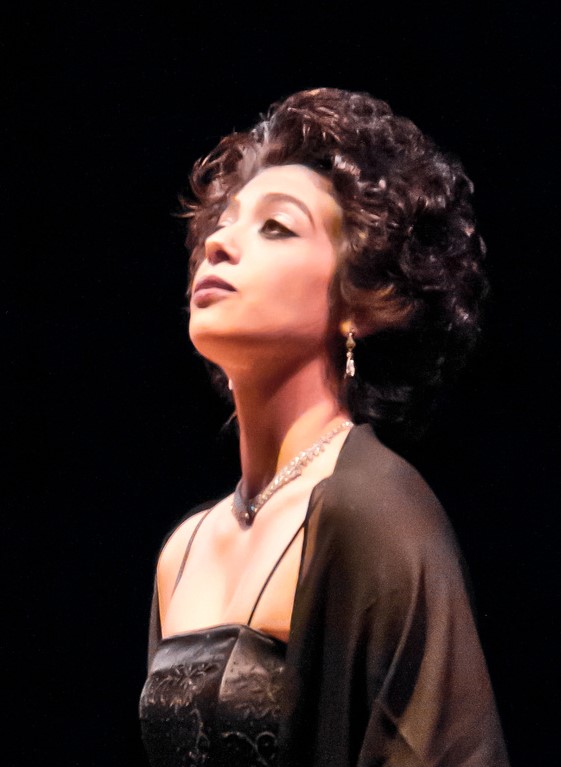 "Since Peter first played the song for me, the melody has haunted me!" said Millo of the song, which hits the stores this week just in time for holiday gift giving. "At holiday time, it's especially important to remember those who are less fortunate than us. Think about the kind of Christmas the children of Haiti are going to have this year," said Dordy Joseph, of the Church of God, in Nyack, NY. "We at Nyack Church of God are thrilled that Aprile Millo, Maria Vetere and Peter Danish have given so unselfishly of their time to help the kids. Every little bit helps." The song will be available on iTunes and Amazon.com as well as several other download services worldwide."
The experience was a "bucket-list" item for this writer and the project has become the template for several similar charitable fundraisers. At a time when not-for-profits around the world are looking for new ways to generate money for their respective causes, our benefit recording was viewed as a breath of fresh air. And all the funds raised over the past year have gone to help victims of Hurrican Matthew in Haiti. We hope to do more in the future - because a year later, it's clear there is no shortage of people in need and no shortage of good causes to help.
Merry Christmas! Happy Holidays! And God Bless you all! We at BroadwayWorld Classical wish all our readers a happy, healthy, fulfilling and peaceful 2018!
Peter Danish
Related Articles View More Classical Music

Stories