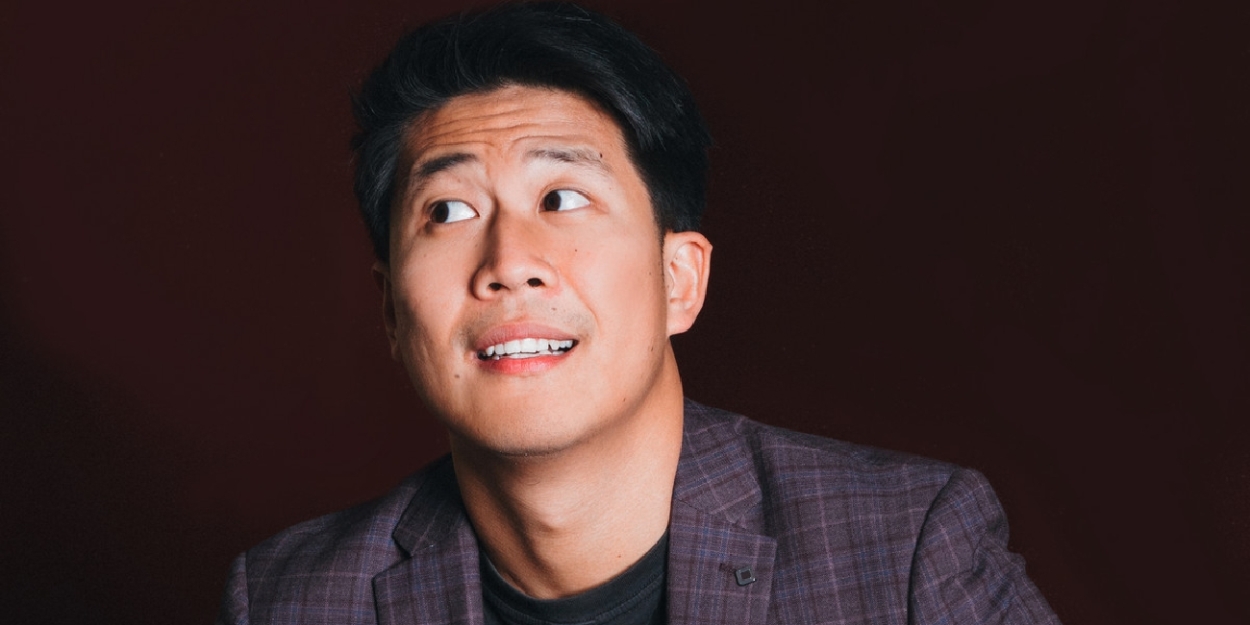 Comedian William Wang to Play Adelaide Fringe Festival Next Month
Performances run 17 February - 18 March.
Comedian Wang, the only hand full Chinese-English speaking stand-up comedian in Australia, will bring his unique brand of observational humor to the Adelaide Fringe Festival. Born in ZhengZhou, a city of 10 million population in China, Wang moved to Australia in 2016 and has been captivating audiences with his unique blend of Chinese traditional stand-up comedy - Crosstalk (相声) and Western humor ever since.
In his show "Favourite Only Child," Wang will talk about his past experiences in China and how they seem strange to him now, his struggles to do stand-up as a second language and how his parents think about it, online dating, his love life, air pollution in China, and his experience of doing drugs for the very first time.
"I can't wait to share my unique perspective with audiences at the Adelaide Fringe Festival," says Wang. "My comedy is a combination of traditional Chinese crosstalk and Western humor, and I'm excited to see how it resonates with audiences."
Wang's show "Favourite Only Child" will be performed at Legends Bar (21 Pulteney St, Adelaide SA 5000) Performances are 07:00 - 08:00 pm 17 Feb - 18 Mar (No Mondays & Sundays).
Ticket price: $20 full price (discount tickets available)
William Wang
Born and raised in China, Immigrated to Australia 6 years ago. 2018, in his first year doing comedy, entered RAW comedy Queensland, made it through to semi-final.
2022 - participated in Adelaide fringe festival with his debut solo show "Unrelatable Funny"