Latest Articles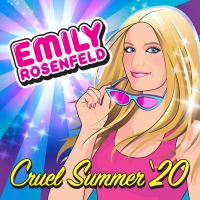 Emily Rosenfeld Releases Cover of 'Cruel Summer'
by BWW News Desk - August 10, 2020
As this year has truly brought us a cruel summer, Emily Rosenfeld has recorded a cover of Bananarama's 1983 song "Cruel Summer" and it is now available for download and streaming! "Cruel Summer" was also covered by Ace of Base in the 1990's. ...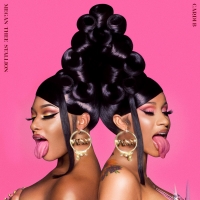 Cardi B Makes Her Return With 'Wap (Feat. Megan Thee Stallion)'
by TV News Desk - August 07, 2020
GRAMMY® Award-winning multi-platinum selling Atlantic recording artist Cardi B has announced today's release of her eagerly awaited new single...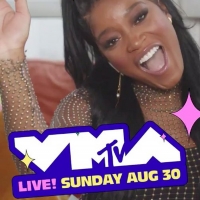 Keke Palmer to Host the 2020 VMAS
by TV News Desk - August 06, 2020
Entertainment powerhouse Keke Palmer to host the 2020 a?oeVMAsa?? airing LIVE on Sunday, August 30th at 8pm ET/PT. ...
Gloria Estefan Releases New Single 'Cuando Hay Amor'
by TV News Desk - August 04, 2020
Global superstar and pop music icon Gloria Estefan has released "Cuando Hay Amor," the first single off her long-awaited new studio album, Brazil305, released worldwide on August 13th, 2020 on Sony Music. ...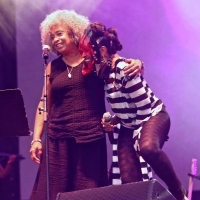 Nona Hendryx To Host Global, Multi-Platform Virtual Event With Guest Appearance By Angela Davis
by BWW News Desk - August 03, 2020
Singer, songwriter, and activist Nona Hendryx in conjunction with Nubian Q.U.E.E.N.X. (Quantum, Unique, Evolving, Essence of Nubian Sistas), have partnered with the international feminist group JASS (Just Associates) to present a 'Musical Meditation and Celebration of Radical Healing' on Friday, Aug...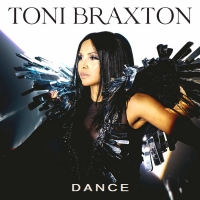 Toni Braxton To Release 10th Studio Album 'Spell My Name' August 28
by BWW News Desk - August 01, 2020
Multimillion-selling R&B/pop pioneer and seven-time GRAMMY Award-winner, Toni Braxton has announced that her 10th studio album, 'Spell My Name,' will be released on August 28th and today, she shares her new single, "Dance" from the new album....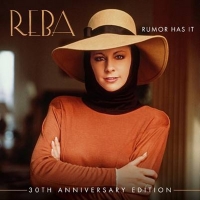 Reba McEntire Set To Re-Release Album RUMOR HAS IT For 30th Anniversary
by TV News Desk - July 28, 2020
Country superstar Reba McEntire is set to re-release her iconic RIAA triple-platinum certified album Rumor Has It on September 11 in honor of the record's 30th Anniversary....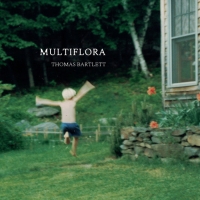 Thomas Bartlett Reveals New Song 'Multiflora'
by TV News Desk - July 22, 2020
Today, acclaimed pianist/producer THOMAS BARTLETT shares a new song, 'Multiflora,' from his extraordinary debut solo album, SHELTER, which arrives via Modern Recordings/BMG this Friday, July 24. ...