GO HOME, AFTON by Brent Jones Now Available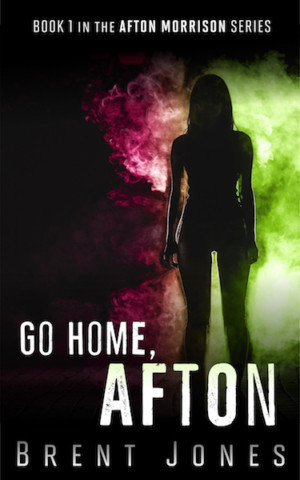 If you were to describe your local, small town children's librarian - or even how you imagine one - you'd probably use words like kind, quiet, and harmless. However, in Brent Jones' new serial thriller series The Afton Morrison Series (First installment, Go Home, Afton, is now available on Amazon), the local children's librarian, Afton Morrison, couldn't be further from what one might expect. In this dark yet empowering series, Jones weaves a portrait of his unlikely heroine, whose day job goes by the wayside at night when she turns into a violent vigilante. With a deft hand, Jones creates a complex character who blends her base urges and desire for justice to create her motivation, and who must literally fight with herself in order to keep her borderline psychopathic tendencies in check.
Twenty-six-year-old Afton has suppressed violent impulses for her entire adult life. And not just the kind that lead people to get in bar fights or slash tires: Afton's inner voice demands that she commits murder (think Dexter). But Afton is also a productive member of society, putting her moral compass at odds with her impulses. She combines her urges with reason and stalks a known sexual predator intending vigilante justice. The clearly guilty predator has never been charged by the all-male police force, and she intends to do something about it. But her plan, inspired by true crime fandom and hatched with meticulous care, is interrupted by a mysterious figure from her past: A dangerous man that lurks in the shadows, watching, threatening to turn the huntress into the hunted.
Go Home, Afton will hook readers from page one, as its faced-paced and action-packed plot hurtles toward its unputdownable and unresolved (until the next installment) conclusion. And readers won't have to wait long. The books in the series will be released in six-week installments. Book Two, See You Soon, Afton, delves further into our titular heroine's past as she continues on her troubled path for vigilante justice, now the suspect of a murder herself. Each book is novella length, and the entire series will be released together as a complete serial novel later this year.
About the Author:
From bad checks to bathroom graffiti, Brent Jones has always been drawn to writing. He won a national creative writing competition at the age of fourteen, although he can't recall what the story was about. Seventeen years later, he gave up his career to pursue creative writing full-time.
Jones writes from his home in Fort Erie, Canada. He's happily married, a bearded cyclist, a mediocre guitarist, and the proud owner of two dogs with a God complex.
For more information, visit AuthorBrentJones.com and connect on Facebook, Twitter and Instagram.
More Hot Stories For You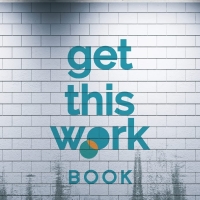 CEO Shelton Banks Releases New Book GET THIS WORK

December 6, 2022

WORK TRAINING's CEO Shelton Banks is pleased to announce the release of his new book, 'Get This Work' Book: The Unofficial Guide to Breaking into Tech Sales.
---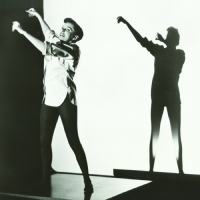 BearManor Media Will Publish Two New Books On Judy Garland in 2023

December 6, 2022

BearManor Media has announced that, to commemorate the centennial this year of Judy Garland's birth, it will publish two new books on her in 2023.
---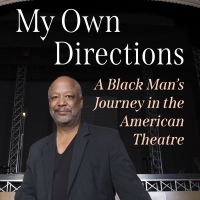 Sheldon Epps Shares His Journey In The Theatre In New Book MY OWN DIRECTIONS

December 2, 2022

Epps recounts his rollercoaster ride of a life in the theatre, with all the excitement and occasional anguish that come with the highs and lows. The author's journey in the American theatre has been amplified by his experience as a Black man who has frequently been "one of the few," "the first" or even "the only."
---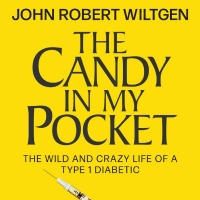 John Robert Wiltgen Releases Inspirational Memoir THE CANDY IN MY POCKET

December 2, 2022

With holiday shopping just around the corner, John Robert Wiltgen's riveting memoir 'The Candy in My Pocket,' is now available for the gift giving season.
---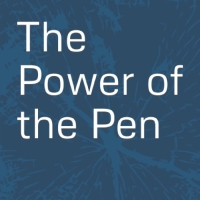 New Book THE POWER OF THE PEN Gives Insights Into The World Of Handwriting Analysis

December 1, 2022

With its first-ever published book, 'The Power of the Pen: from the unconscious to the conscious', The American Handwriting Analysis Foundation (AHAF) showcases 23 unique perspectives on handwriting analysis and its modern uses.
---