Photo Flash: Serenbe Dives Into PETER PAN: A WORLD PREMIERE MUSICAL PIRATE ADVENTURE!
Get ready to sail to the second star to the right and straight on 'til morning and go on a magical musical adventure with the boy who refuses to grow up, Peter Pan!
Serenbe Playhouse is once again raising the bar with a world premiere musical for the entire family! After defeating Captain Hook and taking over his ship, we join Peter deep in the forests of Neverland where he lives it up with his band of Lost Boys. However, it seems like the party might be coming to an end as the Lost Boys yearn for home. And with the return of Peter's nemesis, Hook, seeking revenge, Peter is faced with his greatest battle yet. Sit along the banks of the creek and fly with us to Neverland!
Season & Single Tickets are on sale now. Ticket prices start at $13 - senior/student, and group discounts are available. Rain Insurance is available for all tickets. All may be purchased online at www.serenbeplayhouse.com, or by calling the box office (770-463-1110), open Tuesday through Sunday, 3pm-8pm.
Photo Credit: BreeAnne Clowdus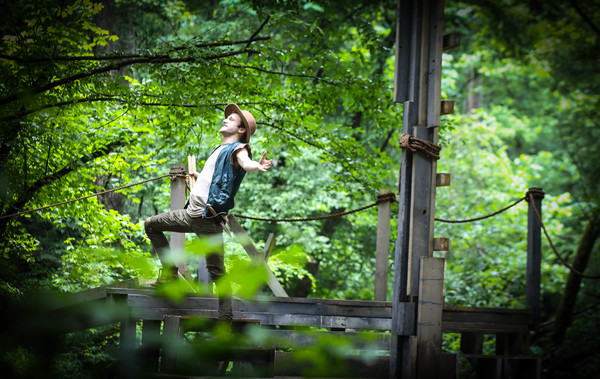 Aaron Schilling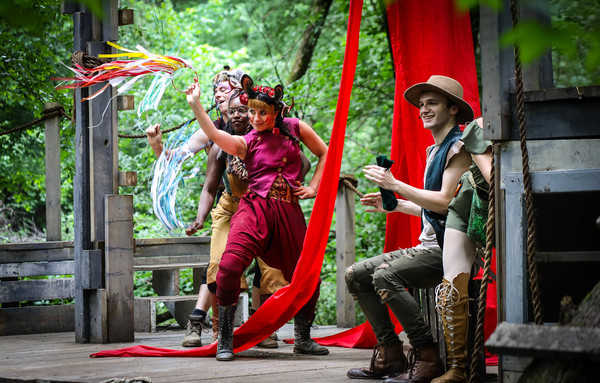 CulLen Gray, Destiny Freeman, Karley Rene, Aaron Schilling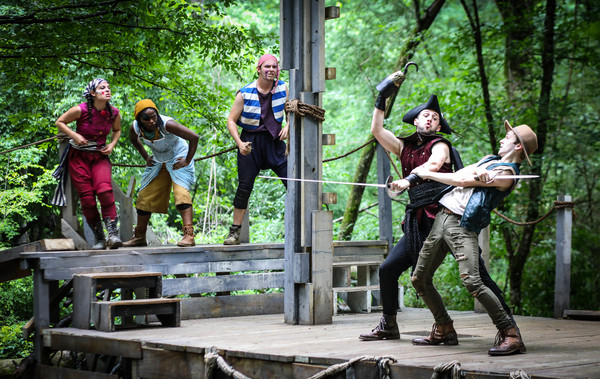 Karley Rene, Destiny Freeman, CulLen Gray, Jeremy Gee, Aaron Schilling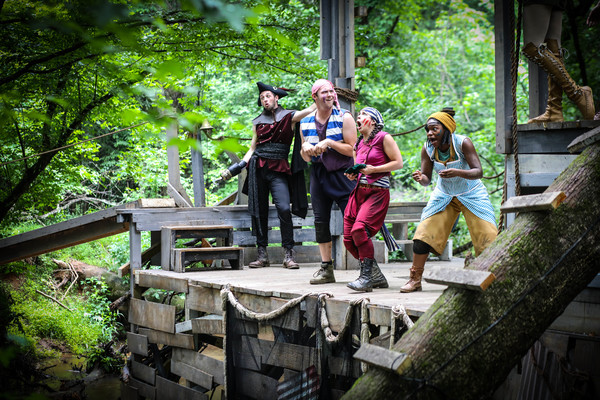 Jeremy Gee, CulLen Gray, Karley Rene, Destiny Freeman

Aaron Schilling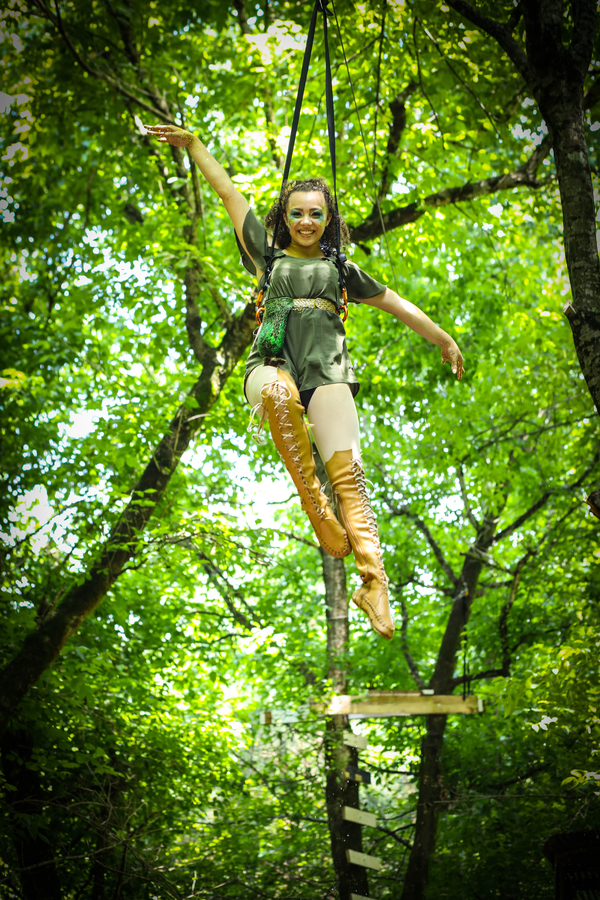 Alexandria Joy

Alexandria Joy

Aaron Schilling

Alexandria Joy, Jeremy Gee, Destiny Freeman, CulLen Gray, Karley Rene, Aaron Schilling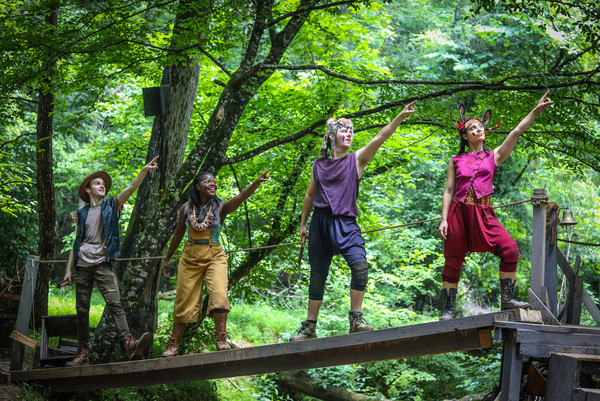 Aaron Schilling, Destiny Freeman, CulLen Gray, Karley Rene

Aaron Schilling, Destiny Freeman, Karley Rene, Alexandria Joy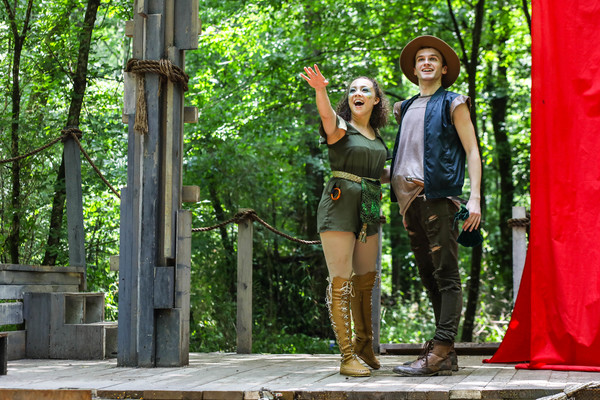 Alexandria Joy, Aaron Schilling

Jeremy Gee and cast

CulLen Gray, Karley Rene, Destiny Freeman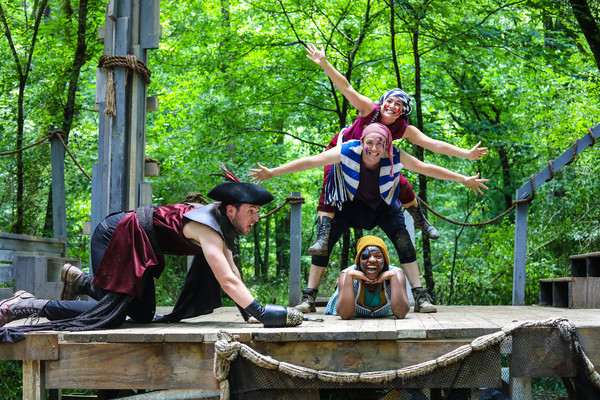 Jeremy Gee, Destiny Freeman, CulLen Gray, Karley Rene

Destiny Freeman, CulLen Gray, Karley Rene, Aaron Schilling, Jeremy Gee

Alexandria Joy

Aaron Schilling, Alexandria Joy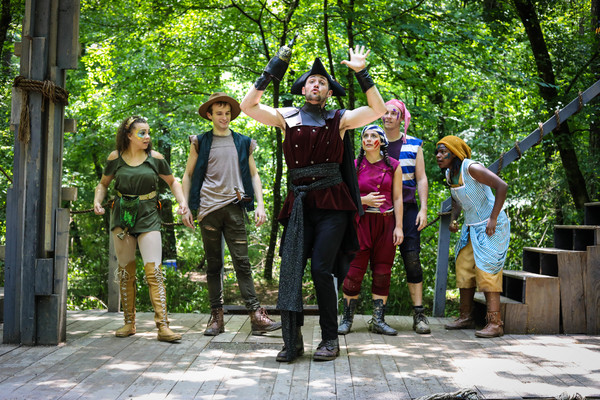 Alexandria Joy, Aaron Schilling, Jeremy Gee, Karley Rene, CulLen Gray, Destiny Freeman