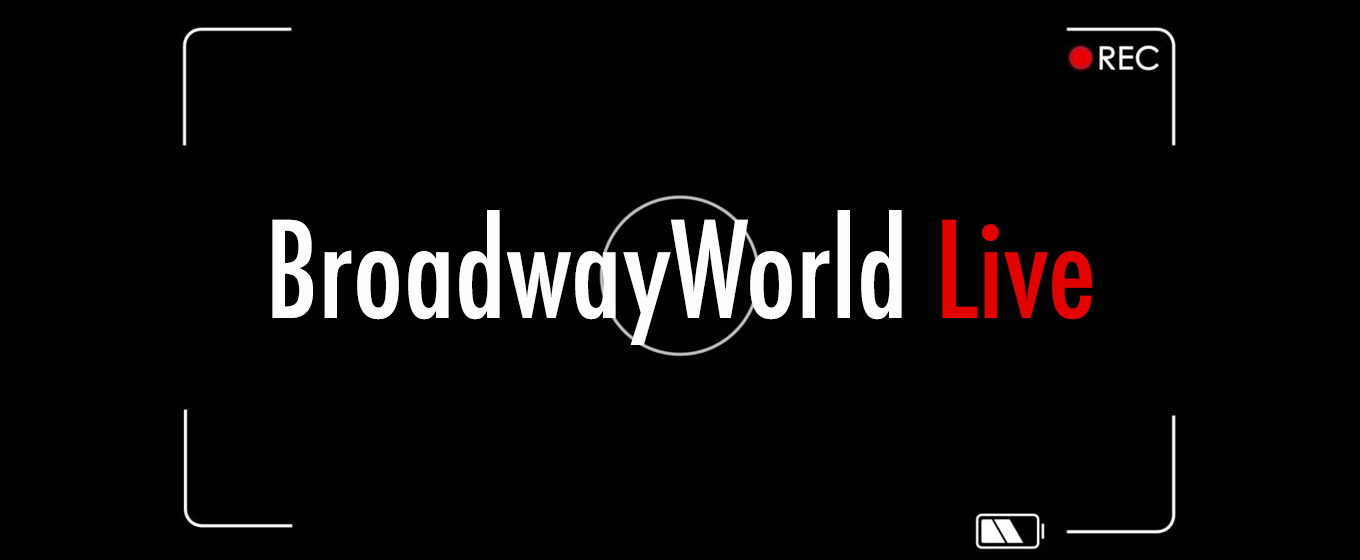 Click Here for More Articles on BroadwayWorld Live
ICYMI: Get Obsessed with All Things Lena Hall on the Latest Episode of BroadwayWorld Live!
We're obsessed with Lena Hall, and you should be too!
Earlier this week, BroadwayWorld's Steve Schonberg is getting up close and personal with the Tony winner, who just released the first of her Obsessed EPs, Obsessed: Hedwig and the Angry Inch.
Hall, a singular artist who authentically and explosively brings the worlds of Rock and Broadway together, Obsessed consists of 12 EPs, each released on the first Friday of every month, featuring stripped-down, emotionally-intensive covers of one artist or band with whom Lena is "obsessed." Performance music videos have been created for all 54 songs in the series and a new music video will premiere every week in 2018. Obsessed is produced by Justin Craig, Lena Hall and Kurt Deutsch. Purchase the EPs, which are also available on all digital and streaming platforms, and view the videos at www.LenaHallObsessed.com.
Lena Hall is a Tony Award winner and Grammy nominee who recently received widespread critical acclaim for her performance of the title role in the feature film Becks, which won the LA Film Festival and will be released in early 2018. Following her Tony winning Broadway run in Hedwig and the Angry Inch, Lena toured North America alongside Josh Groban on his "Stages" tour and portrayed the dual starring roles of Hedwig and Yitzhak in Hedwig in Los Angeles (LA Drama Critics Circle nomination) and San Francisco. She originated the role of Nicola in the Tony-winning musical Kinky Boots, and can be seen on HBO's "Girls," Amazon Prime's "Good Girls Revolt", and heard voicing the fan-favorite role of Countess Coloratura on "M. Little Pony." Hall's most recent stage appearance was starring with Marisa Tomei in Lincoln Center Theatre's How To Transcend A Happy Marriage. Hall's two solo musical revues Sin & Salvation, which played the legendary Cafe Carlyle, and The Villa Satori: Growing Up Haight Ashbury both received rave reviews and have spawned live albums. @lenarockerhall
Missed the livestream? Catch up on the whole convo below!