The Complete Works of William Shakespeare at Northern Stage
Dates

6/9/2021 - 7/4/2021

Theatre


76 Gates Street
White River Junction,VT


Phone: 802-296-7000




This lightning-paced romp throws some of the most treasured plays of all time into one performance, and will have Shakespeare lovers and haters jumping out of their seats and rolling down the aisle in sheer joy. Audiences will follow along as they careen wildly through all the comedies, histories and tragedies using a trunkful of props, wigs, and ridiculous costumes. Full of clever quips as well as silly slapstick, the script's affectionate and irreverent treatment of Shakespeare's plays has made it one of the most popular shows in America and England.

News About The Complete Works of William Shakespeare at Northern Stage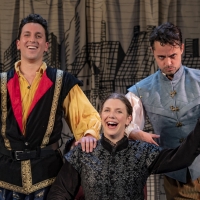 Photo Flash: THE COMPLETE WORKS OF WILLIAM SHAKESPEARE (ABRIDGED) at Northern Stage
June 15, 2021
The irreverent romp The Complete Works of William Shakespeare (Abridged), Northern Stage's first live and in-person production since October of 2020, is now in performance through July 4, 2022, at the newly-built outdoor Courtyard Theater directly behind Northern Stage's Barrette Center for the Arts.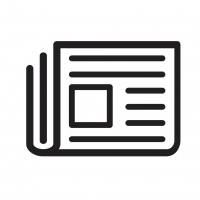 Northern Stage Expands BridgeUP: Theater In The Schools To 23 Area Schools
May 25, 2021
Northern Stage has announced the expansion of BridgeUP: Theater in the Schools, a five-week residency that brings professional artists into area schools to teach students the power of acting and performing the words of William Shakespeare.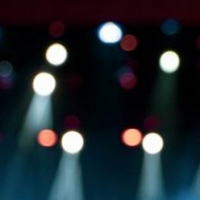 What's On Stage This Summer? Check Out Our Guide To Theatre Across The Country!
April 24, 2021
We've rounded up some of the top productions on stage this summer! Find something near you to see using our comprehensive guide below!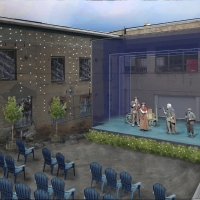 Northern Stage Announces 2021/22 Season And New Courtyard Theater
March 18, 2021
Northern Stage is thrilled to announce the construction of a new, seasonal outdoor performance venue, the Courtyard Theater, to open its 2021/22 Season on June 9, 2021. Situated directly behind its main performance venue, the Barrette Center for the Arts in White River Junction, VT, the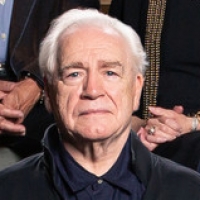 Meet the Cast of THE GREAT SOCIETY- Now in Previews!
September 06, 2019
Tony Award & Pulitzer Prize-winning playwright Robert Schenkkan will return to Broadway with the second of his two exhilarating dramas celebrating Lyndon B. Johnson's legacy: THE GREAT SOCIETY. Get to know the cast below as they begin Broadway performances!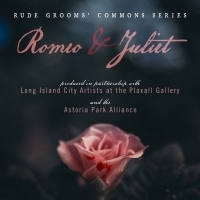 ROMEO AND JULIET Comes To Queens For Rude Grooms' Second Annual Free Commons Series
July 01, 2019
Queens-based Rude Grooms announced today initial details for the company's second annual free summer production touring parks and art spaces in Astoria and Long Island City: William Shakespeare's Romeo and Juliet, led by actor-manager Montgomery Sutton (Twelfth Night at Shakespeare's Globe) and produced in partnership with Long Island City Artists at the Plaxall Gallery and the Astoria Park Alliance and is made possible (in part) by the Queens Council on the Arts with public funds from the New York City Department of Cultural Affairs in partnership with the City Council.