Heisenberg at Northern Stage
Dates

2/16/2022 - 3/6/2022

Theatre


76 Gates Street
White River Junction,VT


Phone: 802-296-7000





Amidst the bustle of a crowded London train station, Georgie spots Alex, a much older man, and plants a kiss on his neck. This electric encounterthrusts these two strangers into a fascinating and life-changing game. Directed by Drama Desk Award winner Mark Brokaw, Heisenberg brings to blazing, theatrical life the uncertain and often comical sparring match that is human connection.
News About Heisenberg at Northern Stage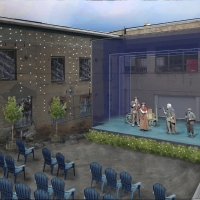 Northern Stage Announces 2021/22 Season And New Courtyard Theater
March 18, 2021
Northern Stage is thrilled to announce the construction of a new, seasonal outdoor performance venue, the Courtyard Theater, to open its 2021/22 Season on June 9, 2021. Situated directly behind its main performance venue, the Barrette Center for the Arts in White River Junction, VT, the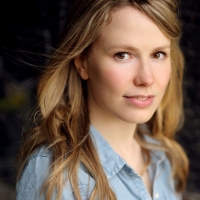 Casting Announced For NEVER NOT ONCE at Park 90
February 24, 2020
Never Not Once, by the award-winning American playwright Carey Crim, is a poignant and emotionally gripping new drama about what happens when a family is forced to confront an unexpected and explosive answer to the question a?oeWhere do I come from?a??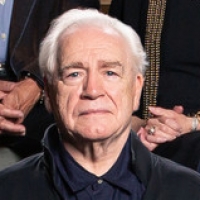 Meet the Cast of THE GREAT SOCIETY- Now in Previews!
September 06, 2019
Tony Award & Pulitzer Prize-winning playwright Robert Schenkkan will return to Broadway with the second of his two exhilarating dramas celebrating Lyndon B. Johnson's legacy: THE GREAT SOCIETY. Get to know the cast below as they begin Broadway performances!