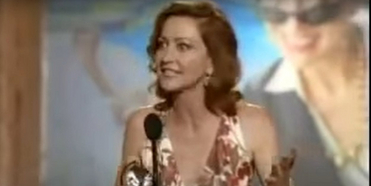 Today we're celebrating the birthday of Tony Award-winner, Julie White!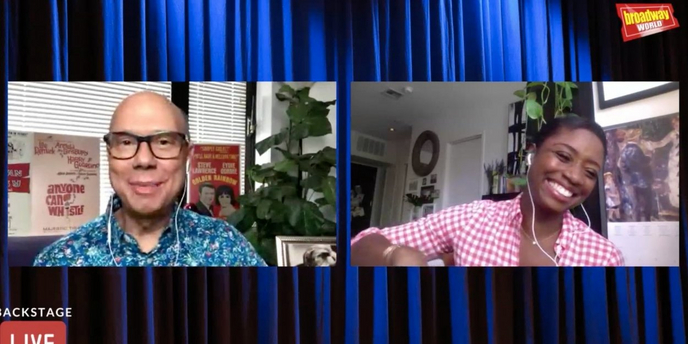 The Off-Broadway League Executive Committee released a statement expressing 'sorry and anger at the injustice inflicted upon Black lives in our country'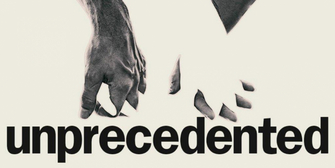 As part of BBC Arts' Culture in Quarantine initiative (partnering with Headlong and Century Films), 14 plays were filmed and produced during lockdown to reflect the diversity of experiences and emotions that are being felt across the world. Episode 4 begins with Deborah Bruce's Kat and Zaccy, which looks at how family loyalties are tested as children with divorced parents must choose where they stay during the lockdown. This well-observed play expertly pinpoints the side of the mother who feels she has been abandoned and the child who says he cannot come home.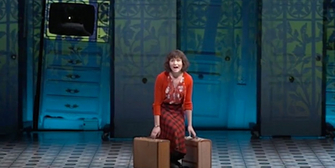 Los Angeles
Center Theatre Group has released a new video in its Scenes From the Vault series. This time, they're flashing back with a clip of Phillipa Soo in the pre-Broadway run of Amelie at the Ahmanson in 2016!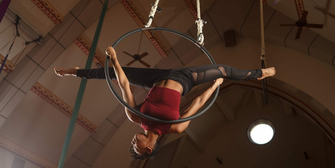 Philadelphia
Students from across America will graduate tonight in a virtual graduation ceremony at one of the most interesting full-time professional schools located right here in Philadelphia.