The Great Society on Stage Videos Page 2 - Broadway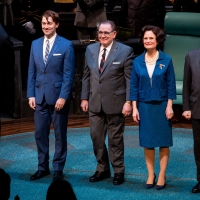 by TV - Opening Night Special - Oct 2, 2019
Tony Award & Pulitzer Prize-winning playwright Robert Schenkkan returns to Broadway with the second of his two exhilarating dramas celebrating Lyndon B. Johnson's legacy: The Great Society starring Brian Cox ('Succession'), directed by Bill Rauch. This new play officially opened on Broadway last night, October 1 at the Vivian Beaumont Theater (150 West 65th St). This is a 12-week limited engagement.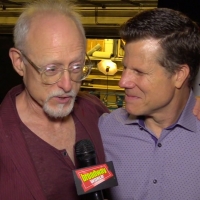 by BroadwayWorld TV - Aug 21, 2019
The cast and creatives of Robert Schenkkan's THE GREAT SOCIETY, his upcoming Broadway play celebrating Lyndon B. Johnson's legacy, met the press this week! Check out the video below of the stars discussing what the show means, and what all the hype is about, before they hit the stage!