by BroadwayWorld TV - Oct 30, 2015
Full casting has today been announced for the West End run of the Royal Court Theatre's production of Hangmen. ProducersRobert Fox, Matthew Byam Shaw for Playful Productions and Royal Court Theatre Productions are delighted to announce that Andy Nyman will play Syd, Craig Parkinson will take on the role of Inspector Fry and Tony Hirst will play Bill, completing the cast of the West End production. Directed by Matthew Dunster, Martin McDonagh's Hangmen will transfer to the Wyndham's Theatre for a strictly limited season, previewing from 1 December.  Check out the new trailer below!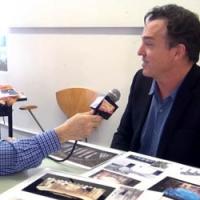 by BroadwayWorld TV - Mar 14, 2015
Derek McLane is one of the busiest men on Broadway. Not only did the scenic designer return to create the look of this year's Academy Awards, but he's also been hard at work on Fiasco Theatre's Into the Woods, Atlantic Theatre Company's Posterity, the West End transfer of Beautiful, and two new Broadway musicals- Gigi and Living on Love. McLane invited BroadwayWorld's Richard Ridge into his studio for a look at his recent projects, and you can take a behind the scenes look below!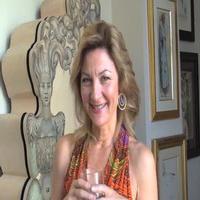 by Stage Tube - May 24, 2013
San Francisco Playhouse (Bill English, Artistic Director and Susi Damilano, Producing Director) continues its Tenth Season, now in their new venue at 450 Post Street, with a revival of Mike Leigh's acclaimed play, Abigail's Party, directed by Amy Glazer. Check out a behind-the-scenes look below!