by BroadwayWorld TV - May 2, 2019
Sony Pictures Classics has shared an exclusive look at their upcoming film ALL IS TRUE starring Kenneth Branagh (who also directed), Judi Dench and Ian McKellen.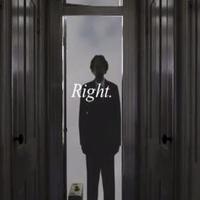 by Stage Tube - Dec 11, 2013
12 Peers Theater presents the Pittsburgh Premiere of Glen Berger's Underneath The Lintel. Underneath the Lintel performs February 5 - 26, 2014 at Pittsburgh Playwrights Theater, 937 Liberty Avenue, 3rd Floor, Pittsburgh, Penn. Check out a just released promo below!
by BroadwayWorld TV - Jun 3, 2010
This lost masterpiece of pornography was recently discovered in a woodworking shop of a Beverly Hills dentist. June Crenshaw (Kristen Bell) was known as the 'sex kitten' of the Supreme Court.